The metaverse - fertile ground for value creation and new revenue streams.
These days it seems as though all anybody in the digital or tech world wants to talk about is the "metaverse". But what does that even mean?
This idea revolves around creating a digital experiential ecosystem; a tapestry of virtual worlds stitched together to generate a seamlessly immersive digital dimension, so to speak. Sounds remarkable, right?
Since its inception, the potential of the metaverse has captivated technology innovators. If realized, it would represent a new manifestation of what is achievable through technology. The ultimate breakthrough – a parallel virtual reality where people could opt to live, work, and play continuously in real-time, in a very real way.
So why is 5G crucial to delivering the metaverse?
Download our eBook and find out!
Get eBook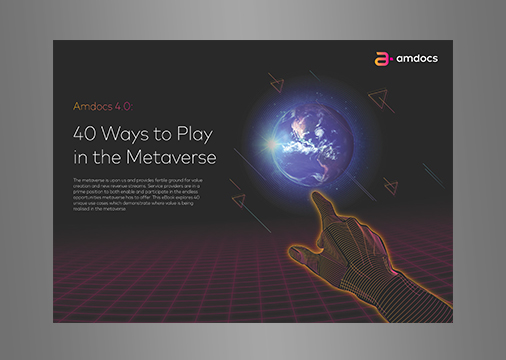 Learn more