Are you ready to change your network game? This new era in network services and connectivity has given life to new expectations, standards, and potentials that continually redefine the priorities and trends in telco and beyond.
Looking at the industry today, it can sometimes be a bit of an overreach to assume that tomorrow has come today. The future is now. 
Behind the veil of connectivity, lies persistent pressure on CSPs to redefine the possibilities in the telecom industry as it undergoes this fast transformation. While telcos leverage AI-powered closed-loops maximize innovative solutions harnessing intent-driven automation to deliver supreme business outcomes for customers while minimizing operational costs.
End-to-end lifecycle management has never been easier with the help of the technological agility and vendor neutral devices, personalized customer experiences are at the core of orchestration standards. The immediate vertical service integration of BSS (Business Support Systems) and OSS (Operation Support Systems) is expected to improve the operations and service infrastructure backbone's synergy to overcome today's challenges.  Amdocs is positioned as a market-leading player in delivering the software, infrastructure and expertise required in these seamless enhancements.
Dive in to explore more on the following: 
Zero-Touch Networks
Mobile Private Networks
5G Mobile Core
Network Exposure
5G Mobile xRAN
Edge & Cloud
Transport & Fiber
Beyond Connectivity 
User Device Management
Get eBook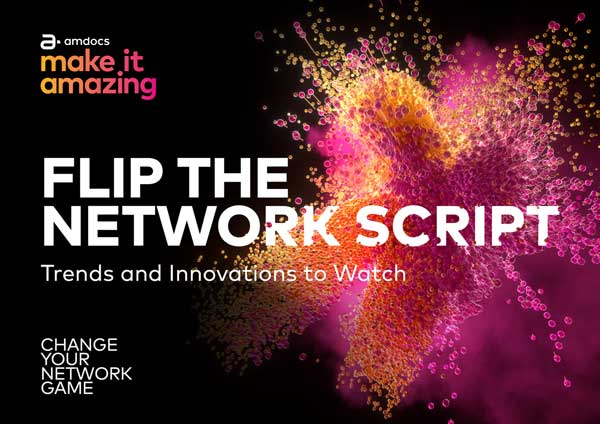 More about Amdocs Networks