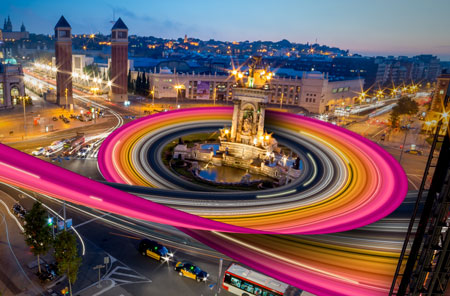 Amdocs at MWC Barcelona 2023
Amdocs at MWC Barcelona 2023
Join us in Barcelona for an immersive experience at our booth, to explore our latest innovations, or attend one of our speaker sessions, Feb. 27 - Mar. 2.
MWC 2023
Meet with us to find out how we can help your business achieve its goals, by working with us to improve efficiency, experience and enable growth. You'll find us in Hall 3, at Stand 3G10.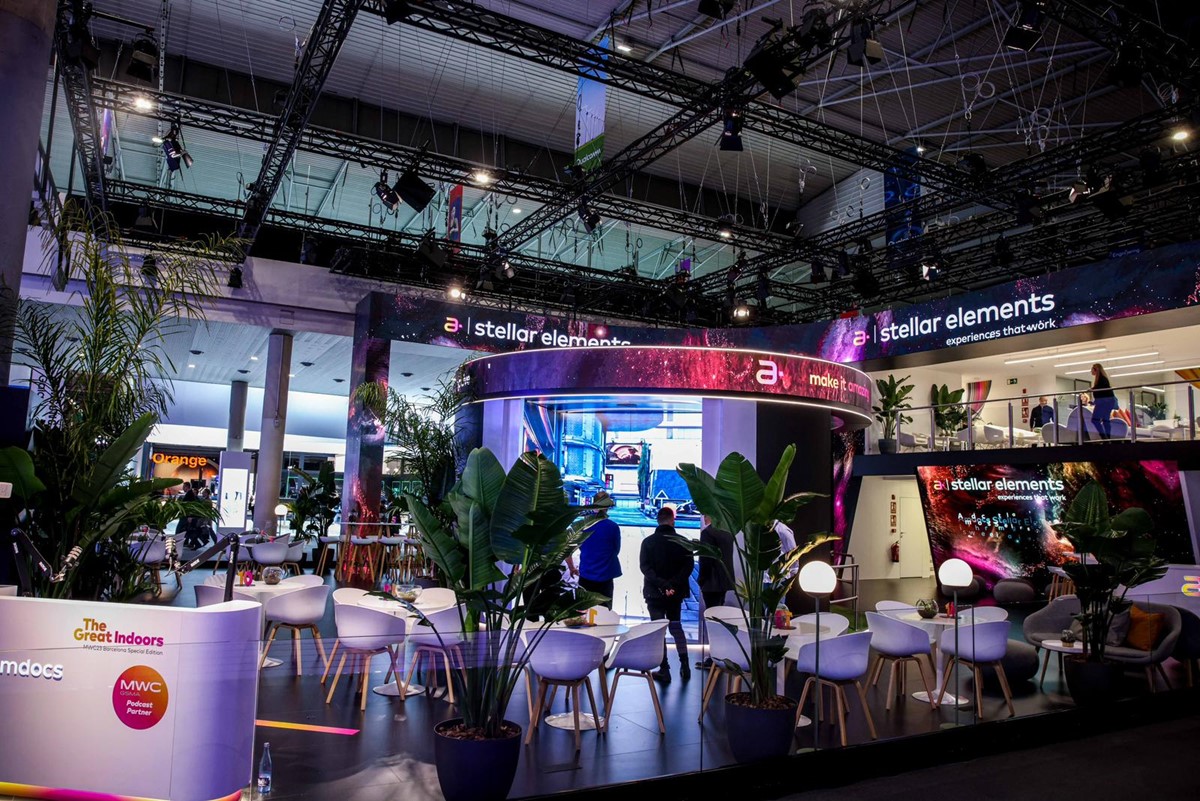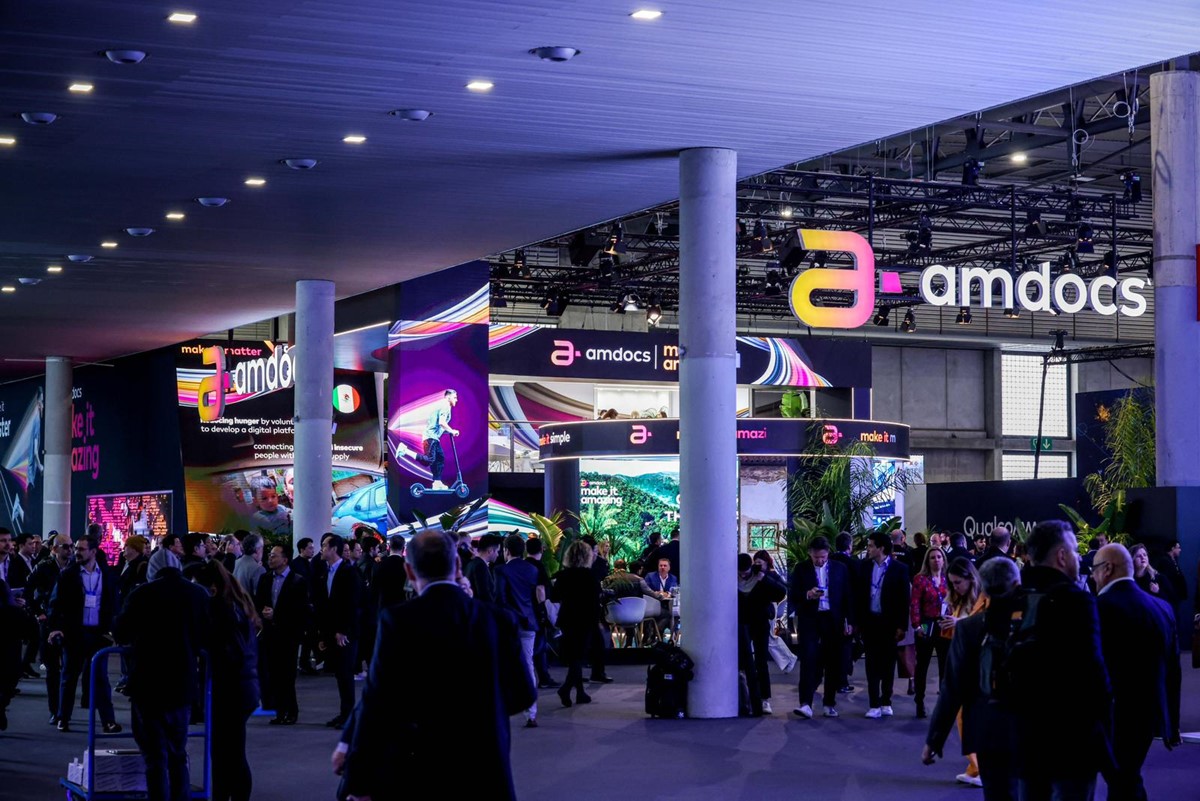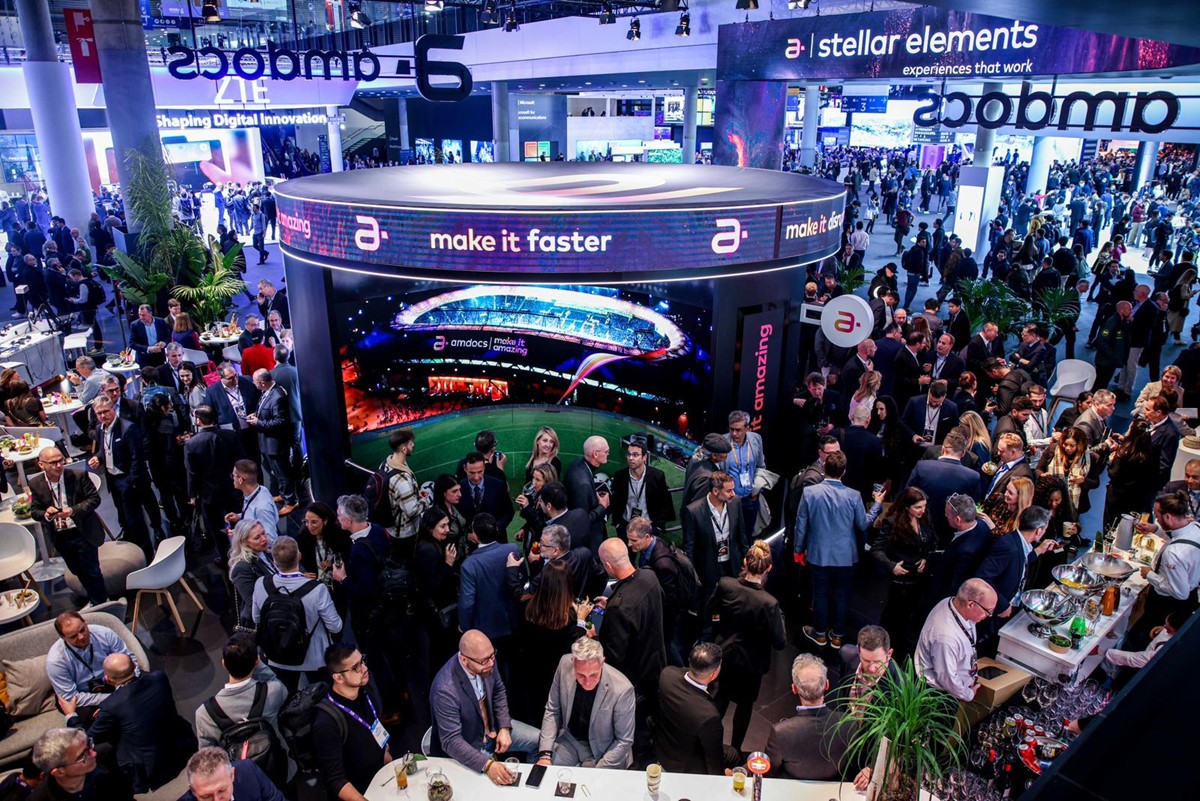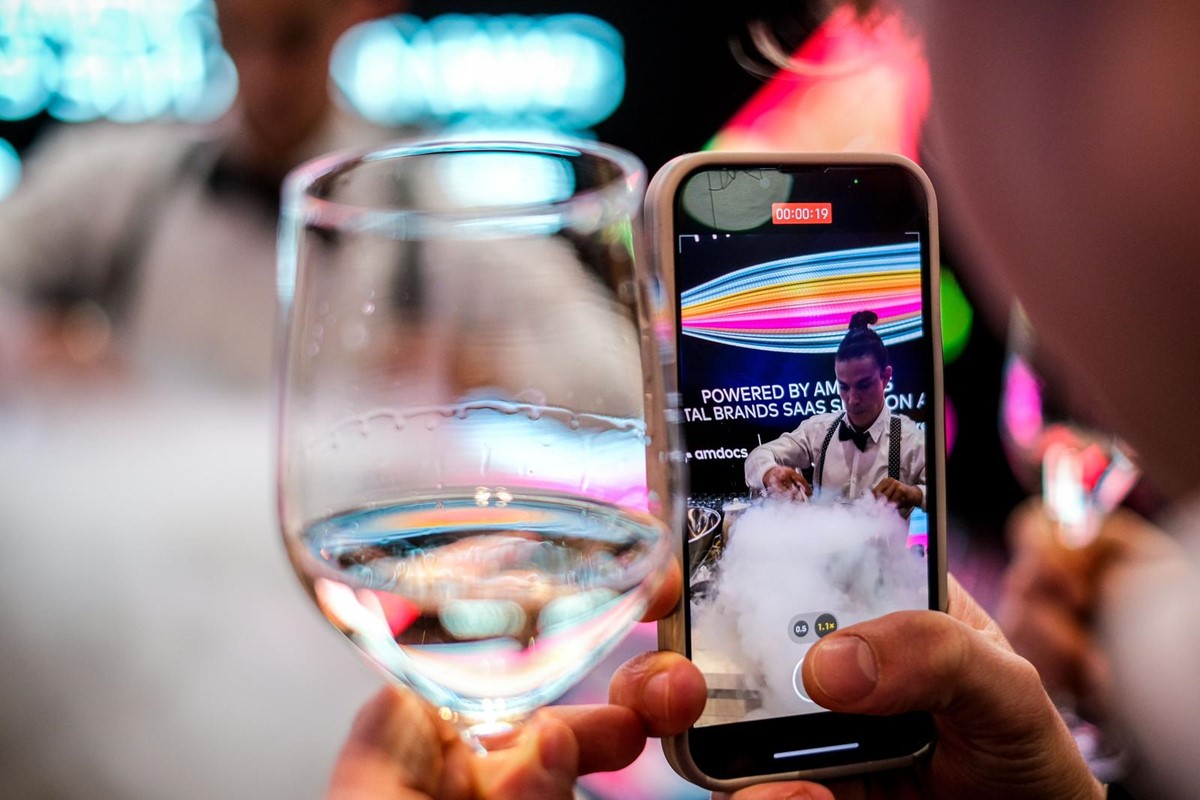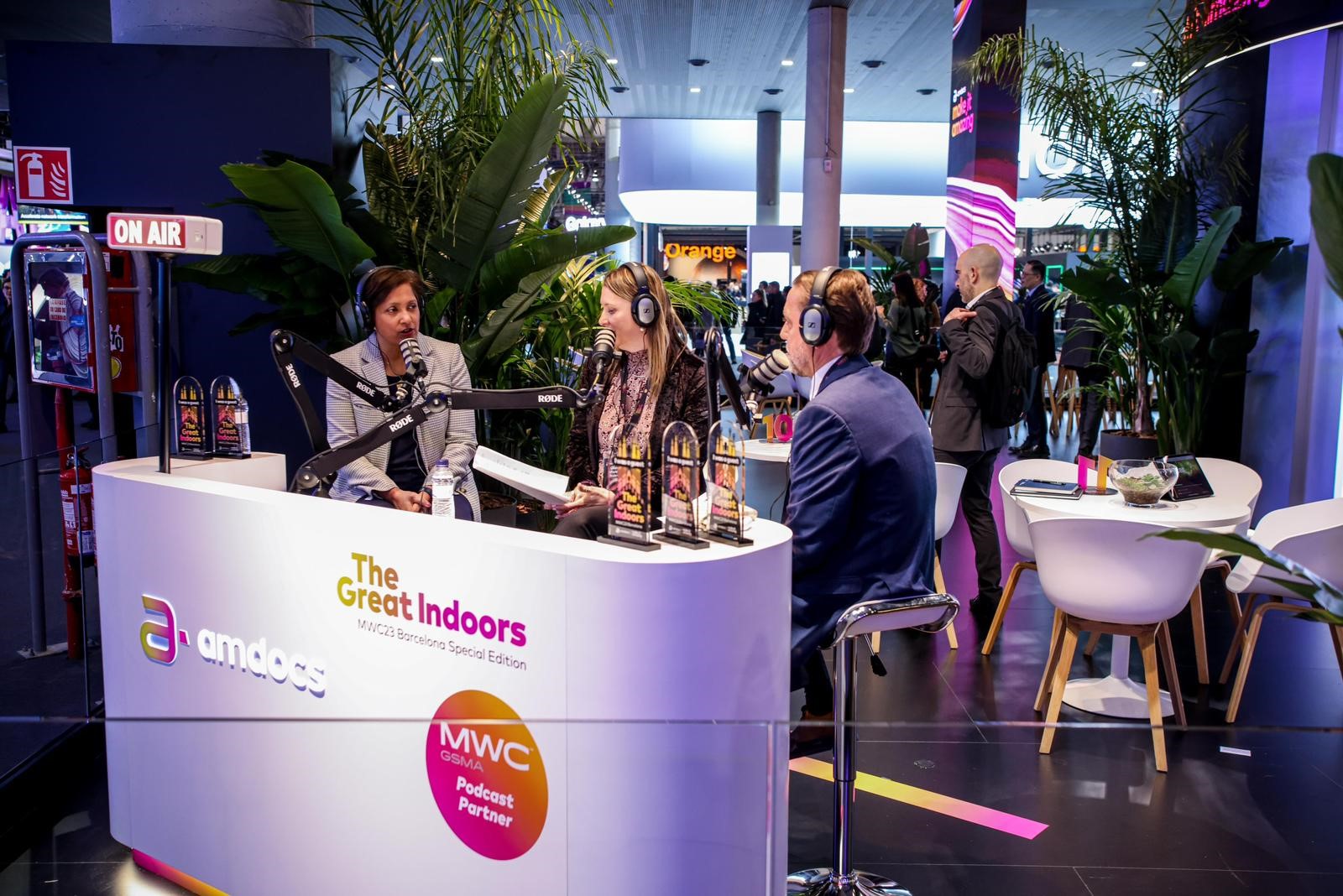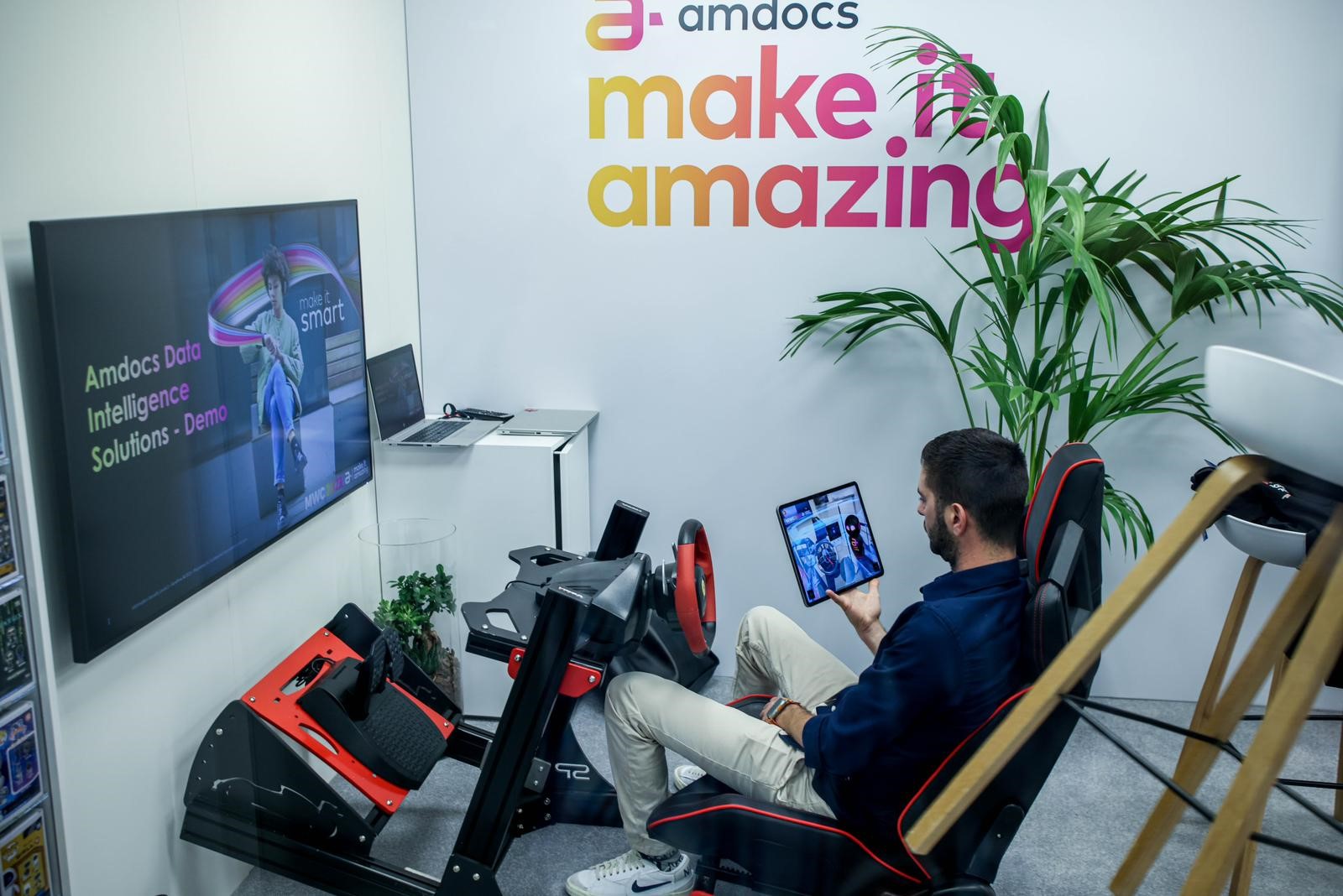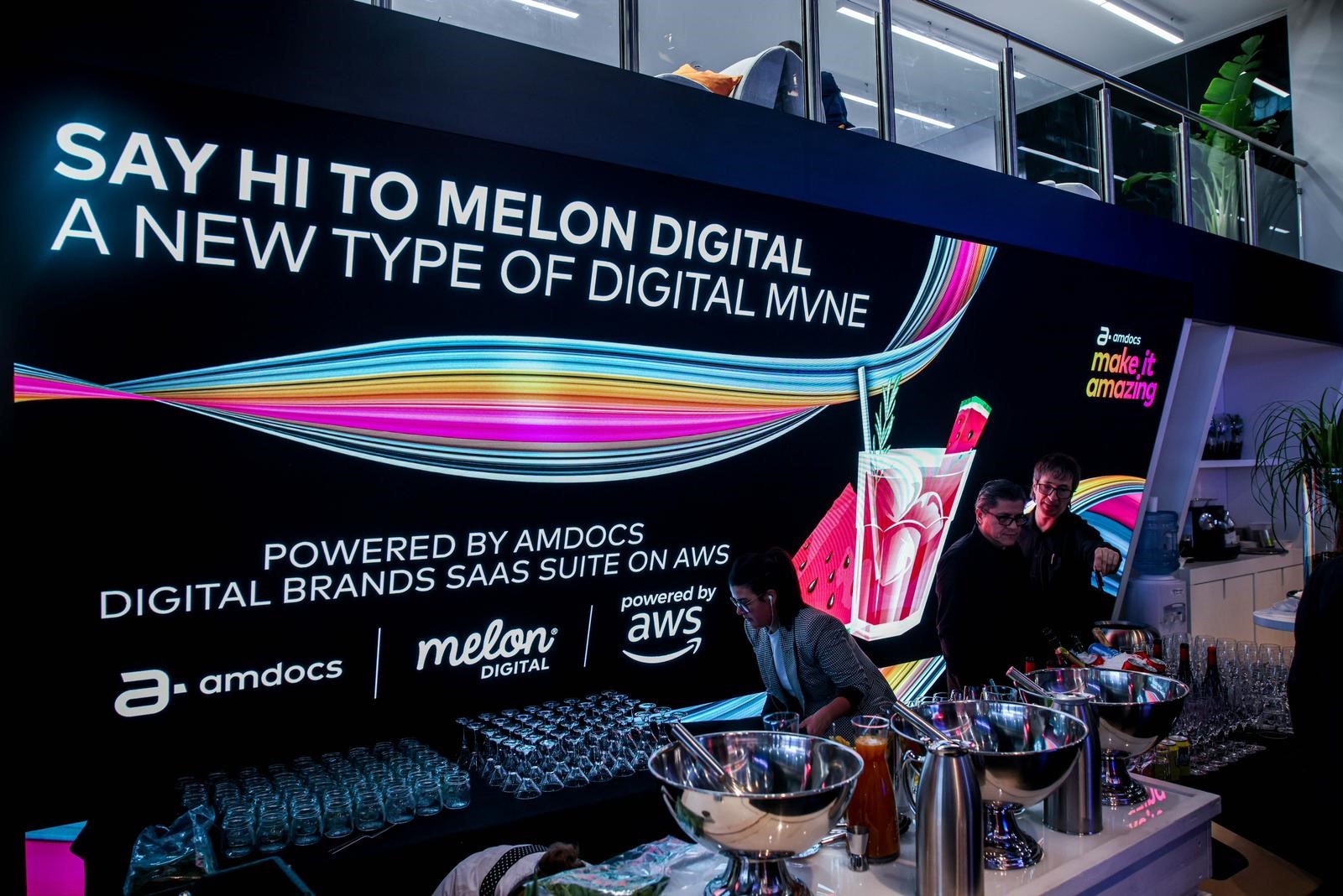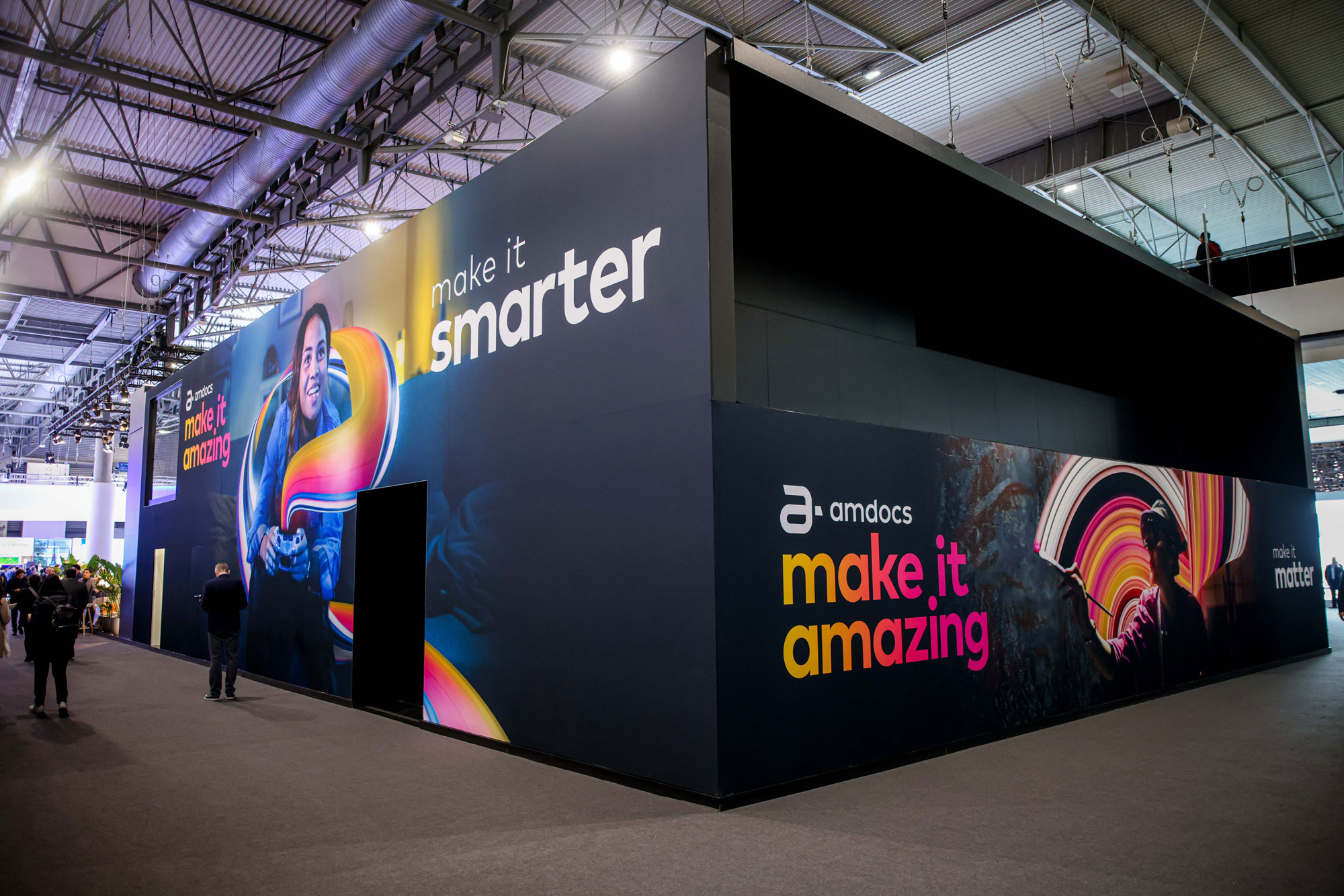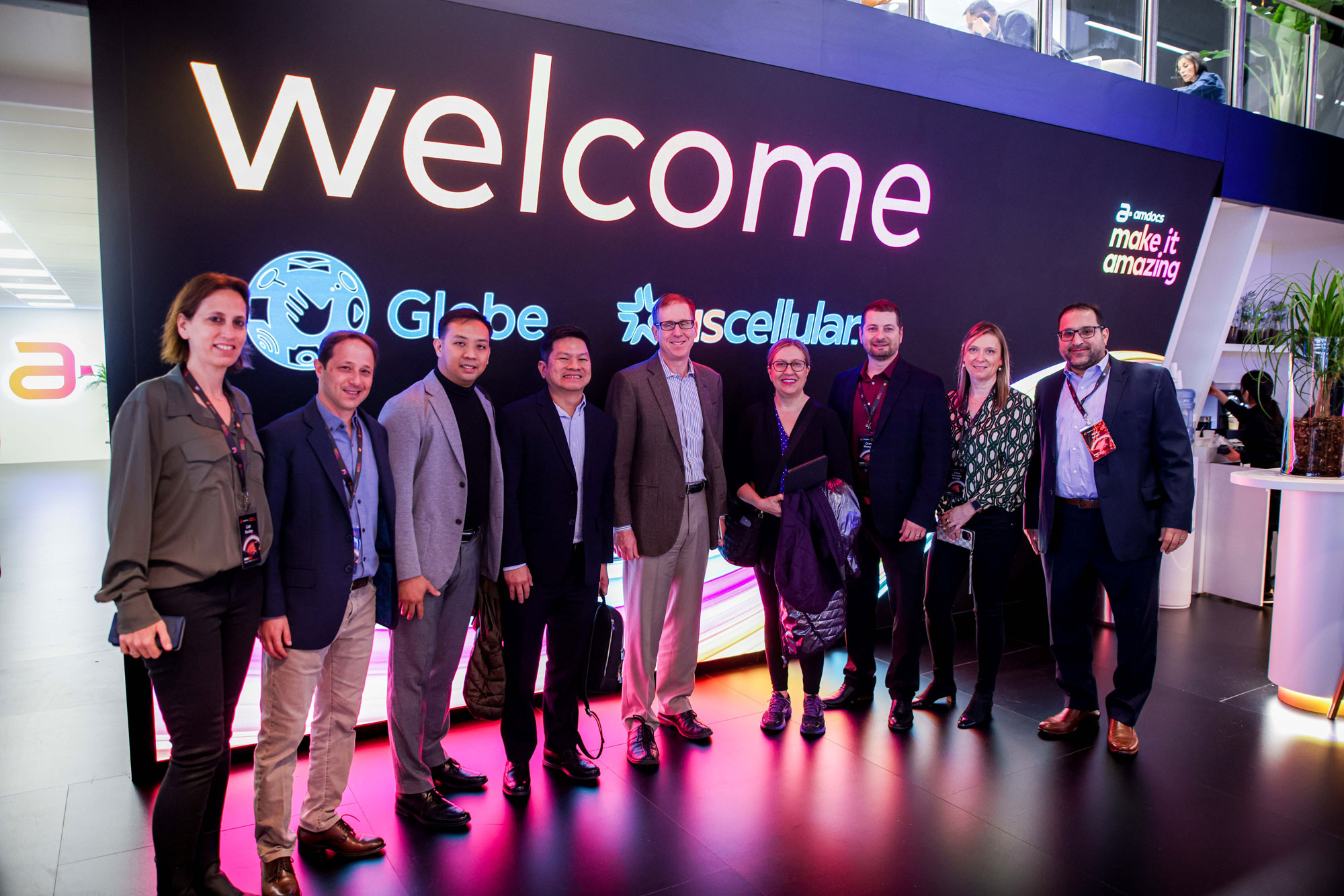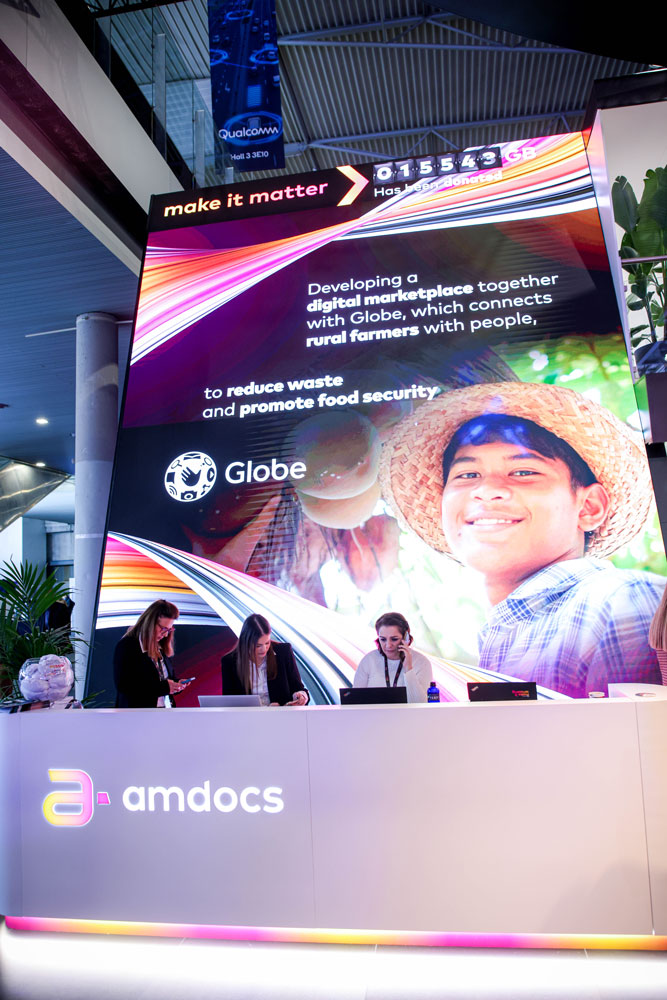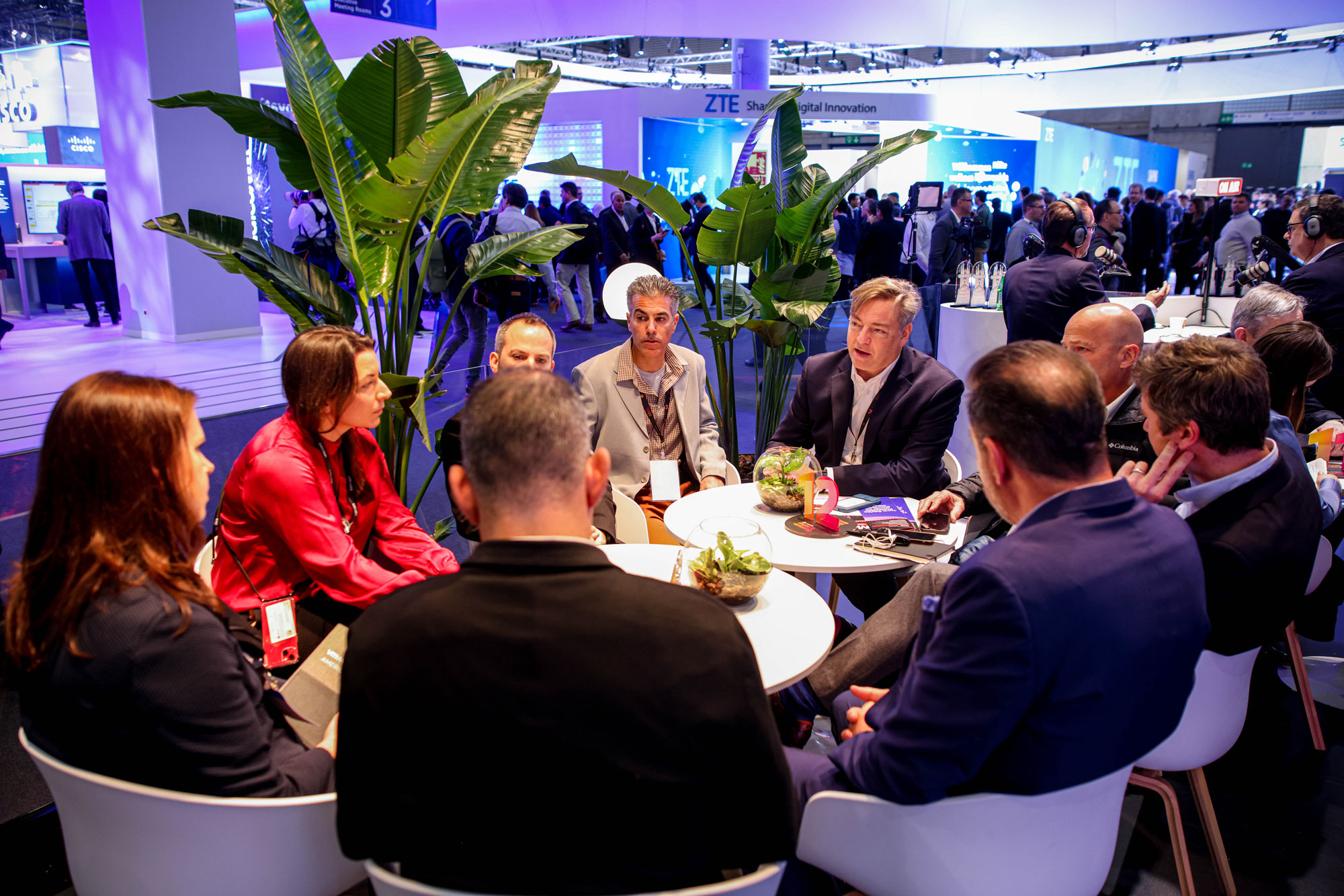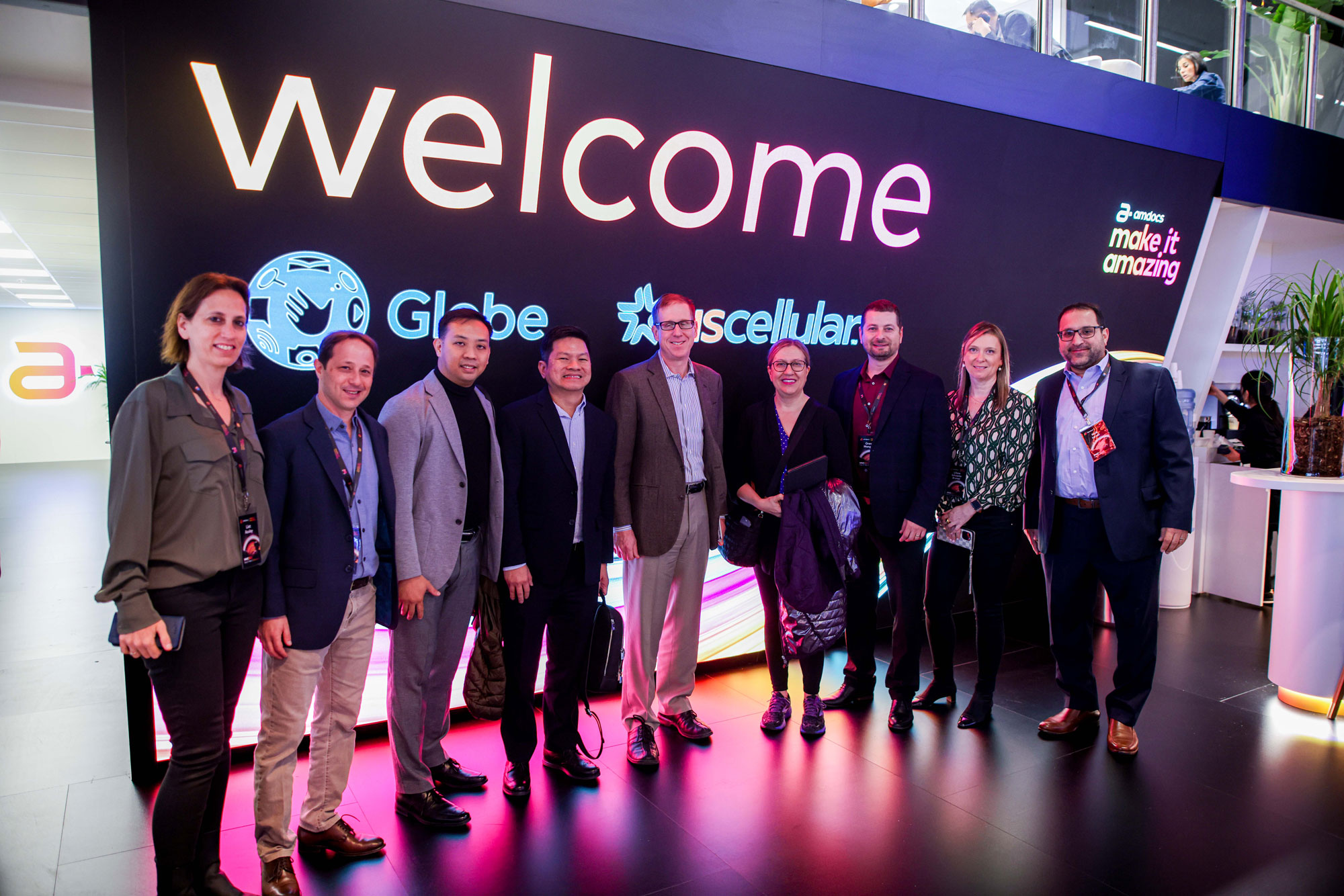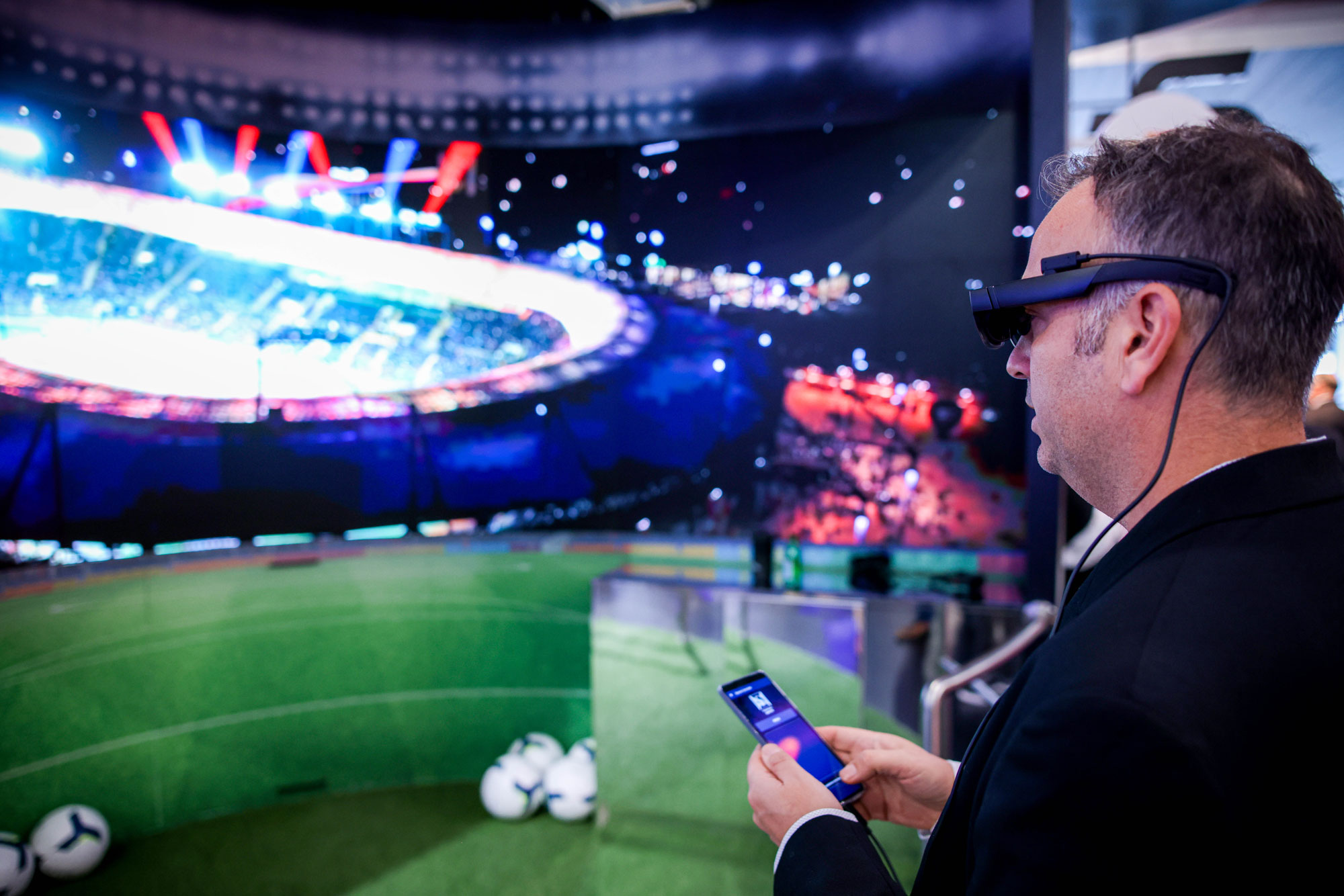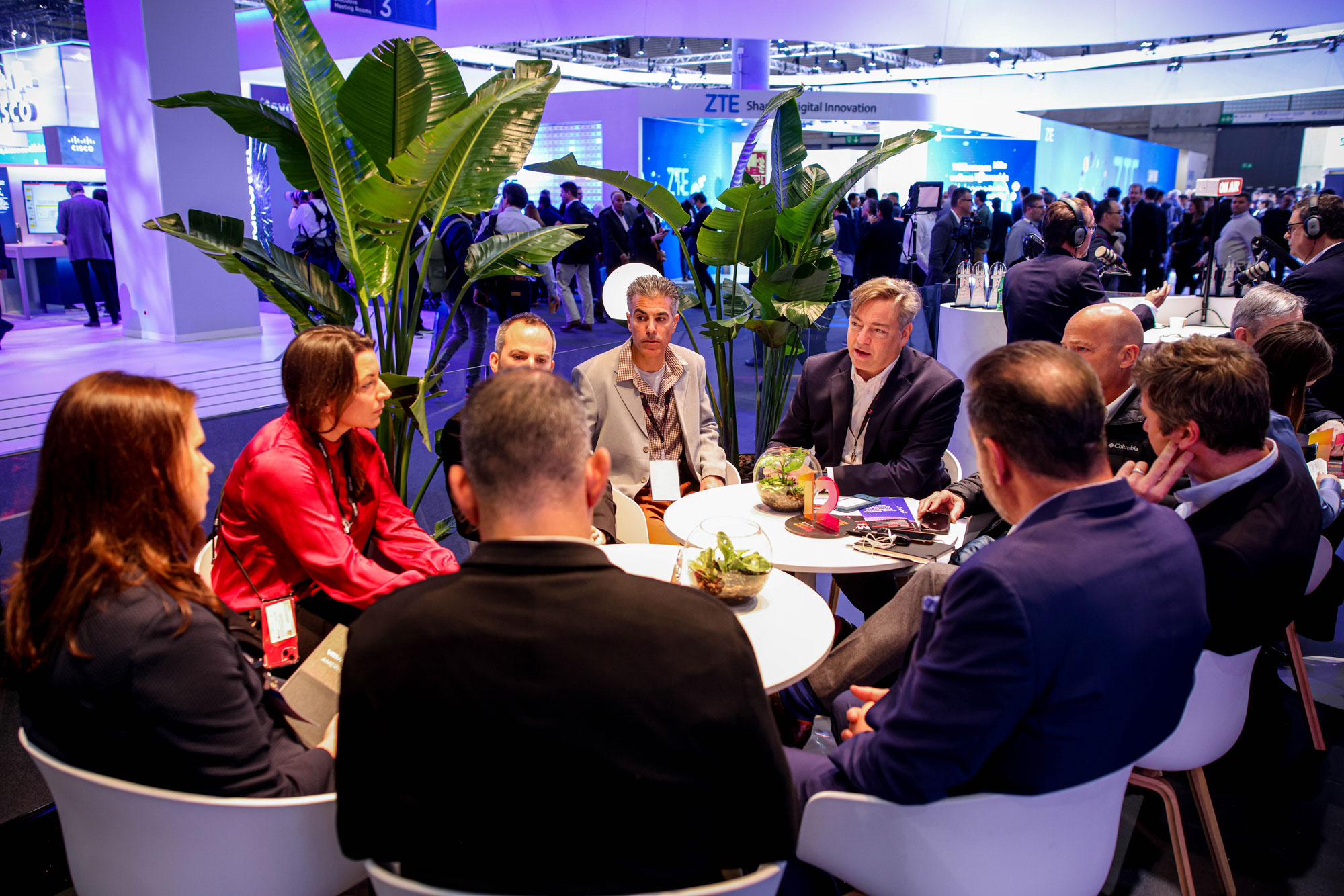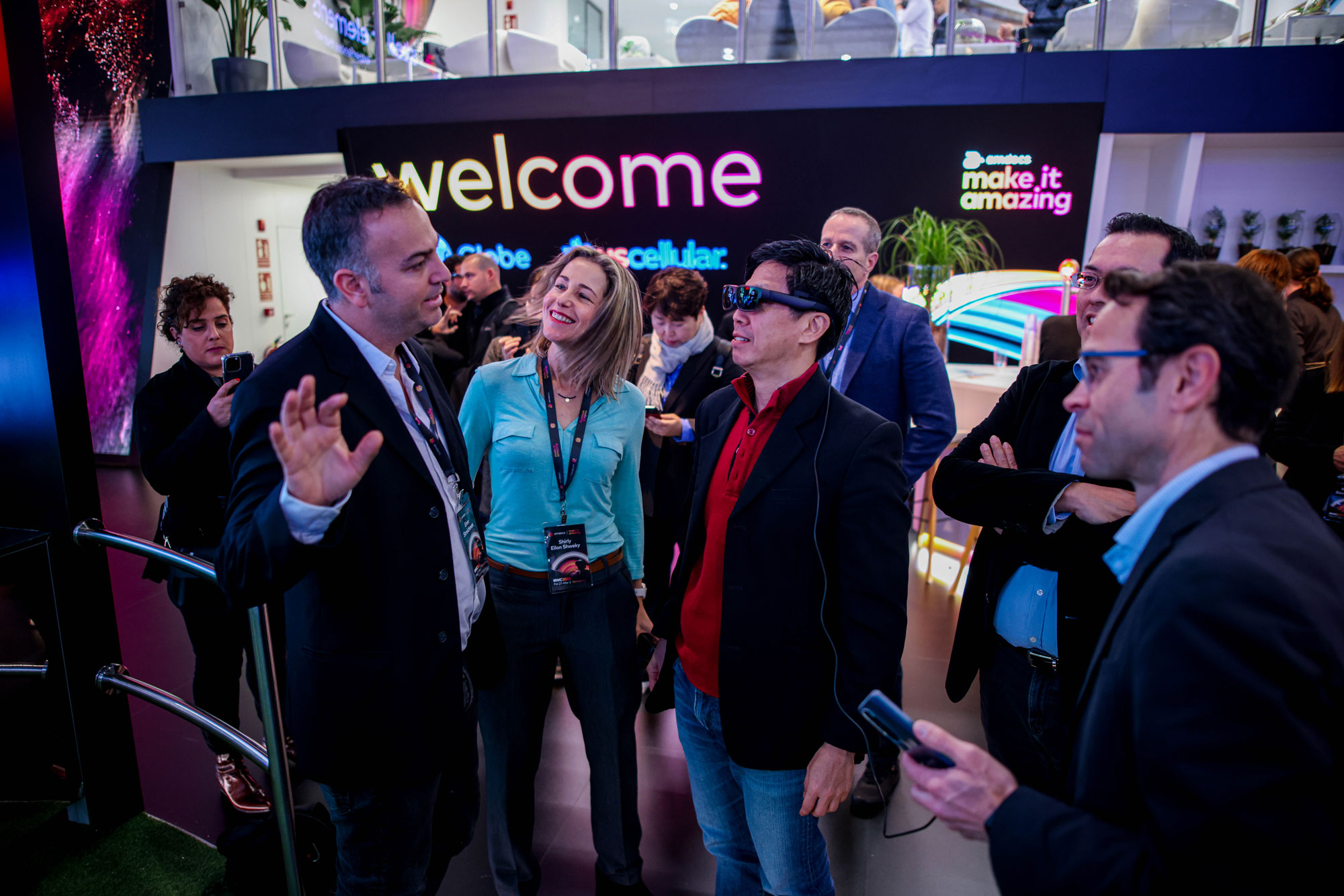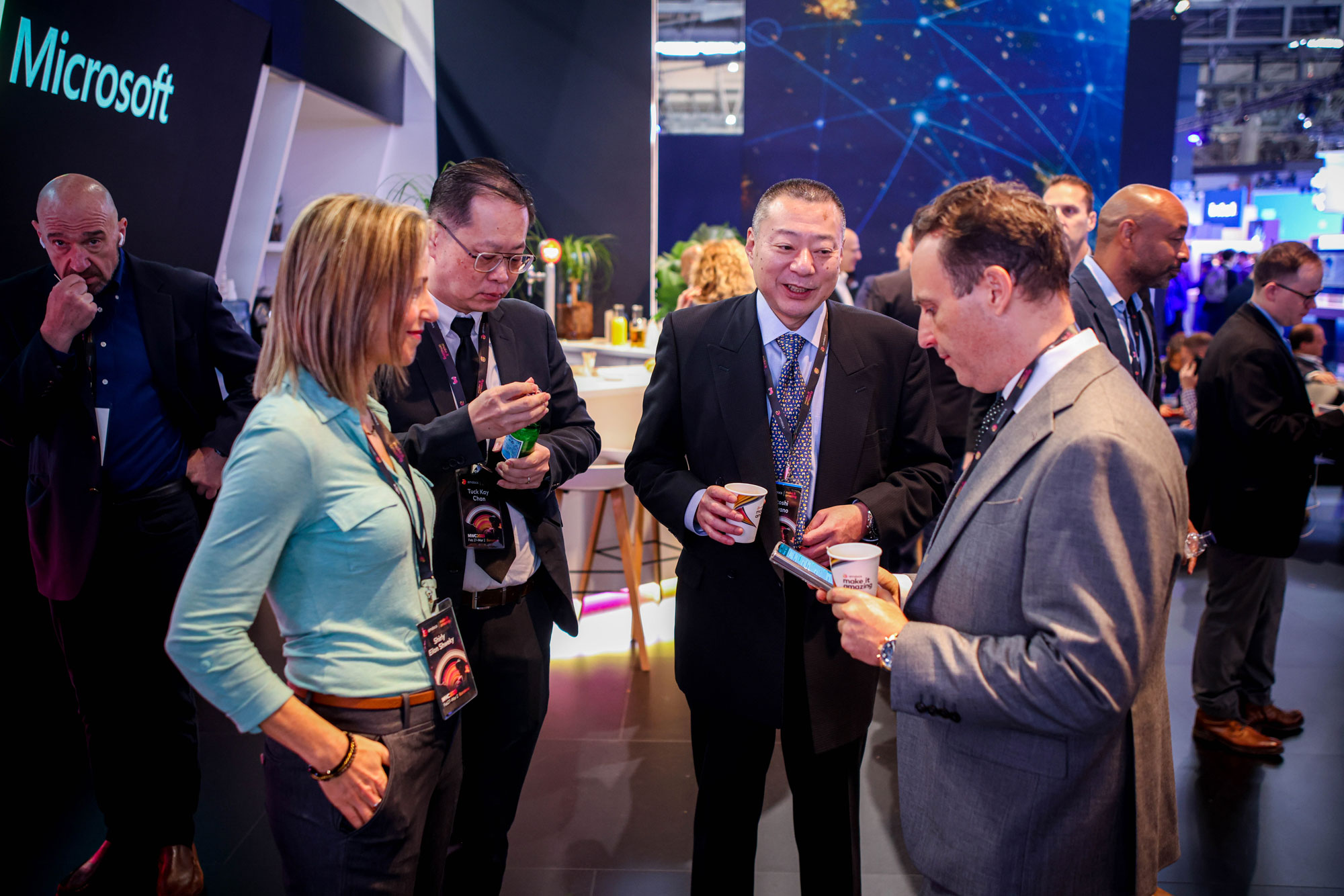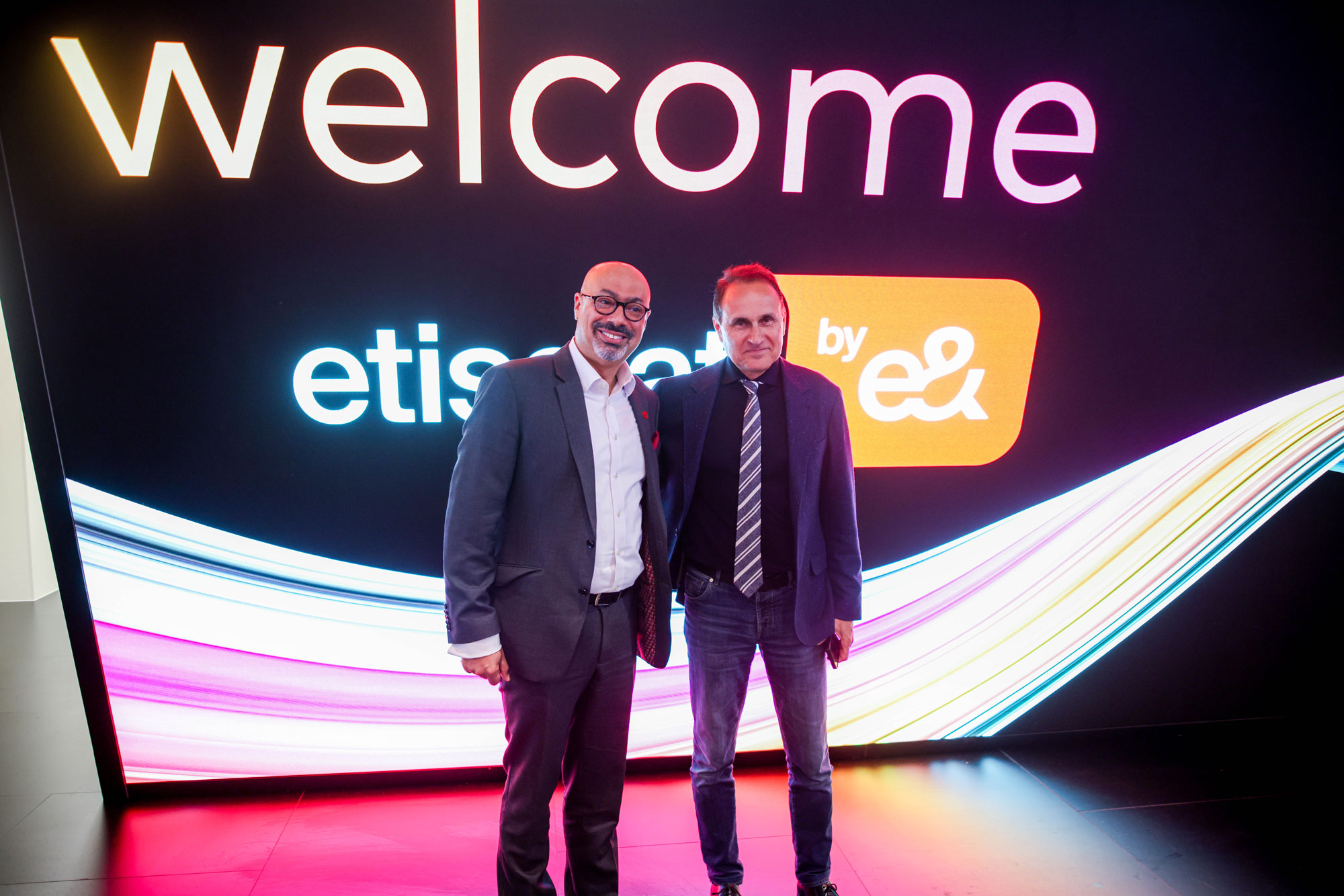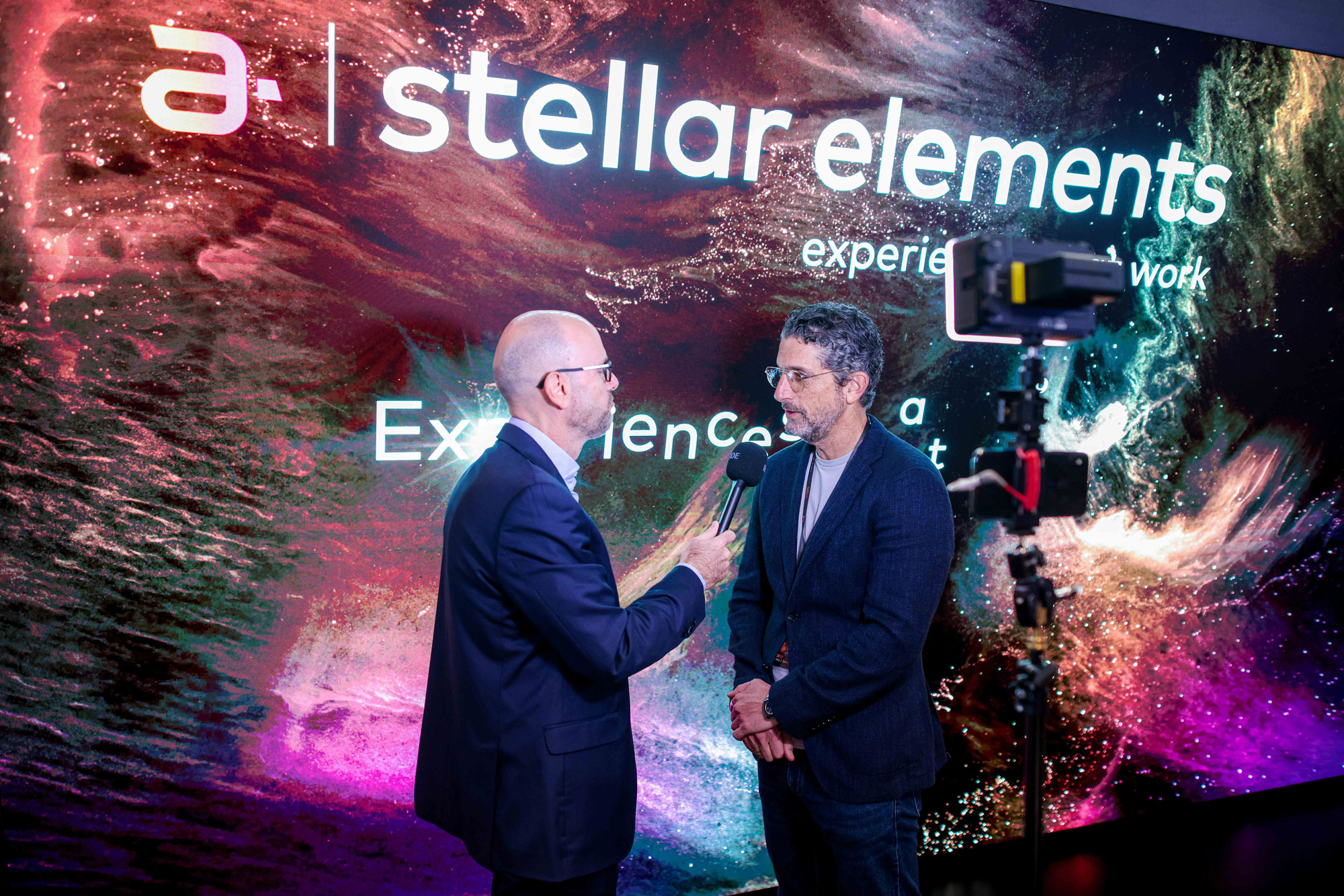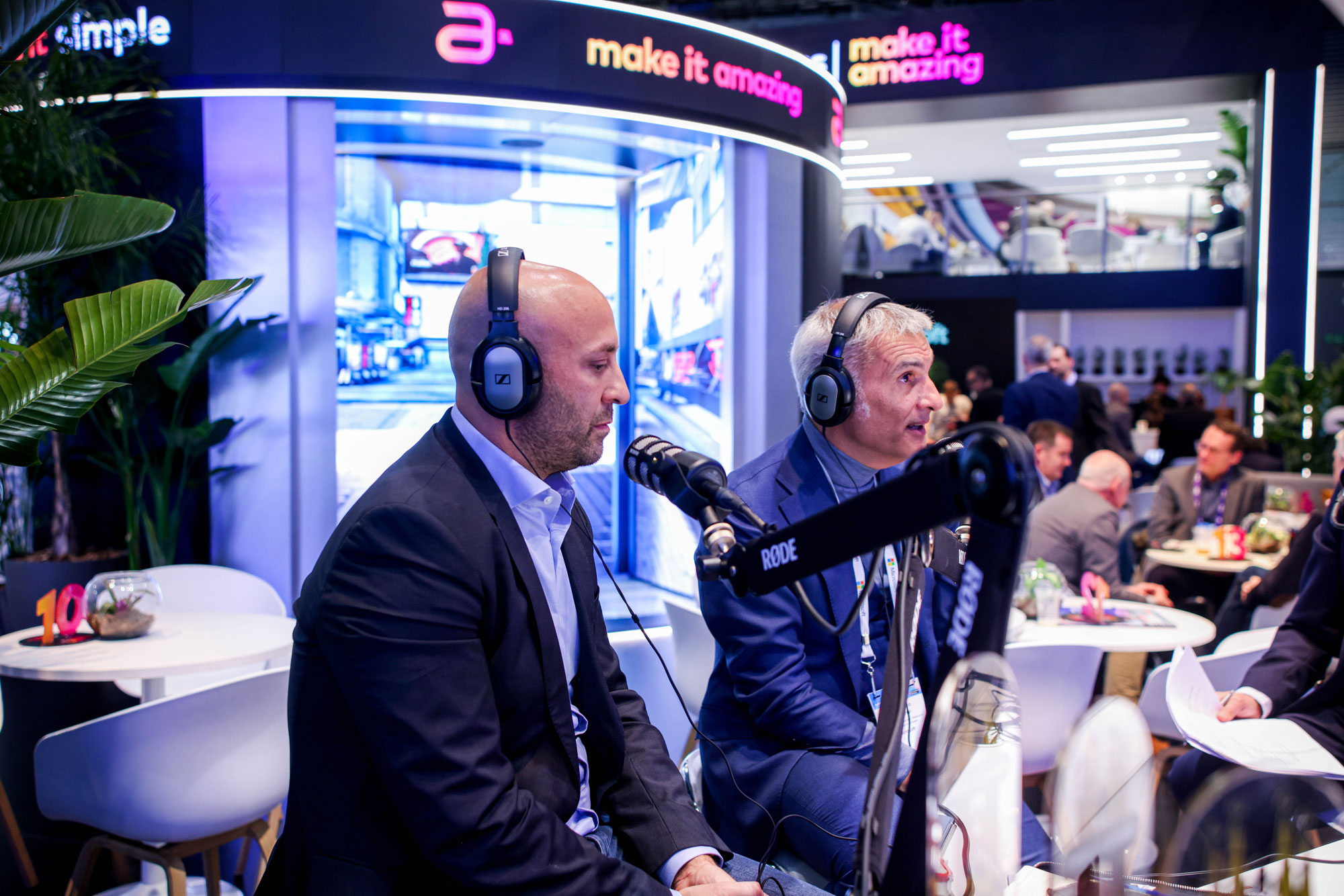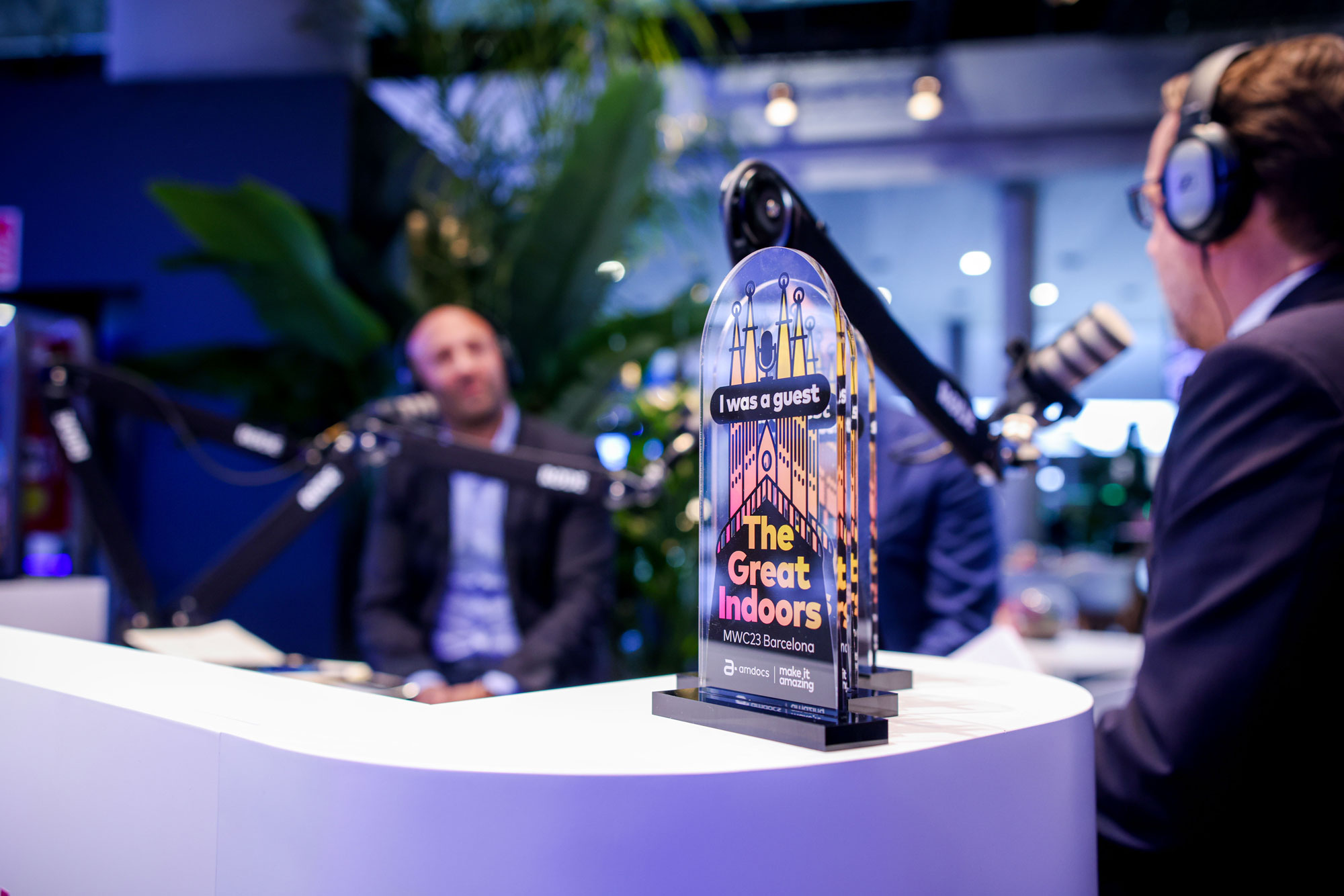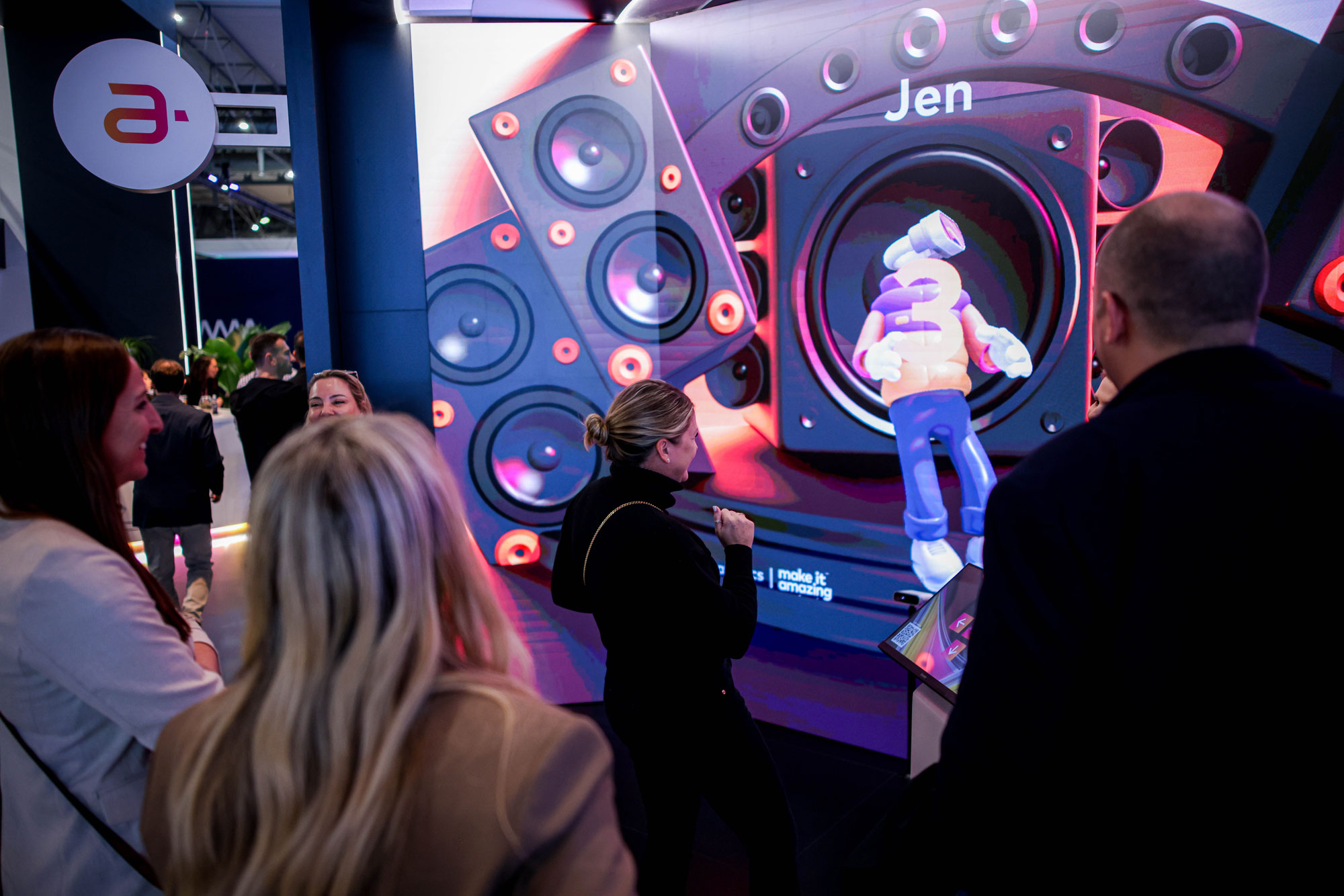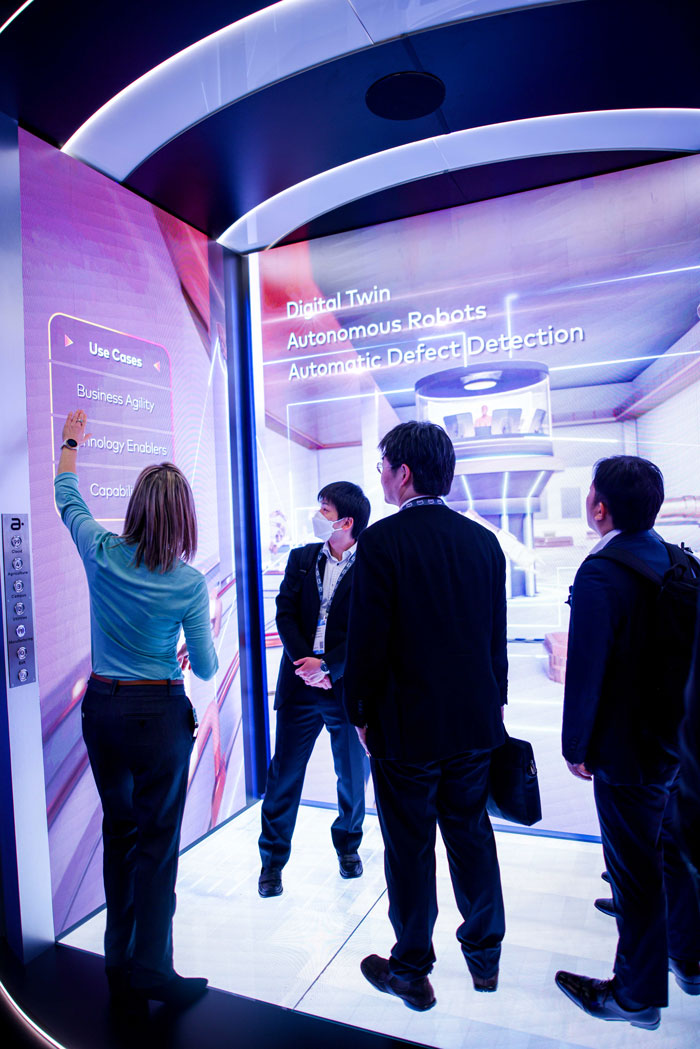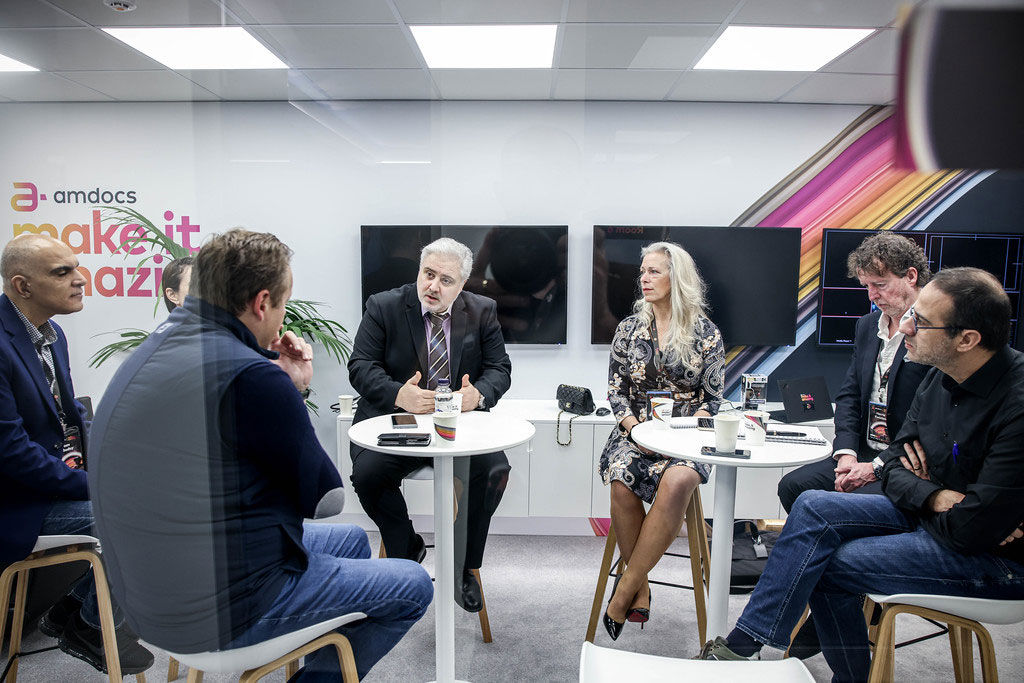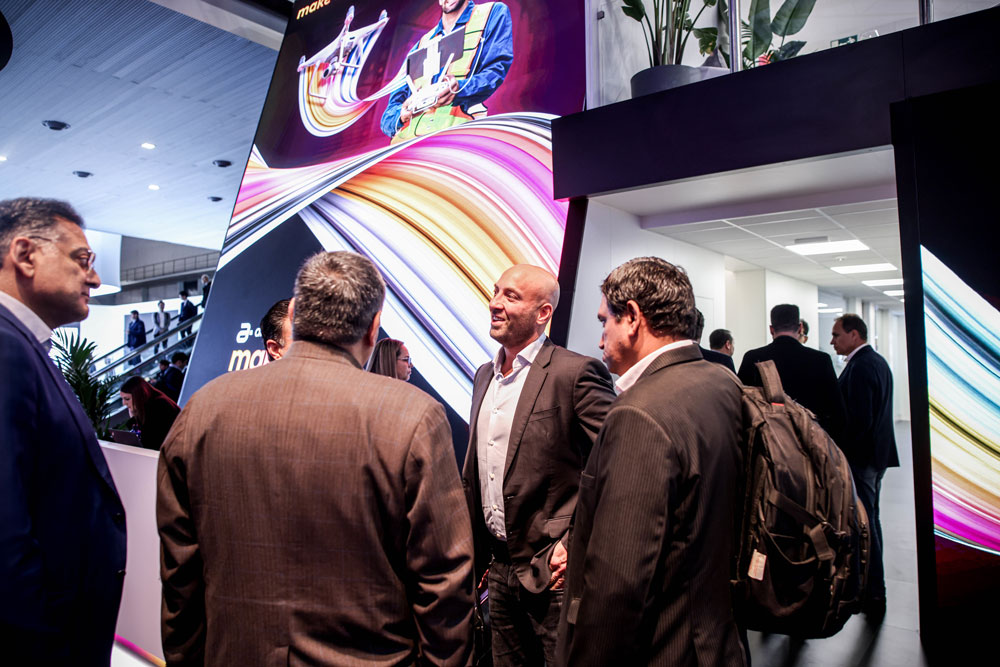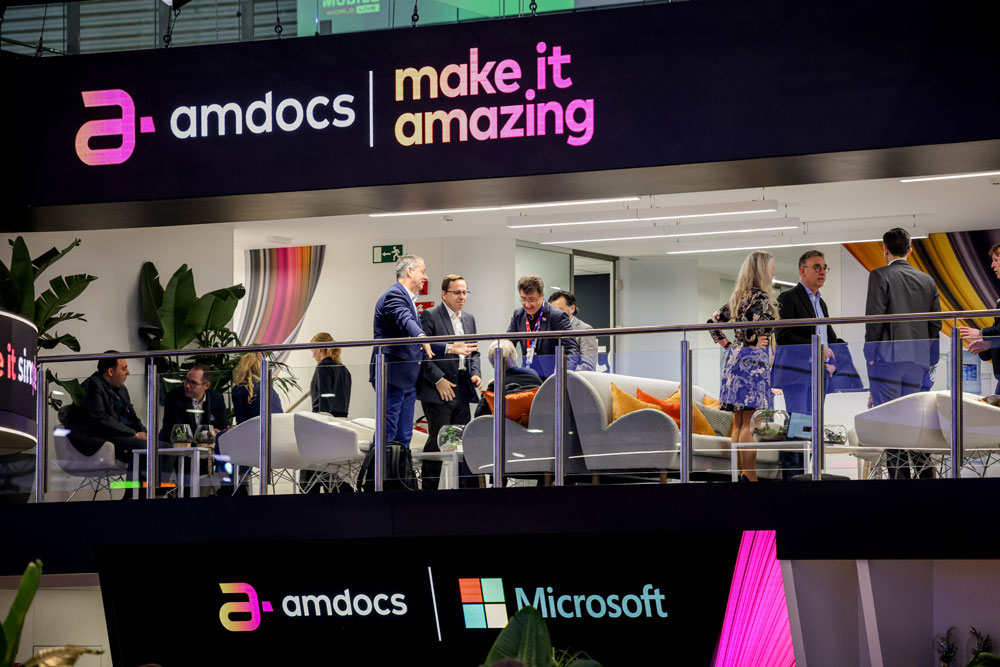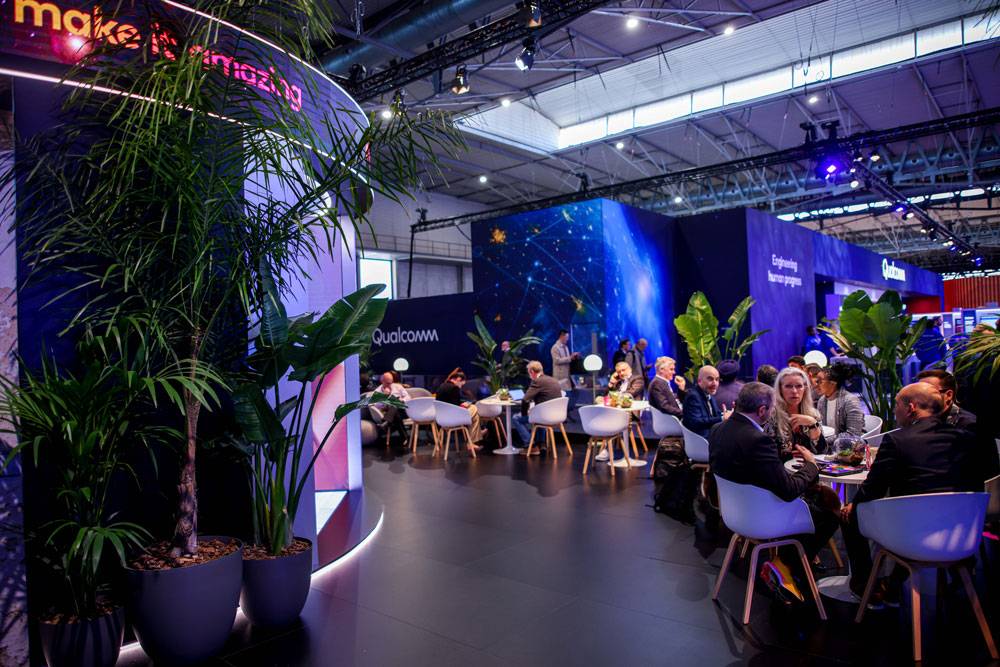 News
Melon Digital Selects Amdocs to Launch Global MVNE Platform and Innovative African MVNO
Learn more
Amdocs and Microsoft expand strategic partnership to reimagine the telco experience, introduce intelligent customer engagement platform
Learn more
MWC 2023: Amdocs Unveils CES23 Suite to Drive Growth Beyond Connectivity, Expand B2B Opportunity and Create Amazing Customer Experiences
Learn more
Communications Service Providers Are Ready to Seize the Growing Enterprise and Industrial Connectivity Opportunity Enabled by Mobile Private Networks, Amdocs Research Finds
Learn more
Drei Austria Collaborates with Amdocs to Launch Fully Digital eSIM Experience
Learn more
Future-ready, built for resilience – Make it Efficient
Discover the most cost-effective, seamless way to migrate your mission-critical systems to the cloud, modernizing operations at an optimum investment.
Intent-based network solutions – Make it Smart
In no time, implement new network technologies and services with AI-driven automation and efficient, dynamic programmable networks, and introduce new 5G revenue streams.
Unparalleled personalized experience – Make it Matter
Leverage AI capabilities to offer "what you need when you need it" experiences to all user types, across channels and the metaverse, creating unforgettable connected experiences.
Go big on B2B – Make it Thrive
Empower enterprises to grow and serve their customers in all industries across sales, experience, monetization, and fulfillment.
Speakers

Niall Norton, GM & Division President, Amdocs Networks
THAT'S MY SLICE!
Recent reports show the network slicing market has an expected value of US$ 370 million in 2022 and is projected to reach US$ 3 billion by 2032. This anticipated growth is receiving significant attention in the telecoms industry, providing new and exciting revenue opportunities. As with many emerging technologies however, it is not without its challenges and questions; How should slices be allocated? Who is responsible and how are they secured? We discuss the potential opportunities and pitfalls of Network Slicing!
Monday, Feb 27 – 14:45-15:45 – MWC Stage A, Hall 6

Rick Chandler, VP, Product Management & Delivery, T-Mobile High Speed Internet
FWA: THE REAL 5G SUCCESS STORY
Fixed Wireless Access (FWA) has proven to be the most successful 5G use case with FWA connections set to more than double by 2027. From enabling connectivity efficiently in underserved areas, generating additional revenue streams for operators to facilitating IoT use cases, FWA has steadily become a key 5G driver. Join us as we explore the reasons behind the FWA momentum, future deployment plans and the roadmap towards unleashing its full potential.
Monday, Feb 27 – 11:00-11:45 CET - MWC Stage B, Hall 6

Meg Knauth, VP, Customer & Billing Platforms, T-Mobile
Enabling the next phase of the un-carrier: The T-Mobile & Amdocs story
Join Anthony Goonetilleke, Group President, Technology and Head of Strategy at Amdocs and Meg Knauth, VP, Customer & Billing Platforms at T-Mobile, as they discuss the digital transformation of T-Mobile.
In this session you will learn about the Un-Carrier's amazing customer experiences, vision for 5G and how Amdocs is helping to enable the next phase of this journey.
Wednesday, Mar 1 - 14:30-15:00 CET - MWL Broadcast Studio, Hall 4
Deliver an amazing customer experience – from sales to delivery & monetization
Amdocs B2B Portfolio
Amdocs B2B Portfolio
Request a meeting with us at MWC 2023
Please provide your details