Layout canvas
Amdocs' microservices-based PCC allows multiple starting points for value creation and granularity of exposure across PCC that did not previously exist.
It provides for more seamless, shared functionality and synergies across network control and IT.
By doing so, it enables service providers with a more powerful focal point for service creation, differentiation, control and monetization.
In turn, that allows more effective handling of a larger portfolio of new services that 5G will enable.
It provides for faster time to deployment as well as shorter time to test, scale and manage that wider range of new services.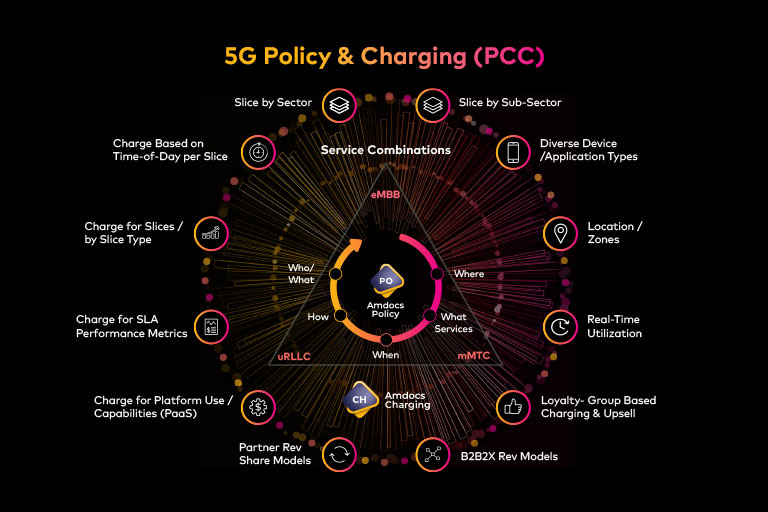 Learn more