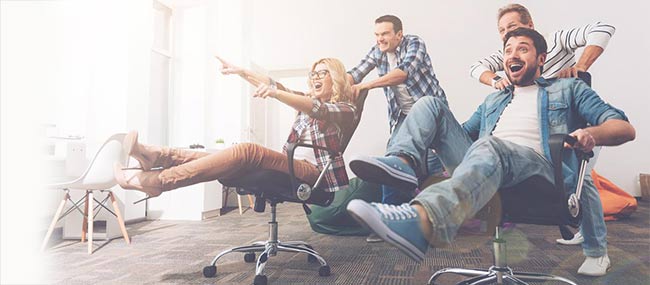 Relaunch your career with amdocs
https://jobs.amdocs.com/search/?q=
Most Searched Categories:
Jobs by Location:
Careers often take detours and not always follow the traditional route.
At Amdocs, we love the non-traditional path that leads to innovation. We recognize diversity and different life experiences can lead to better R&D development, team collaboration, understanding and new ideas.
Our Relaunch your career with amdocs program is an opportunity for mid-career professionals who took a break and are ready to rejoin the workforce to find their next professional home.

The program offers full time, direct hire opportunities that are from business units and hiring managers dedicated to providing care and support to relaunchers.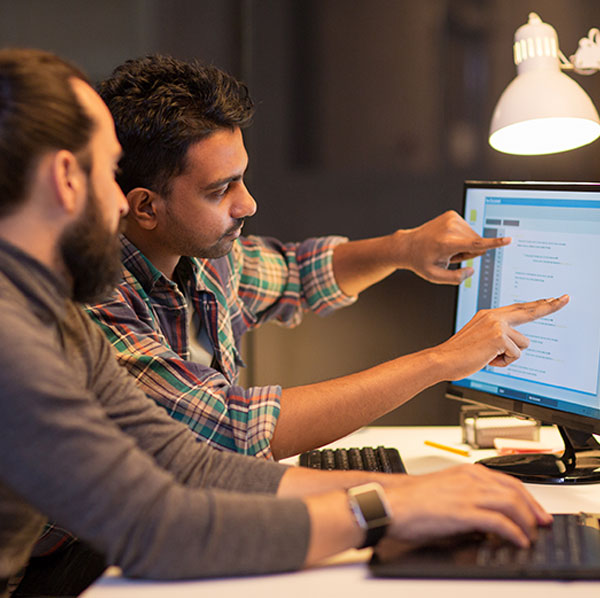 Amdocs' provides additional training programs to update your skills in technical and professional areas. Our multi-cultural teams and work environment will ensure you feel welcomed and allow for forging new and strong relationships.
Reasons to join amdocs/program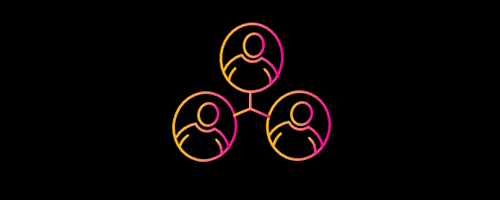 Community
Amdocs has Employee Networking Groups (ENGs) with a community created for relaunchers to stay connected to each other.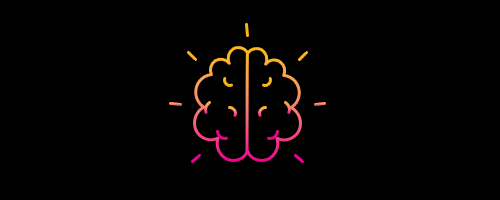 Continuous Learning
With a variety of robust learning platforms from Amdocs U to Aspire to LinkedIn Learning, we offer various technical, managerial and professional learning options to expand your career horizons.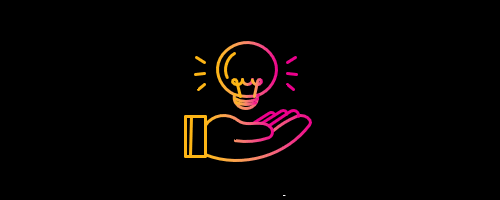 Flexibility
We empower employees to manage their professional life and career in ways that best suit them - where, how and when they work. "Vacation without limits" is our latest step to ensure employee wellbeing by prioritizing value over working hours. Focus on outcomes – results over effort and quantity.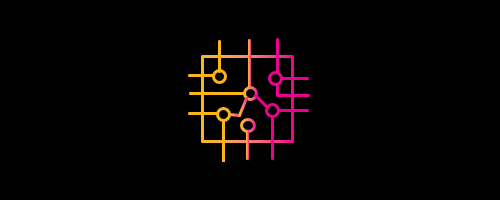 Technology
With over 350 customers in 85 countries, the opportunity to contribute to innovative projects that digitize and automate operations and accelerate customer migrations to the cloud means working on the coolest technologies in the world today!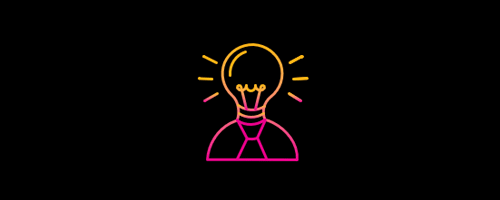 Career development
Amdocs supports Internal Mobility, which is why, after a year with us, employees can search and apply for new roles. If selected, the maximum notice to current team is 60 days