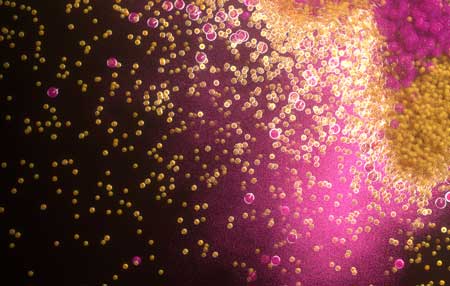 5G Mobile Core
5G Mobile Core
A next-generation approach for ease of 5G launch and evolution by focusing on what matters most.
5G Mobile Core
Layout canvas
Always up-to-date 5G minus the complexity
It's software-based so why not get your 4G/5G core up and running faster and without the drama? Reap the benefits of 5G such as new slicing, B2B2X and IoT. Monetize them faster by focusing on what matters most in the core setup & remain confident that it is always up-to-date in any cloud or private environment.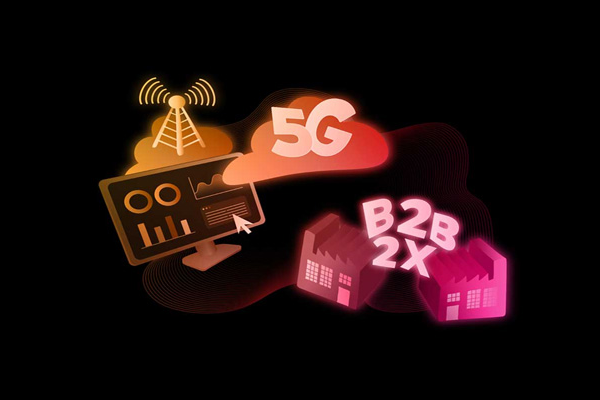 Ultra-flexible core for your expanding 5G requirements
Looking for the best-in-class 5G core? You've come to the right place. Our industry leading core is provided through our unique partnership, combining the best in the business at what they do in BSS/OSS as well as Cloud and IT.

This allows us to provide the ultimate in flexible, rapidly deployable 5G core solutions for service providers or on behalf of service providers. Our "AnyG" macro-core is an ideal fit for the enterprise market, and has you covered for private networks or multi-access edge (MEC).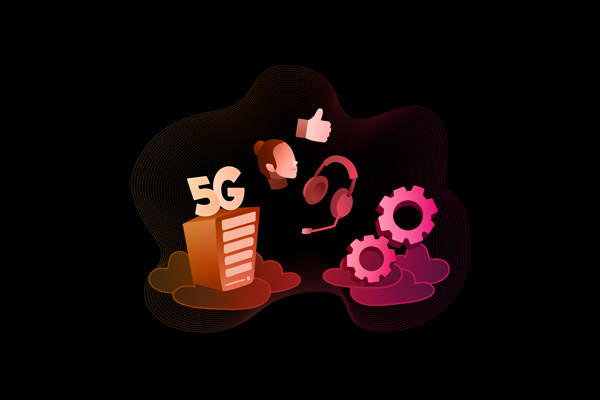 Benefits
Tailored setup

Whatever your starting point or cloud preferences, Amdocs designs and deploys for more optimal returns.

Focused 4G/5G core

Get started faster with a core bundle that provides seamless launch and faster returns.

Always up-to-date

Providing you with the latest in standards combined with technology opportunity.

Faster monetization - assured

Deploy faster, launch more services and include embedded assurance from the start.