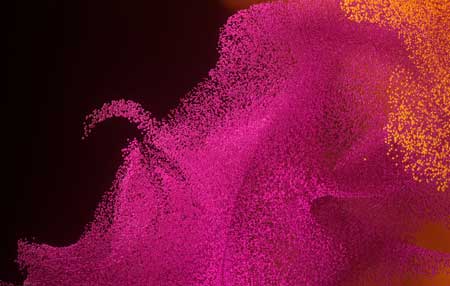 5G Mobile xRAN
5G Mobile xRAN
For the disruptors challenging RAN's exclusivity & the network status quo. Using open architectures via a cloud-native approach to separate the RAN control from the user plane for more modular & open solution stacks to benefit the industry at large.
5G Mobile xRAN
Layout canvas
Digital transformation & disaggregation of the RAN is dynamically moving forward
There are two strategies for addressing RAN disaggregation (xRAN). The RAN disaggregation entails virtualizing the RAN functions as (open or proprietary) software components that are anchored to a BSS/OSS service architecture. Virtualized Radio Access Network (vRAN) facilitates and accelerates the delivery of more robust services and solutions. Open RAN (O-RAN) utilizes cloud-native principles and tools to accelerate the adoption of multi-vendor, open APIs and interfaces, and enable best-of-breed RAN solutions.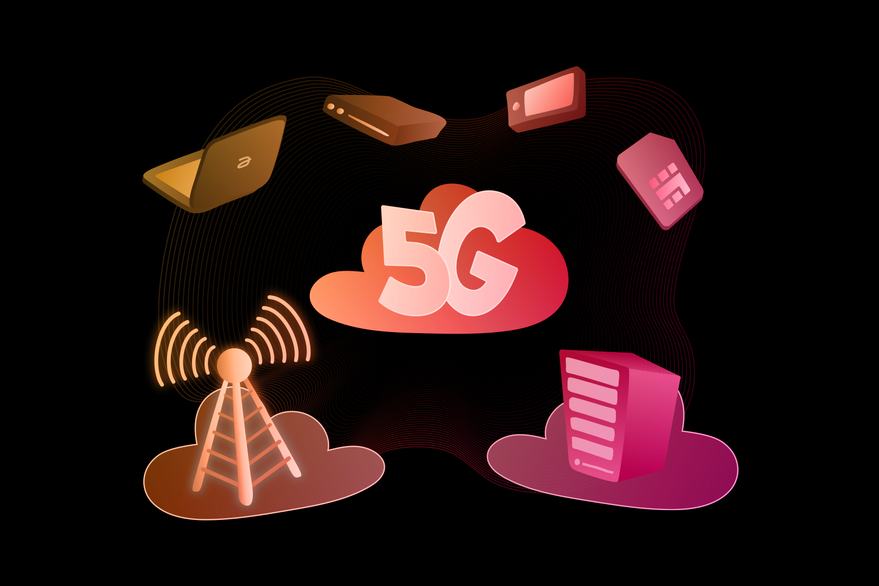 Benefits
Improving both the agility & flexibility of your RAN infrastructure

5G Mobile xRAN enhances hardware, software, & system integration flexibility & adopts the same agile concepts that drive innovation in cloud services.

Accelerates & facilitates new monetization opportunities

5G Mobile xRAN accelerates innovation, emphasizes a route toward de-risking single-vendor lock-in, & presents new monetization opportunities through best-of-breed integration.

Competitive advantage of differentiation with 5G Mobile xRAN

Innovation is the best approach to gain market share, as it allows CSPs to properly differentiate themselves from one another & avoid service commoditization.

Reduced TCO & optimized operational costs

One of the primary goals of 5G Mobile xRAN is to increase performance, which, when coupled with improved energy efficiency & service competitiveness, might result in substantial TCO savings.