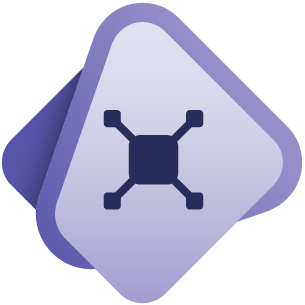 Amdocs AI & Data Platform
Amdocs AI & Data Platform
Collect & monetize data from any source and scale to produce business-ready data and harness the power of embedded AI across the enterprise. This single, modular end-to-end platform manages and automates your operations and network – while delivering a superior customer experience.
Amdocs AI & Data Platform
Layout canvas
Lead the industry with a best-in class AI & Data solution
Artificial intelligence is key when creating winning journeys that lead to an amazing customer experience. Even more so, with the 5G rollout in full swing.

Pre-integrated with Amdocs portfolio, our open AI & Data Platform includes ready-to-use, industry-specific AI use cases spanning engagement to network domains, low-code modelling tools and business-led data management capabilities.

Cloud-native and modular, our solution endorses a unified, E2E, cross-domain approach, enabling you to gain faster time to value, boost automation, improve network efficiency, reduce TCO and improve customer satisfaction.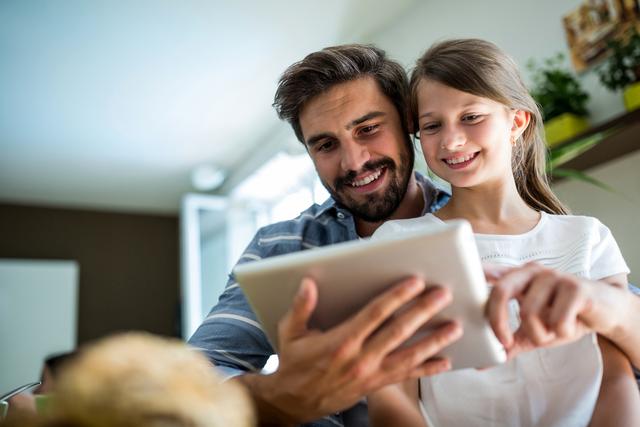 Gallery: AI masterclass for CSPs
Benefits
Enriched & consistent data

Closed-loop of feedback & insights to break the silos for consistent cross-domain, business-ready data serving multi-organizational needs.

Superior customer experience

Built-in, ready-to-use, industry-specific AI use cases for real-time insights & recommendations, enabling a personalized, contextual and proactive customer experience

Operations and network efficiency

Detects patterns, while optimizing and automating processes, utilizing AI/ML capabilities and low-code-driven modelling tools for 5G-ready rapid implementation and development.

Boost revenue

Increases sales and drives growth with business-led recommendations that optimize promotion performance and enable you to tailor offers to meet your customers' specific needs.

Agile, scalable, and cost-effective

Cloud-native with multi-cloud support, combining cutting-edge technology for maximum scalability and flexibility, with a mechanism for cost-efficient utilization and reduced TCO.

Open & Ready to fit any ecosystem

Open and pre-integrated, the platform is accessible to all producers, consumers and partners, while supporting easy integration with any source.
Related products