Amdocs Policy Controller
As the "network brain" that manages and controls essential service characteristics of the 5G network, Policy Controller enables you to control, manage and monetize the enhanced characteristics of the 5G network and open up new markets.
Amdocs Policy Controller
Layout canvas
Empowering a more flexible and rapid launch of services in the 5G environment
5G empowers you to leverage the network in diverse ways and tailor its capabilities to suit each individual application.

With Policy Controller's rich set of 5G capabilities, we enable you to support differentiated QoS for every service, optimally utilizing and monetizing your network with services ranging from IoT and media to network slicing and edge monetization.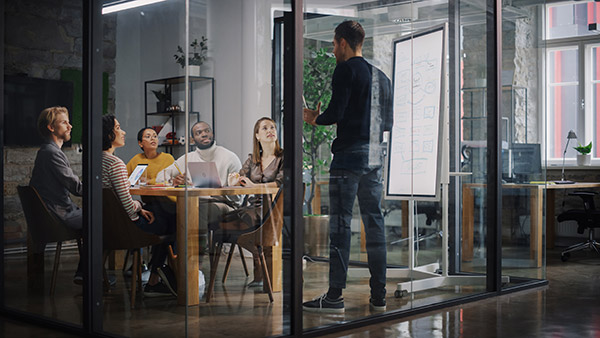 Benefits
Tailored network performance

Enable any service, partner and application with the specific network characteristics they require.

Ultimate 5G monetization

Deliver innovative services leveraging unique 5G assets.

Roll out innovative services and business models

Support any 5G service, business model and partner, leveraging 5G, edge and cloud.