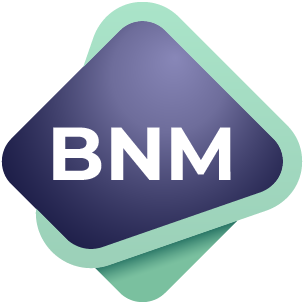 Amdocs Backhaul Network Management
Amdocs Backhaul Network Management
Gain visibility of your transport network's network performance with holistic vendor-agnostic monitoring. With its patented site score, Amdocs Backhaul Network Management correlates transport network data with the RAN, while categorizing and prioritizing resolution of transport network issues in accordance with quality of service. The solution also supports active probes in addition to other data feeds from transport and RAN domains.
Amdocs Backhaul Network Management
Layout canvas
Seamless integration between RAN and transport domains
With the advent of 5G, fronthaul and backhaul performance have become crucial focus areas, creating the need for easy-to-use transport monitoring capabilities. Amdocs Backhaul Network Management fulfills this need, leveraging a rich set of LAN and microwave KPIs that support one and five-minute data feeds.

The solution also provides a holistic network topology view spanning country, state, province, city and network elements, together with KPI overlays. Additional capabilities include support for detailed link-level analysis, speedy issue categorization, prioritization and problem resolution.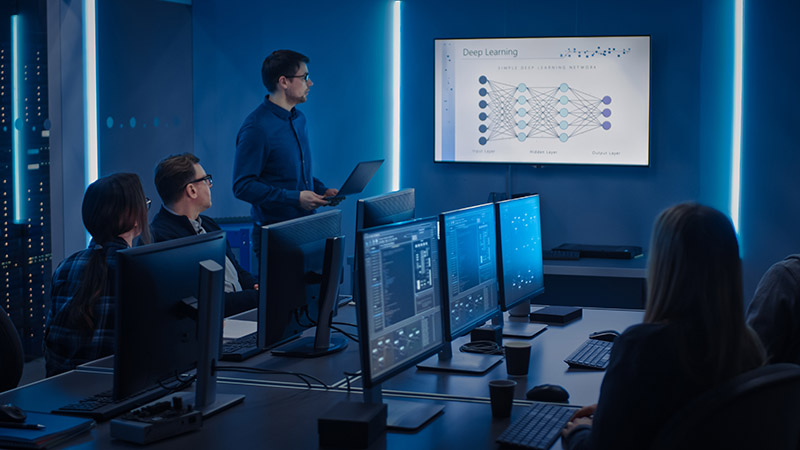 Benefits
Unified view across different domains

Displays transport vendor routers/microwave radios in same seamless topology view with detailed port and link information

Improved network agility

Ensures fast deployment, rapid scaling, ease- of- configuration, customizability and extensibility.

Multi-vendor support via single topology view

Displays transport vendor routers/microwave radios in same seamless topology view with detailed port and link information

Better correlation of data across domain

Easily pinpoint RAN KPI issues with relevant transport KPI issues when they appear at the same time

Ready-to-use actionable reports

Predefined reports support faster analysis on utilization and link performance. Reports can run within various network hierarchies, with automatic aggregation of KPI data