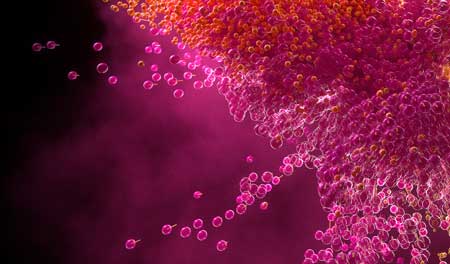 Beyond Connectivity
Beyond Connectivity
Grow revenue by adding new services and verticals to your CSP ecosystem. With the ability to build on top of connectivity, bring additional services and package them in a single customer experience.
Beyond Connectivity
Layout canvas
CSPs venture beyond network connectivity through multiple avenues
As customer's demands increase in this modern era, success for CSPs becomes more than just connectivity.  There are many options of customers to enhance their experience on top of high bandwidths with 5G and fixed options.

CSPs are adopting new strategies for growth including adding new value-added services provided by CSPs or via their partner ecosystem. This enables the CSPs to expand their Customer reach into other Industry verticals, IoT and Private Networks, Gaming, AR/VR, and others.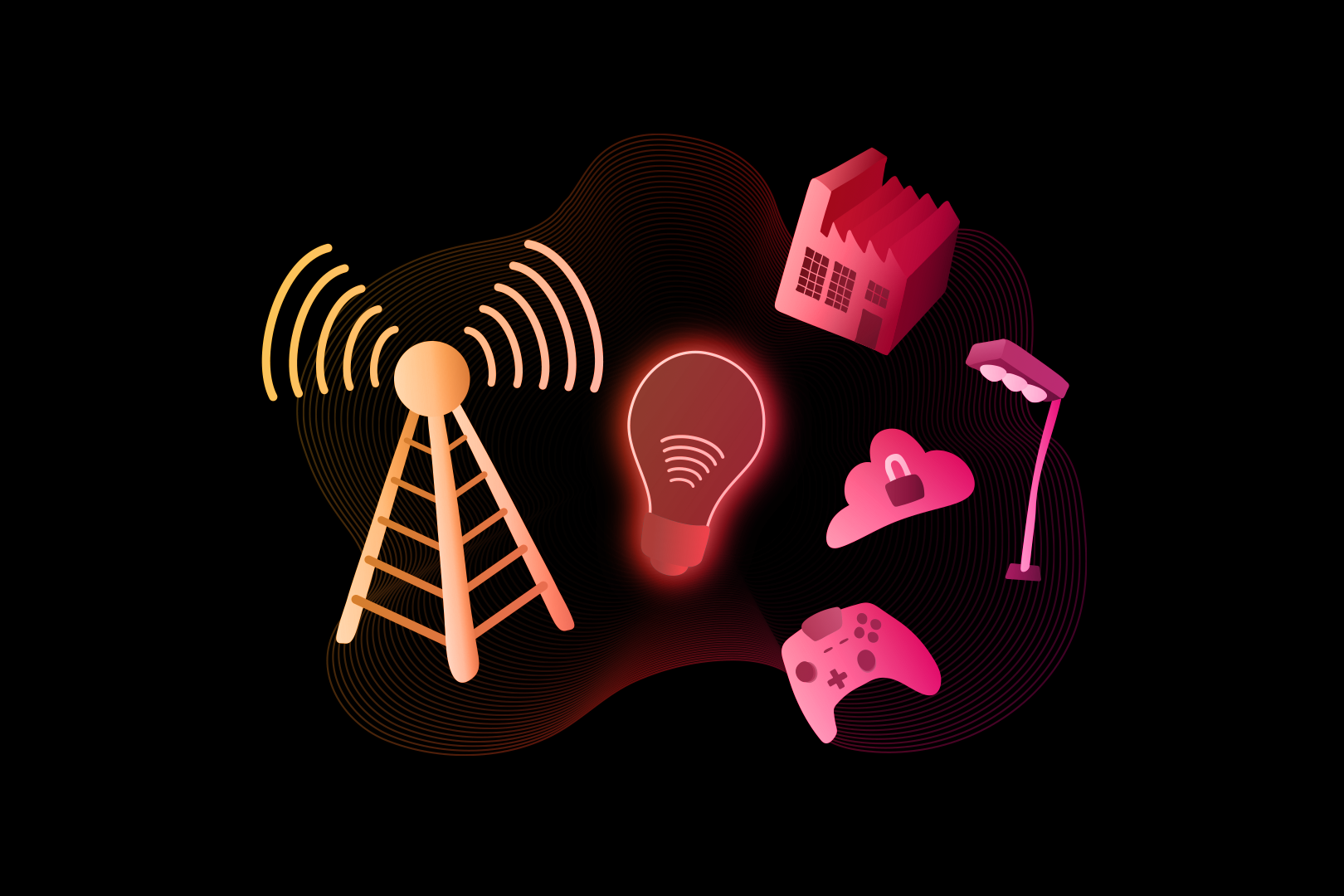 Amdocs support for CSPs on their journey beyond connectivity
Amdocs Network solutions provide automation for the deployment, configuration, and monitoring of new services for overlay services e.g. SD-WAN, and SASE.  Industry Vertical solutions are enabled through partnerships, including ISVs, Hyperscalers, NEPs, etc.

Not to mention the many services available for the planning, deployment and operation of these new solutions such as consultation, design, testing, systems integration, operations, etc.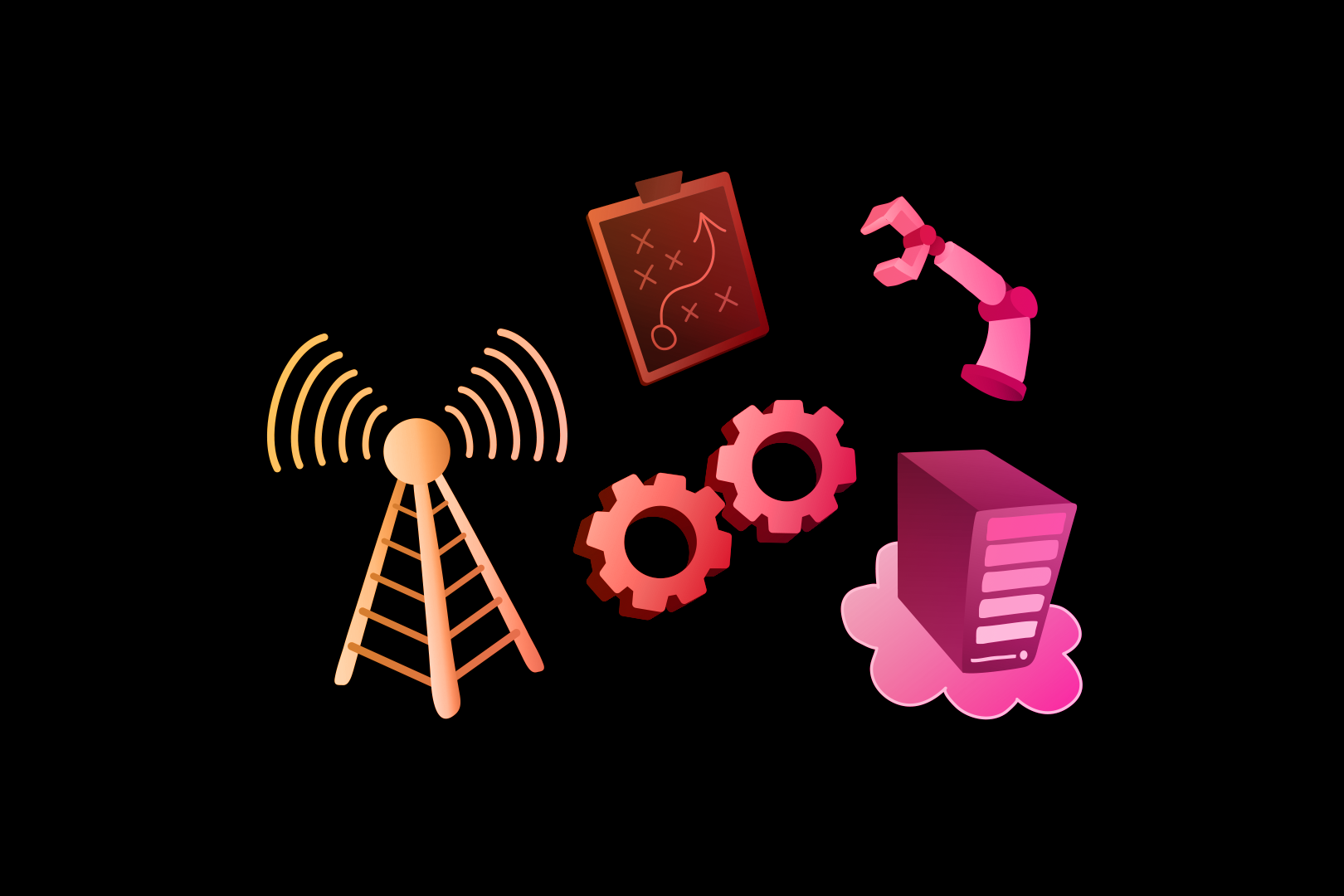 Benefits
New growth

Opportunities to increase revenue through enhanced service offering and Industry Vertical solutions.

Reduced operational costs

Through automation of network solution and avoiding truck rolls where applicable.

Avoid service commoditization

Differentiate yourself in a difficult and challenging market and fight dropping ARPU/ARPS.

Partner ecosystem

Constantly evolving eco-system enabling simple integration and launch of new services.
More about Amdocs Networks