Amdocs Bill Experience
Context-aware bill presentment, delivering a designed, proactive, real-time and personalized experience.
Amdocs Bill Experience
Layout canvas
Leverage the bill as the ultimate digital engagement channel
By delivering modern, progressive and customer-oriented bill design, Amdocs Bill Experience transforms a normally mundane document into an enjoyable experience that drives user engagement – allowing you to create an effective billing experience across all touch points, including paper, digital and email.

It does this by utilizing your existing BSS ecosystem to feed a proprietary algorithm, which in turn, generates personalized messaging and streamlines billing operations.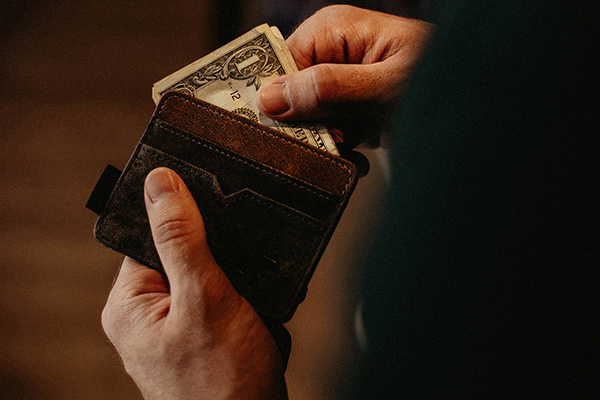 Benefits
Simplified and personalized experience

Context-aware bill presentment for a personalized experience, leveraging the bill as an engagement channel.

Reduce calls to care

Simplified billing experience, with clarity on all charges and payments, enhancing satisfaction and reducing calls to care.

Enhance ARPU

Leverage personalized bill messages as another engagement channel to drive targeted upsell messages.