Amdocs Business Process Services
Amdocs Business Process Services
Digitalize your business operations to enable growth.
Amdocs Business Process Services
Digitalize your business operations to enable growth.
Layout canvas
Reimagine the customer experience with optimized business processes
True digital transformation involves much more than just IT modernization. To ensure seamless customer delivery, your business processes must be modernized.

Amdocs Business Process Services reimagines the customer experience.

Our services optimizes your business processes with greater visibility, reengineering, automation orchestration, system reconciliation and business process outsourcing.

Powered by our unique Amdocs iPaaS, an industry-focused integration framework, our services fully leverage the benefits of the cloud, including business process management, an integration platform and leading robotic process automation partner integration for efficient operations and control.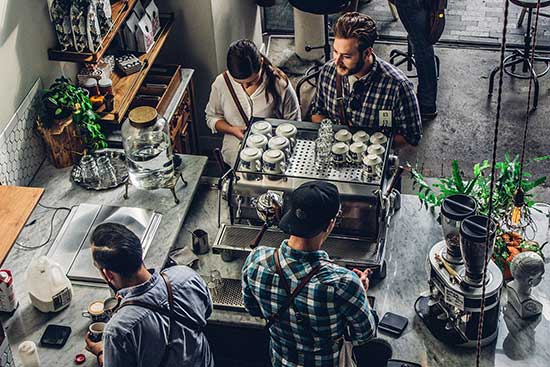 Benefits
Improved customer experience

One source of truth for service delivery, providing actionable data for improvement.

Reduced Overhead

Superior flow optimisation & automation helps reduce overhead needed to support routine operations.

Faster time to resolution

Automation monitoring and maintenance together with auto-triage accelerates remediation of issues.
Find out how Amdocs can help your business
Find out how Amdocs can help your business