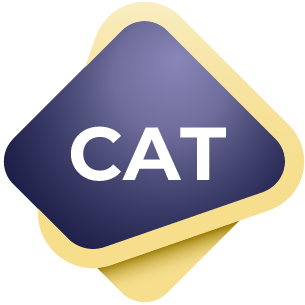 Amdocs Catalog
Amdocs Catalog
Provide consumer, business and enterprise customers with rich, innovative offerings by bundling connectivity with your own advanced digital services, and combining them with the best your partners have to offer.
Amdocs Catalog
Layout canvas
Empower business users to create and launch advanced offerings in minutes
Spanning commerce, monetization, network and partner domains, business-driven Amdocs Catalog empowers you with the ability to intuitively and easily define your offerings' commercial and technical parameters, and augment them with bundled services enabled by your network and partners.

With embedded AI/ML capabilities, Amdocs Catalog provides you with AI-driven insights and recommendations, ensuring highly optimized, effective offerings. And being cloud-native, it can scale dynamically, allowing you to move faster, lower IT costs and reduce IT dependency.
Benefits
Faster time to market and lower operational cost

Intuitive interface with role-based UI and ready-to-use templates empowers business users to define and launch new offers and promotions in minutes, with no IT dependency.

Maximize revenue through AI-driven insights

AI-driven insights and recommendations ensure optimized, effective offers, while avoiding offer cannibalization.

Consistent experience regardless of legacy product catalogs

Centralized catalog (in single or federated modes), provide a true omnichannel experience, unified product portfolio view and consistent product and pricing definitions.

Diversify your business and accelerate growth

Easily integrates with any partner, allowing rapid onboarding & creation of innovative bundles comprising connectivity services & advanced digital services, for any customer type.

5G standalone-ready

Create complex and rich 5G network-embedded services and monetize new network elements.

Collaborative tool for all stakeholders

Synchronization and collaboration between users across business, network and IT enables offer lifecycle management, while minimizing data duplications and manual processes.