Amdocs Cloud Foundations Program
Amdocs Cloud Foundations Program
Protect and enhance enterprise cloud environments with in-built security, cost transparency, and fast time-to-value.
Amdocs Cloud Foundations Program
Protect and enhance enterprise cloud environments with in-built security, cost transparency, and fast time-to-value.
Layout canvas
Fostering stability and consistency in cloud deployments
With rapid cloud adoption, it's easy for activity to spiral out of control. This can lead to problems such as unsecured data and shadow IT which make it hard to manage costs and security. Large enterprises in highly regulated industries such as telecoms, financial services and banking need to be especially mindful of such risks.
Our Cloud Foundations program enables you to accelerate cloud adoption while managing these factors. It builds consistency and stability into cloud environments with automated, as-code configuration and maintenance. So, your teams can enjoy all the benefits of cloud and you can be confident that compliance, security, and cost management have been taken care of.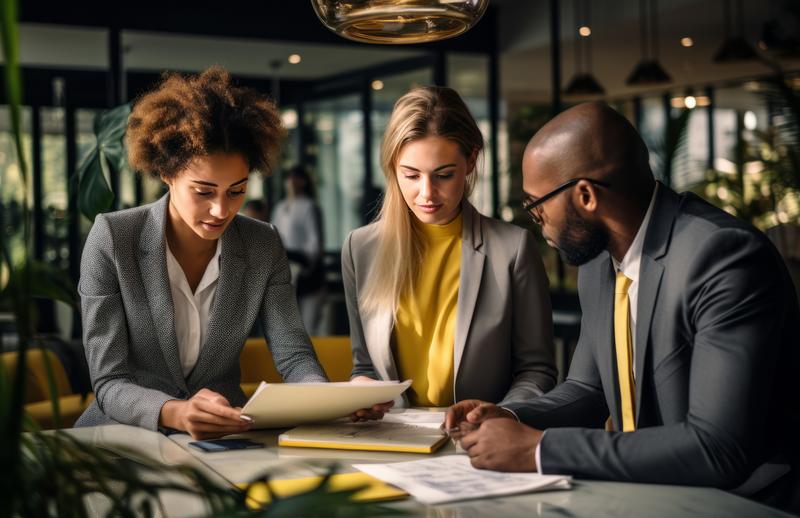 Drivers and considerations
Hardening your organization's security posture

Pre-configured set-ups for paramount factors including security, logging & governance. We leave no stone unturned to guarantee unwavering consistency right from the foundation, assuring every aspect of your cloud developments complies effortlessly with the rigorous enterprise standards you demand.

Agility, innovation and autonomy

Unleash teams to accelerate velocity, scale groundbreaking features, and uphold rigorous security. Streamline development without compromising asset protection. Embrace cloud innovation, break free from limits.

Cost management

Gain strategic control over cloud expenses, aligning choices with business goals. Empower cost management with crystal-clear insights and meticulous control. Maximize value, optimize spend.
Benefits
Consistency and stability in the cloud, for the long-term

Your cloud environment will benefit from proven approaches to security, governance, and compliance, with high standards maintained across all future deployments and workloads.

A strong platform to scale and accelerate cloud adoption

Our Core Foundations program focuses on repeatability, so you can scale cloud deployments from one team to any number of teams in a secure and cost-effective manner.