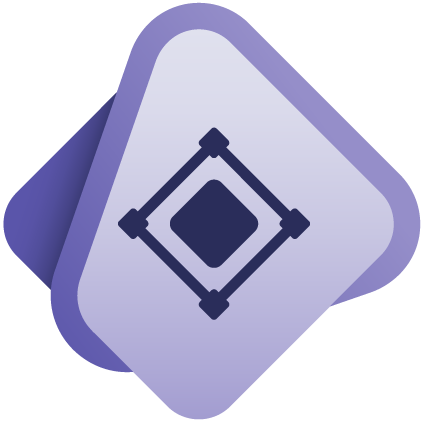 Amdocs Cloud Management Platform (ACMP)
Amdocs Cloud Management Platform (ACMP)
Generative AI-powered solutions to hyper-automate service development and operations.
Amdocs Cloud Management Platform
Layout canvas
Boosting CSPs operations with Amdocs Gen-AI
ACMP provides the technological foundation and automation capabilities that assist and accelerate service providers' transformation into more open, agile, and hyper-automated organizations.

The platform's approach to AI-driven processes is holistic, automating the entire development and IT operation, while leveraging Amdocs amAIz and GenAI taxonomy, so that almost any repetitive task can be automated. This new version of the platform eliminates the need for manual intervention in low-value processes, brings errors and resolution time to zero or near-zero levels, and provides enriched data that offers a higher level of business intelligence that was not available before.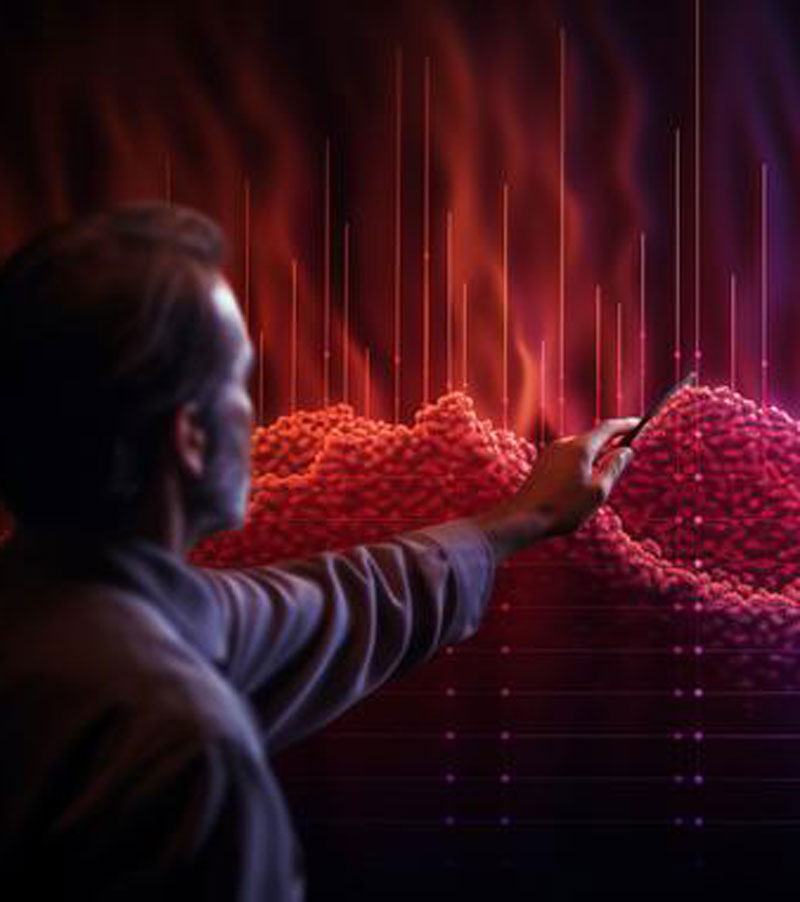 Benefits
A foundation of expertise

Built upon a foundation of years of development, millions of dollars in investments, and thousands of modules, workflows, and automations resulting in a unified set of service tools and solutions that provide a deep reservoir of knowledge and expertise that elevate efficiency levels

An accelerated journey

Provides a unique aggregation of Amdocs IP and best practices with the GenAI Framework and Amdocs amAIz that empowers CSPs with the ability to onboard new technologies and integrate with tech and commercial partners faster than ever.

Secure, compliant and reliable

The platform utilizes DevOps methodologies and enterprise-grade practices to securely manage thousands of applications in hybrid and multi-cloud environments under central governance and compliance policies.

Cost effective

The platform's holistic approach to turbo-boosting service development and operations offers a level of business intelligence that is highly cost-effective across multiple layers of an organization.

Future-ready

The technological foundation on which ACMP is built enables CSP's to be future-ready, agile, and adaptable, allowing for streamlined integration with cloud and 3rd party app ecosystems that not only strengthen partner collaboration but drive enhanced customer experiences.
Downloads