Amdocs Cloud Operations Services
Amdocs Cloud Operations Services
Cloud operations and optimization. Outsourced.
Amdocs Cloud Operations Services
Cloud operations and optimization. Outsourced.
Layout canvas
Accelerate your cloud journey while controlling and optimizing cloud usage cost
Now you can smoothly migrate your mission-critical apps to a best-in-class AI-driven hybrid cloud management platform, optimized for efficiency and led by top telecom cloud engineers.

Our capabilities range from cloud FinOps, app monitoring and help desk/workspace services (L1, L2 support), to cloud-native application development & maintenance services, public cloud account management, cloud application migration and data center retirement.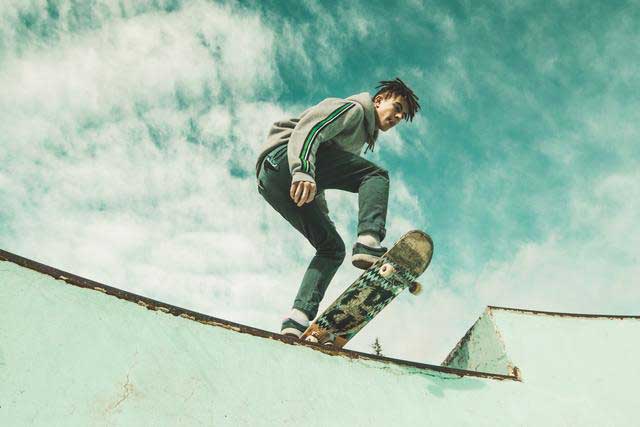 Benefits
Get closer to zero-touch operations

Provides end-to-end view of infra/application health and business KPIs, and leverages AI, ML and data mining technologies to auto-resolve issues and improve efficiency.

End to end accountability

We assume responsibility for your entire IT operations, releasing your teams to focus on their key competencies, and ensuring all system operations remain within budget.

Cost convenience

Flexible commercial models with cost predictability including consumption.

Continuous optimization of cloud costs

AI-driven FinOps tools for real-time control of your cloud resource usage and prevention of cost leakage.

Telecom cloud expertise

Hundreds of AWS, Azure and GCP-certified cloud engineers advancing your digital transformation objectives.

Co-creation and upskilling of your workforce

Elevating your IT organization with DevOps and cloud technologies co-development programs.
Cloud operations services
Cloud operations is a continuous journey of cost optimization and increasing efficiency. To achieve these goals, Amdocs offers many services including AI and Machine learning algorithms for implementation of automated processes, auto-resolved application issues and zero-touch FinOps. Our Cloud Operations implement central governance, monitoring and security across hybrid on-prem, private cloud and public cloud. Amdocs takes full responsibility and accountability, freeing you from the burden of operations and letting you focus on your core business.
Amdocs Cloud Operations offer services in the following domains:
Cloud specific services – include cost optimization (FinOps), Cloud infrastructure Cloud center of excellence (CoE)
Application migration
DevOps services – application development and infrastructure.
Application Operations services – monitoring, service helpdesk, business operations for on-prem, private and public cloud.
Infrastructure services - application maintenance, DBA support, system administration and data center decommissioning
Continuous Optimization
Amdocs continuously optimizes applications, database performance, cost controls etc. We constantly monitor operations measure KPI's. Our operations planning and strategy consulting services help build your outsourcing strategy.
Hybrid cloud management
Hybrid cloud is the reality for the forthcoming years. Amdocs supports hybrid operations with hybrid monitoring of both cloud and on-premise assets and business processes, tracking KPIs from across the business, IT, network, user experience etc. Also, AI-driven anomaly detection and alert grouping as well as a hybrid ticketing system, automation platform and repository which can, for example, run root cause analysis and self-healing for an issue that bundles cloud and on-premise services.
FinOps
FinOps services keep an eye on the use and utilization of resources, rapidly identifying opportunities for savings, and constantly re-evaluating to ensure correlation of resources, needs and costs. FinOps spans the app lifecycle; from initial architecture set up, to central monitoring of production and non-production environments, to ongoing application health analysis.
Cloud operations planning and strategy consulting
Consulting services to construct an optimal cloud strategy and journey through collaboration with Amdocs CoE, partners and vendors, to ensure your operational targets are met when operating on the cloud.
The keys to successful cloud operations
Samit Banerjee, Division President Amdocs Cloud Operations Services, explores some of the critical aspects required for successful cloud operations, such as automated cloud infra management, asset management, FinOps and security.