Consulting Services
We guide you on your journey, from product design to implementation roadmap, across your entire business.
Consulting Services
Build & design your plan with Amdocs consulting to achieve your business & technical goals
We provide a broad range of consulting services to help you achieve your business goals. As market leaders in the communications market, we help guide you in every aspect of your business, with a business first approach. We analyze your business needs, determine how best to achieve them and build a plan to achieve your goals. And we offer implementation and operations services to execute on those plans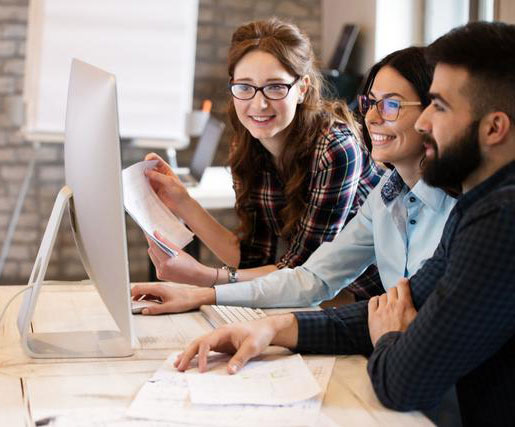 Benefits
Industry focus

Our professionals are experts in your business and will help build a focused strategy.

Business oriented

Value orientation helps generate optimal plans.

Backed by execution & operations

Tangible, actionable plans, backed by world-class execution.