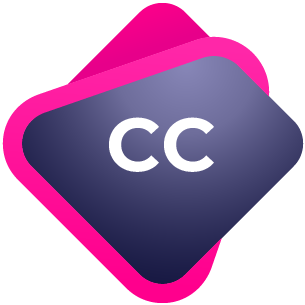 Content Cloud
Content Cloud
Rapidly grow your OTT content catalogs, together with your own entertainment offerings. Our solutions combine high agility, scalability and global accessibility with future-proof flexibility, ensuring your success in today's rapidly shifting technology landscape.
Content Cloud
Layout canvas
Cloud-based content solution for efficient, global OTT cross-platform delivery
A powerful OTT VOD content cloud solution, Content Cloud provides cloud-based access to content catalogs from major and indie studios, enabling true cross-platform content delivery and integration paths to online video platforms (OVPs), as well as multi-DRM to support any business model.

With flexibility to overcome CapEx, OpEx and ROI challenges, technology hurdles and delays, our solution ensures you are well-positioned to leverage enhanced video offerings to drive market growth.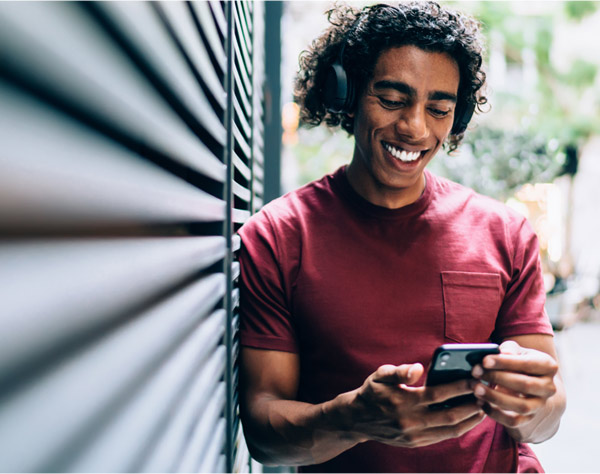 Benefits
Fast go-to-market for VOD OTT service launches and enhancements

Public cloud-hosted repository, pre-loaded with multi-language premium content libraries from major & indie studios enables quick & efficient onboarding.

Flexible deployment options and seamless service evolution

This Platform-as-a-Service approach can be end-to-end or integrated into existing infrastructure. It's agnostic to back-end online video platforms and front-end client app systems.

Significant CapEx/OpEx savings with multi-country coverage

Workloads in the cloud yield better business agility, global accessibility & higher performance & scalability, reducing dedicated network infrastructure distribution requirements.

Content licensing with economies of scale

Avoid time-consuming and costly resources needed for content acquisition, planning & royalty reporting and settlements.

Powerful content processing capabilities

Leverage workflows that streamline complexities of receiving, processing, localization, compliance, prep and packaging of media assets.

Advanced analytics and business intelligence

Customizable dashboards & data set integrations enable optimized performance, leveraging data insights from behaviors & trends, with ability to export system & operational metrics.