Amdocs COPS
Unified, enterprise-grade intelligent network management platform, leveraging automation and centralized self-optimizing capabilities, to monitor, manage and mitigate network capacity and quality problems in an autonomous closed-loop manner.
Amdocs COPS
Layout canvas
Simplify network operation and maximize network potential
Accelerating demand for mobile connectivity and bandwidth driven by new innovative services presents significant growth opportunities. Yet there are also unprecedented challenges.

These include maximizing capacity utilization and deployed Capex, improving quality of service and efficiently managing complex multi-vendor, multi-technology HetNet environments to lower Opex.

Powered by our automatic intelligent correlation (AIC) engine and self-optimizing capabilities, our solution enables you to maximize network capacity & quality, simplify network management, and achieve over 70% operational efficiencies.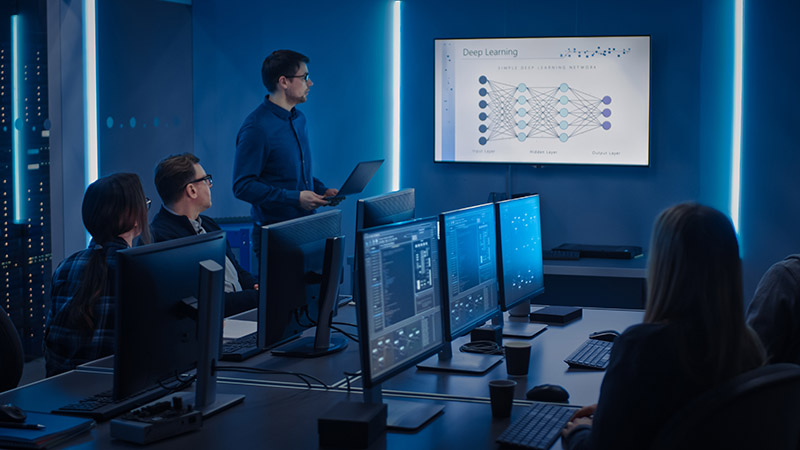 Benefits
Lower capital expenditure deployment

Increase network capacity utilization.

Lower customer churn

Improve call quality and increase data throughput.

Lower operational expenditures

Centralized multi-vendor, multi-technology intelligent operating support system with mercury mediation to audit the network in near real-time.