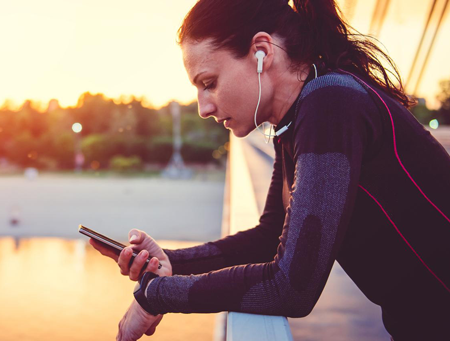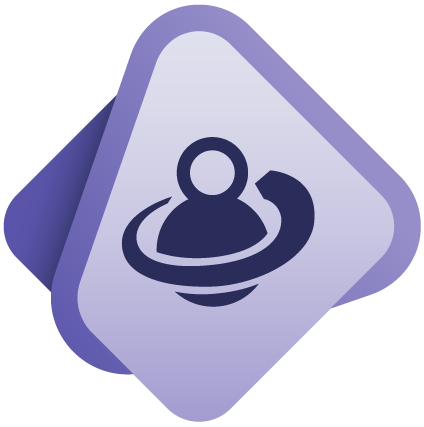 Customer Engagement Platform
Customer Engagement Platform
We live in era of innovation & exponential change, impacting every aspect of our lives. For the telecom industry, amazing doesn't just happen. It takes two visionary companies to come together and cocreate a better solution, for a brighter future. Leveraging the best of what they can offer. A cooperation greater than a partnership. A true collaboration.

Customer Engagement Platform
Reimagining the telecom experience together
The new Customer Engagement Platform by Amdocs & Microsoft is designed to enable CSPs to provide their customers with simple, digital-first, AI-driven intuitive experiences with an all-encompassing marketing, sales, commerce and service platform, serving consumer and enterprise customers on a single, open, telco and cloud-native platform.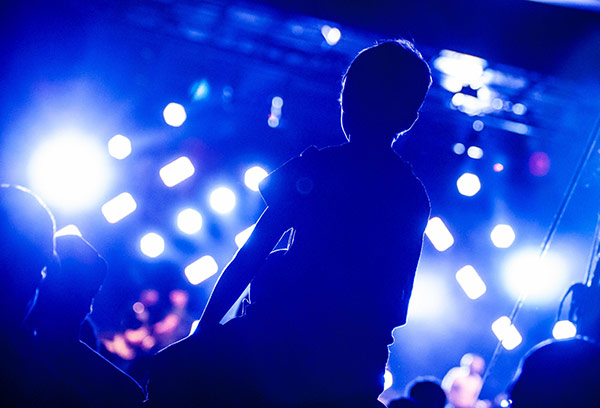 Report: The Amdocs-Microsoft partnership
Appledore Research's John Abraham reviews the Customer Engagement Platform and finds the partnership a "win-win".
Benefits
Built for telco

Combining the best of Microsoft and Amdocs in one solution that simplifies telco complexities and serves consumer and enterprise businesses across the entire lifecycle on a single platform.

Supercharged productivity & collaboration

Boost efficiency with connected applications to sell more and resolve issues faster with Integrated collaboration across applications.

A complete solution

A single platform that supports CSPs' entire sale-cycle for consumers and enterprises, from lead to post-purchase.

Frictionless experience

Contextualized and harmonized end-user experiences and journeys across all channels and applications, with a seamless employee experience.

AI-powered marketing, sales, commerce, and customer service

Real-time, AI-driven contextualized and harmonized end-user experiences and journeys across all channels and applications and customers' life-cycle.

Business agility

Leveraging open APIs and top notch technologies including AI, low-code/no-code and cloud to drive automation, fast time to market and maximum flexibility.