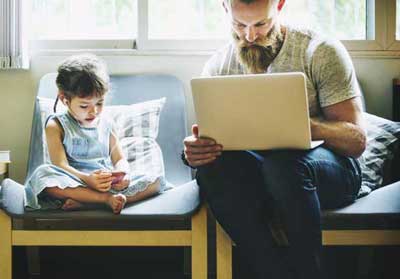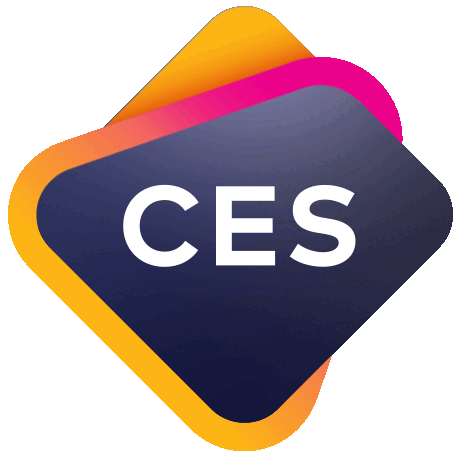 Amdocs Customer Experience Suite
Amdocs Customer Experience Suite
Discover our latest cloud-native, open & modular BSS-OSS-Network suite, with groundbreaking digital-first experience offering, holistic approach to enterprise customers, advanced 5G and IoT monetization, intent-based end-to-end network orchestration, differentiated billing experience, and embedded AI/ML-based use-cases. CES23 empowers service providers to foster innovation, accelerate time to market and maximize efficiency.
Amdocs Customer Experience Suite
Tailored to your digital transformation strategy, serving your priorities
Whether you want to strengthen your digital commerce initiatives, beef up your customers' digital experience throughout every engagement and touchpoint, or launch advanced 5G offerings to quickly monetize your network investment, Amdocs Customer Experience Suite delivers full flexibility to define your transformation strategy and modernization path based on your business priorities. With our microservices-based, open and modular portfolio that's aligned with industry standards, we will modernize your legacy stack and accelerate your journey towards cloud-native business applications and network.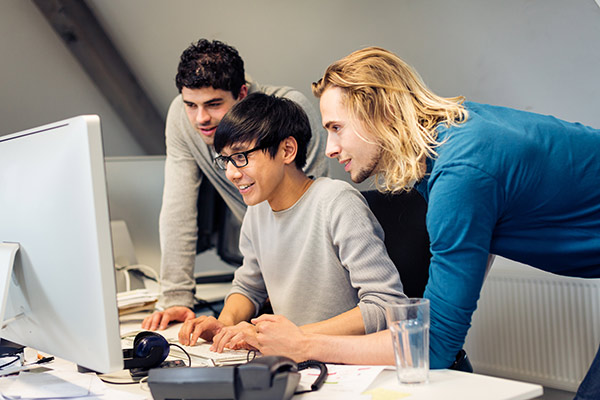 Benefits
Simplified and always-on customer experience

Deliver a consistent user-centric, personalized omni-channel experience across all brands for digital commerce, customer care and self-service.

Business diversification and new growth engines monetization

Introduce advanced offerings and new business models for consumers and enterprises, and quickly monetize network and partner ecosystem investments.

Competitive advantage through differentiation

Stand out from your rivals by evolving offerings and experiences faster, and getting to market quicker, leveraging cloud-native applications and network, with seamless partner integration.

Reduced TCO and operational costs

Accelerate ROI while providing a higher volume and variety of offerings – thanks to AI, ML, cloud-native and low-code technologies driving zero-touch operations and minimizing IT dependency.