Amdocs Delivery Services
Amdocs Delivery Services
We help you maximize the benefits of modernization, digitalization and automation to accelerate business success by continuously delivering innovative end-to-end software solutions and providing access to the know-how and expertis
Amdocs Delivery Services
We help you maximize the benefits of modernization, digitalization and automation to accelerate business success by continuously delivering innovative end-to-end software solutions and providing access to the know-how and expertise of our highly skilled professionals.
Layout canvas
Delivering end-to-end transformation services with agility and innovation
To support the high-speed changes of an ever-dynamic industry and help you streamline your journey to the cloud, Amdocs brings to project delivery the DevSecOps approach with heightened agility in everything we do.

Our approach constitutes an evolution of the tried-and-true Amdocs 'product-led services' model, which assures an engagement with full-accountability.

We leverage advanced methodologies and new technologies so you can accelerate automation and continuously integrate small development and operations cycles to gain more value, more often and faster.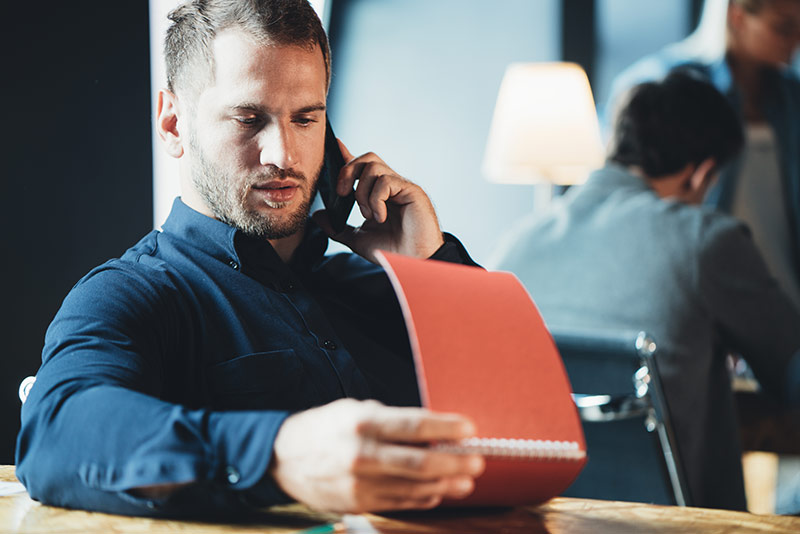 Benefits
Seamless integration of new and existing solutions

Designed to deliver projects while seamlessly integrating backbone applications with new innovative solutions.

Leveraging industry-leading best practices and tools

Key to driving fast time to value, and leveraging our core principles and best practices.

Overpassing the complexities of a digital market

Digital markets made simple; surpassing customer expectations with value-added outcomes.

Faster time to market

The highest rates of successful project completion in the industry.