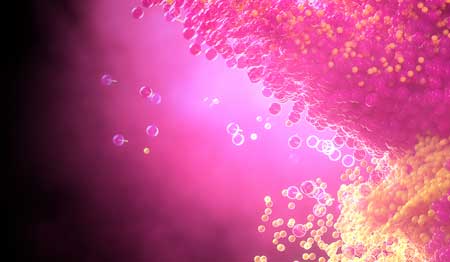 Edge & Cloud
Edge & Cloud
Edge & Cloud technologies are crucial in the campaign to allure and maintain digital customers – underpinning your network's ability to deliver differentiated services with very low latency, high scalability, security, and data sovereignty.
Edge & Cloud
Layout canvas
Digital transformation to the cloud continues as edge emerges
As the journey to the cloud progresses for CSPs and enterprises, more applications are being transformed/migrated as part of their digital transformations. 

With the explosion of new next generation services, AR/VR, Streaming and IoT applications, more and more low-latency use cases require support from cloud and edge capabilities.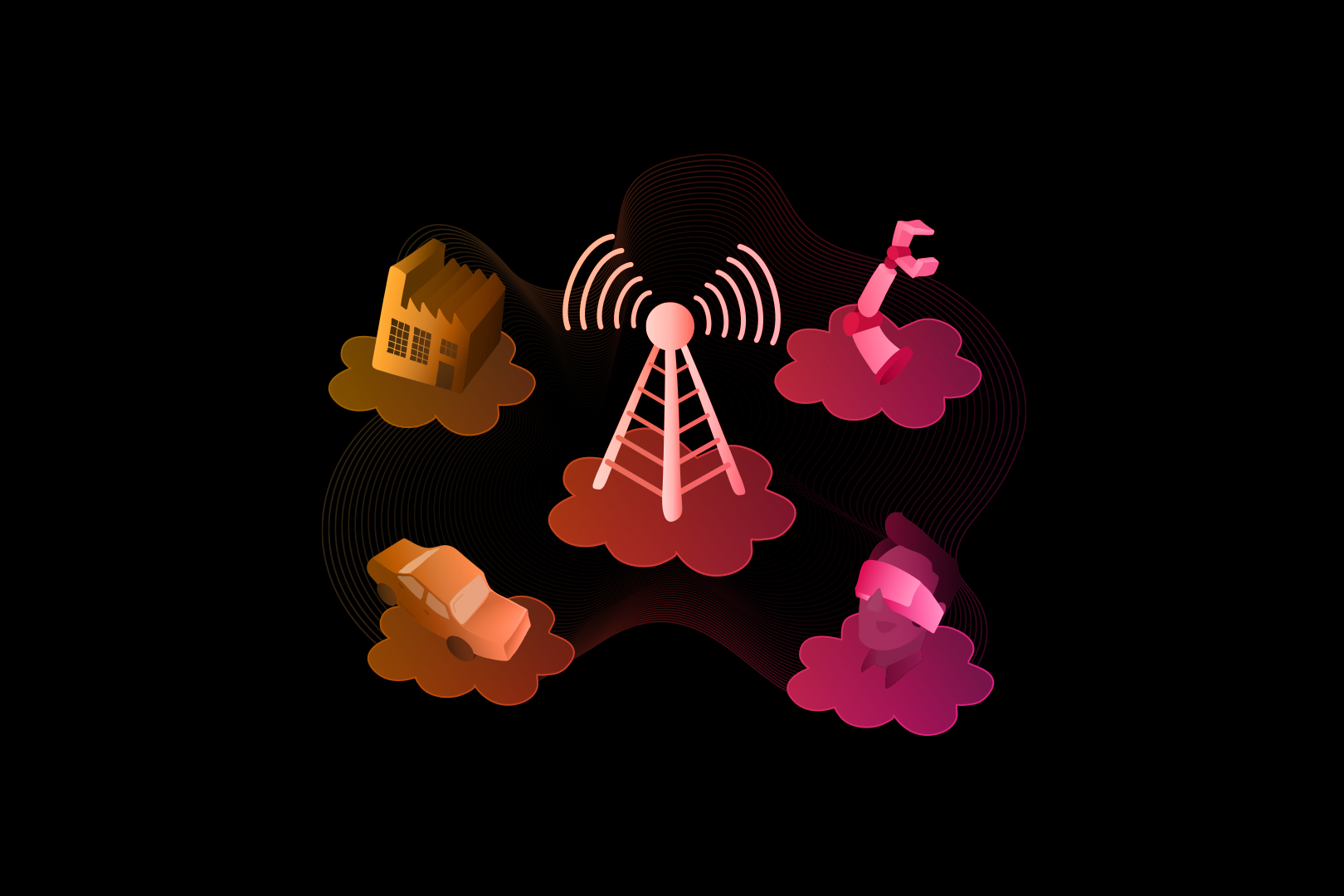 Amdocs cloud and edge offerings
Amdocs is providing cloud and edge solutions based on its best-of-breed Intelligent Network Suite. Onboarding services (infrastructure, network functions, apps, et al), intent-based orchestration to managing the life cycle with homing and placement defining the most efficient locations to deploy the xNF/app based on policy. 

Coupled with service offerings, cloud and edge solutions can be designed, deployed, and operated, providing a truly end-to-end experience across a multi-vendor eco-system.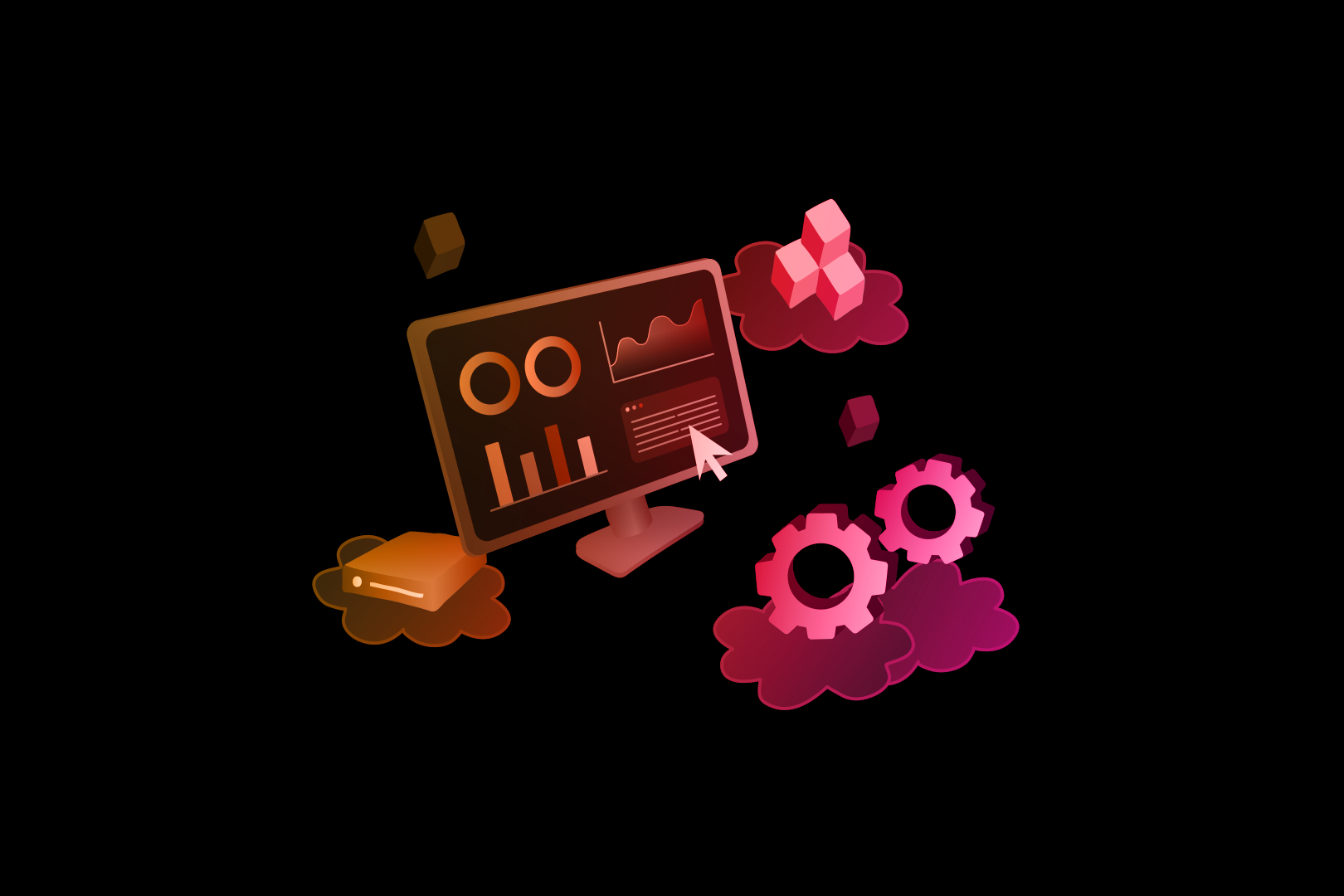 Benefits
Reduce costs

Through elasticity and flexible consumption models.

Customer satisfaction

Through high availability, data security and sovereignty.

Cloud automation

Increased agility, reduced time to market with cloud automation, marketplace.

AI/ML

With native support and cost-effective processing for data analytics.

Increase revenue

Through new differentiated services leveraging low-latency capabilities.

Vendor agnostic

Avoids vendor lock-in with cloud-native network functions.