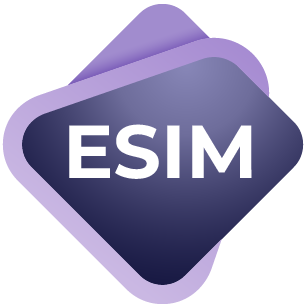 Amdocs eSIM Cloud
Amdocs eSIM Cloud
eSIM? We already built it!
eSIM Cloud
Layout canvas
eSIM: The strategic enabler
Moving to eSIM becomes a strategic enabler for providing differentiated digital experiences, and service providers need to move fast.

There are lots of jobs to be done for capturing the eSIM opportunity. Integration, orchestration, adjustment of business processes, ongoing development, onboarding new device manufacturers, upgrading CSR capabilities and more.

Good news is...you don't have to worry about all these efforts and large investments, since Amdocs has already built it.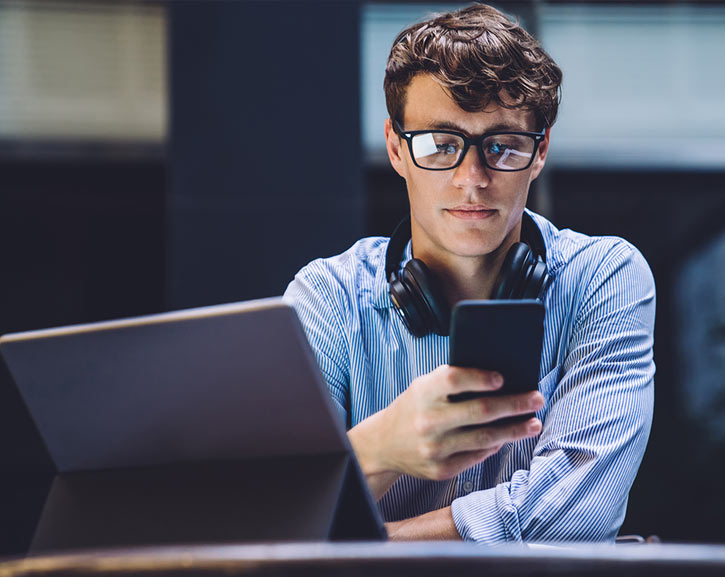 Video gallery: We already built it!
Benefits
Device manufacturers

Supports plug & play to all device manufacturers serving more than 2Bn consumers; increases device marketability; lowers costs by avoiding need to integrate with each service provider & eSIM vendor

Consumers

Immediate digital device activation; always connected, everywhere; seamless addition of devices to existing plans

Service providers

On-board millions of new devices to the network; stand out from the competition with the coolest devices; low-risk SaaS mode

Technology partners

One integration for full ecosystem; work with the BSS/OSS market leader; leverage our expertise & advanced technologies