Amdocs Integration Services
Amdocs Integration Services
Connect all your applications, environments and partner solutions from one location. Powered by Amdocs iPaaS, our industry-leading, vendor-agnostic solution enables you to connect easily and seamlessly, shortening time to marke
Amdocs Integration Services
Connect all your applications, environments and partner solutions from one location. Powered by Amdocs iPaaS, our industry-leading, vendor-agnostic solution enables you to connect easily and seamlessly, shortening time to market and providing a single point of truth for your data.
Layout canvas
Seamless integrations for streamlined time to market and operations
Communications & media-related processes and integration endpoints are growing in complexity and volume at an unprecedented rate.

In such an environment, bridging on-premise applications with cloud-based ones or integrating a multi-cloud environment can be a frustrating, complicated task. By combining industry-specific technology with full integration lifecycle professional services, Amdocs iPaaS provides a holistic solution to support any integration environment and endpoint, accelerating time to market for new services, while significantly reducing operational risk & IT integration costs.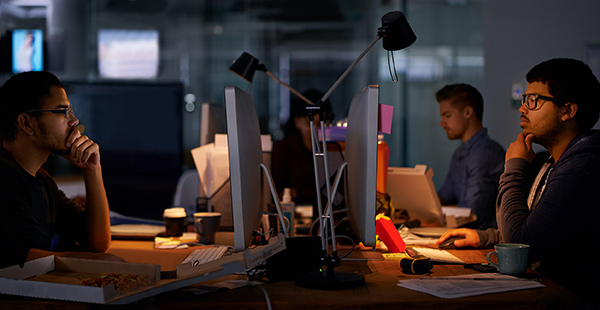 Benefits
Communications & media-focused iPaaS platform

Pre-packaged TM Forum connectors and open APIs; pre-built capabilities, such as product mapping and partner place.

End-to-end professional services

Supports the full integration lifecycle, from consulting through operations.

Agnostic & open

Avoid vendor lock-in with open APIs for any application (on-premise or cloud), as well as third-party and partner solutions.

Flexible business models

Designed to meet your business needs, including pay-as-you-grow models.

Faster time to market

Reduce integration effort by up to 50% with standardized integration layer for all applications.

Simplified operations

Reduce need to maintain point-to-point integrations between each system; single point of truth for all data integrations.