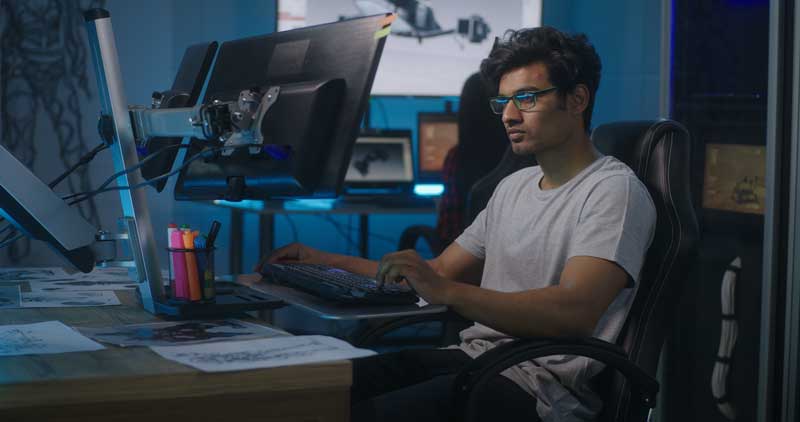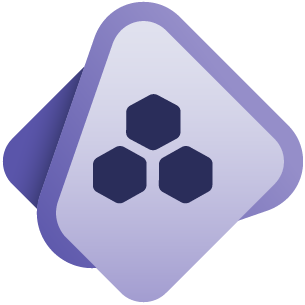 Amdocs Microservices Management Platform
Amdocs Microservices Management Platform
Amdocs' full end-to-end carrier-grade microservices cloud development platform that accelerates cloud technology and DevOps adoption at scale. It's available with any Amdocs Customer Experience Suite component and supports both co-dev & own-dev for deployment on any cloud.
Amdocs Microservices Management Platform
Layout canvas
Accelerating enterprise cloud adoption
Amdocs developed its Microservices Management Platform to accelerate transformation to a DevOps-enabled organization, enabling creation & delivery of world-class cloud-native software for multiple cloud platforms.

Designed to support a best-in-class developer experience, it enables the microservice lifecycle from development through deployment – providing support for CI/CD & DevOps, and enabling development teams to focus on business logic.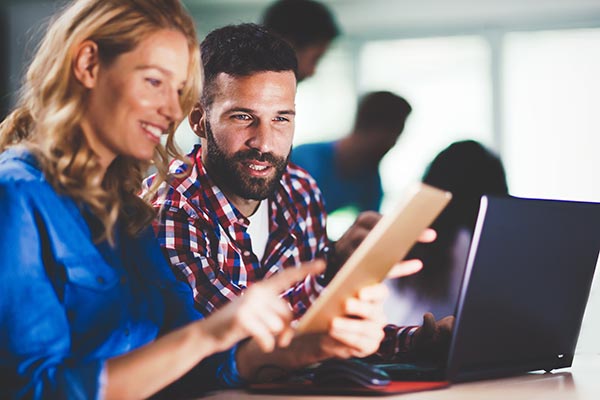 Key benefits
Designed for any cloud

Accelerates DevOps transformation at scale

Simplifies operability

Ensures compliance