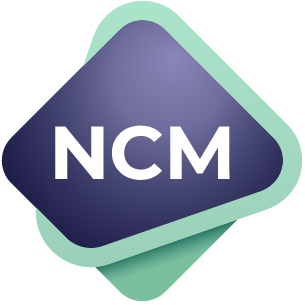 Amdocs Network Capacity Management
Amdocs Network Capacity Management
Automate the complex task of prioritizing and selecting the right network capacity investments to maximize customer impact and ROI, while delaying CAPEX through optimization.
Amdocs Network Capacity Management
Layout canvas
Maintain the best network performance in a cost-effective manner
From ongoing capacity management of GSM, UMTS and LTE networks through network densification in support of 5G deployment, to comprehensive scorecard functionality that guides decision making, Amdocs Network Capacity Management provides support for a wide variety of business scenarios.

To improve the capacity management process, the solution delivers ROI-driven investment prioritization, automated capacity recommendations and integration into engineering and workflow systems (such as Amdocs Network Rollout Solution).
Benefits
Automated capacity management

Replaces manual Excel-driven analytics with an automated platform that provides business-driven systematic optimization & investment checks across the entire network.

Capacity optimization while delaying CAPEX

Reduces unnecessary investment due to improved capacity visibility, and defers CAPEX by mandating optimization as the first step.

Accelerate ROI

Prioritizes network expansion with shorter ROI, and optimizes capacity utilization to maximize revenue at each individual site.

Short-term capacity mitigation

Enables you to react quickly to unexpected network capacity demands by performing continuous analysis.

Effective capital planning

Allows you to establish when and where capacity will be needed based on long-term subscriber evolution.