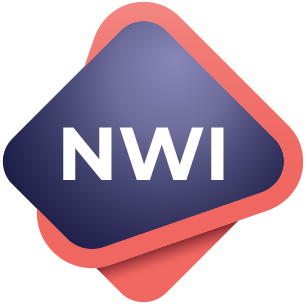 Amdocs Network Inventory
Amdocs Network Inventory
An advanced network inventory system that drives network and service automation with comprehensive network data, Amdocs Network Inventory covers all network layers, from the physical network underlay - including both inside and outside plant infrastructure - to the service overlay, including VNF and CNF management, making it ideal for 5G and today's advanced B2B and B2C networks.
Amdocs Network Inventory
Layout canvas
Real-time, active and federated network inventory management
By seamlessly connecting to relevant network & service data sources, Amdocs Network Inventory empowers your operations with an accurate view of all network resources & services across all domains.

Locally stored data can be enriched with additional live data from external inventory systems, providing a comprehensive and accurate repository of service relationships, topology views, inventory objects, attributes and dependencies.

Amdocs Network Inventory supports hybrid networks, including PNFs, VNFs and CNFs, and is also capable of advanced inventory federation, enabling your organization to embark on a smooth path to inventory modernization.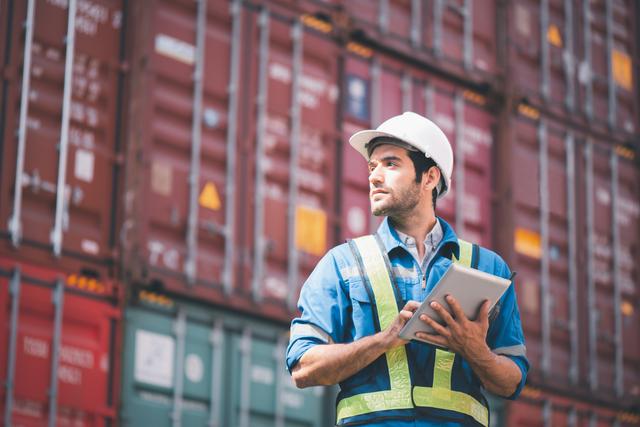 Benefits
Accelerates network rollout, including 5G, FTTx

Comprehensive views of existing and planned infrastructure enables your planners to accelerate network design & rollout with increased automation; multi-technology capabilities.

Enables end-to-end service lifecycle automation

Detailed, accurate, real-time view of network resources & services enables automated service fulfilment and assurance processes to run at scale.

Cloud-native, microservices-based

Runs in the cloud or on-premise, allowing you to move your inventory operations to the cloud at a pace that maximizes economic and operational benefits.

Advanced inventory federation

Supports third-party inventories and other external data sources, enabling a smooth path to inventory modernization that includes reuse of existing infrastructure.