Network Management
A holistic approach to managing and operating heterogenous networks (HetNet) by utilizing user geo-located data along with network KPI metrics to maximize capacity, improve subscriber experience and provide better network coverage and quality from current and new network assets.
Network Management
Layout canvas
Maximizing users' network experiences while minimizing risk, opex and capex
Managing complex 5G, fiber and IoT networks can pose serious challenges in the quest to maintain and improve network performance and quality.

Amdocs provides a portfolio of network management solutions that enable you to extract the maximum from your investments with network assurance, NOC operations, triage and SLA management – all based on advanced network monitoring and analytics tools, combined with automation for streamlined operations.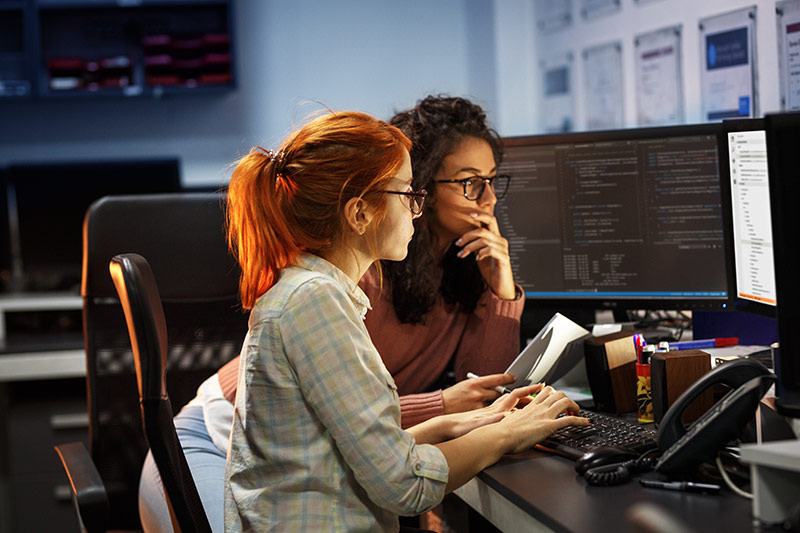 Our network management & operations services include:
Deployment project management
Network rollout analytics
Performance assurance
Network acceptance KPIs
Network maintenance (fault management)
Drone aided site audits
Field validation programs (scopes, acceptance reports, program dashboard)
Field team process management & task automation
Network and service quality analytics
Benchmarking (drive testing, walk testing, KPIs)
Network tuning & optimization
Wide area network quality management
End-to-end (last mile + backhaul + core) mMIMO, mmWave, beamforming, SA, etc.
In-building/DAS
Application management & inter-application orchestration
Benefits
Maximize network capacity

Through proven best practices and processes, Amdocs is able to improve spectral efficiency of existing network assets and in the process increase capacity of the network.

Enhance network quality and experience

Leverages automation and network expertise to meet network standards and deliver customers with the best service possible.

Minimize CapEx and OpEx

Prioritize new site builds after exhausting soft capacity of your existing sites, and delay unnecessary and premature expansion plans.
Related products and services