Network Optimization
A holistic approach to optimizing heterogenous networks (HetNet) by utilizing user geo-located data along with network KPI metrics to maximize capacity, improve subscriber experience and provide better network coverage and quality from current and new network assets.
Layout canvas
Maximizing users' network experiences while minimizing risk, opex and capex
Amdocs' network optimization service enables service providers to minimize operating and capital expenditures, improve network performance and provide an enhanced customer experience. It addresses issues stemming from the co-existence of 5G NR and LTE, along with the introduction of active antenna systems (for beam forming and beam steering to increase network capacity), while ensuring a seamless network experience.

Amdocs capabilities include capacity and coverage optimization, performance evaluation analysis and recommendations, interference analysis, massive MIMO optimization and more.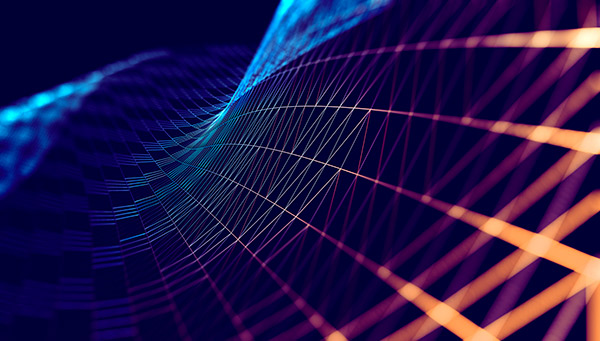 Benefits
Maximize network capacity

Through proven best practices and processes, Amdocs is able to improve spectral efficiency of existing network assets and in the process increase capacity of the network.

Enhance network quality and experience

Leverages automation and network expertise to meet network standards and deliver customers with the best service possible.

Minimize CapEx and OpEx

Prioritize new site builds after exhausting soft capacity of your existing sites, and delay unnecessary and premature expansion plans.