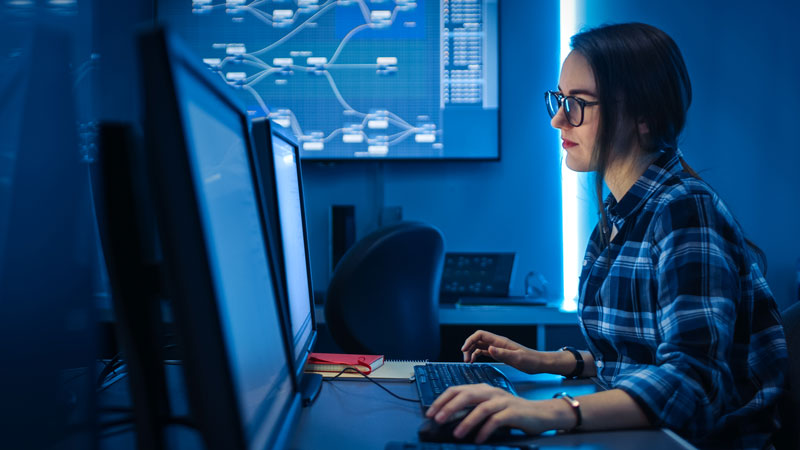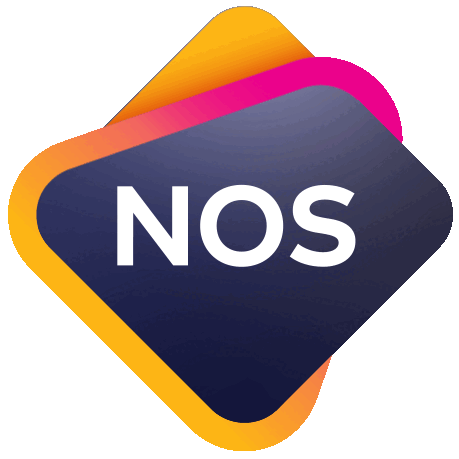 Amdocs Network Optimization Suite
Amdocs Network Optimization Suite
Analytics-driven scalable platform, providing a unified workspace for all network analytics and optimization operations for 5G, 4G/LTE and converged mobile networks.
Amdocs Network Optimization Suite by actix
Layout canvas
Verify network performance, identify issues & drive exceptional user experiences
The world's most powerful and widely deployed multi-vendor, multi-technology optimization platform, enabling planning, building, launch, management and optimization of all networks from GSM to 5G-NR more effectively and efficiently – while delivering service quality.

Leveraging drive, indoor, configuration management, performance management and subscriber trace-data sources, our solution enables countrywide analysis and benchmarking across your network, including supporting loading, processing and analysis of large data volumes using centralized and distributed deployment models.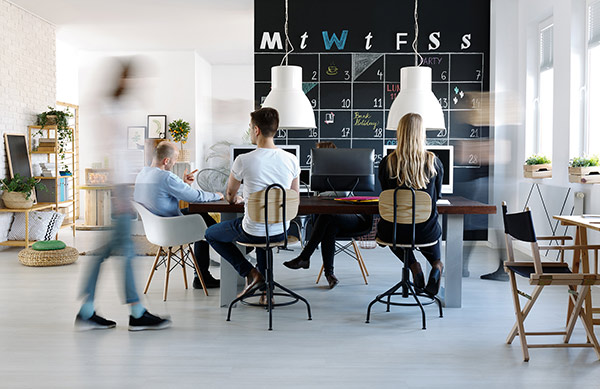 Benefits
Geo-locate every subscriber

Map subscriber experience and demand down to the street/block level for full visibility and experience enhancement.

Gain insights on coverage & demand

Understand how the mobile network impacts actual customer quality of experience.

Build revenue maps

Link with Amdocs BSS data to build an accurate demographic and revenue profile for each location.

Maximize network investment impact

Target network investment and optimization to maximize revenue.

Conduct drive test acceptance

Analyze data from handset logging devices mounted in vehicles driving specific routes.

Benchmark against competitors

Drive test data enables visibility of required network investment, allowing you to deliver network performance and differentiation.