Network Rollout
Automation-powered network rollout and deployment solutions covering planning, design, integration, optimization and launch for 5G, fixed wireless access, FTTx, NFV, SDN and converged networks.
Layout canvas
Expedite your network deployments with intelligence and ease
Amdocs' services and solutions help accelerate deployments of 5G/LTE, 5G fixed-wireless access, FTTx, NFV and SDN. Amdocs provides advanced software, proven network service and best practices to accelerate and simplify mobile, broadband and core network deployments, expansions, and upgrades.

Through use of innovative systems for network data analysis and process automation, Amdocs enables critical network planning, design, lab services, integration, optimization, and acceptance activities to be performed 30-40% faster.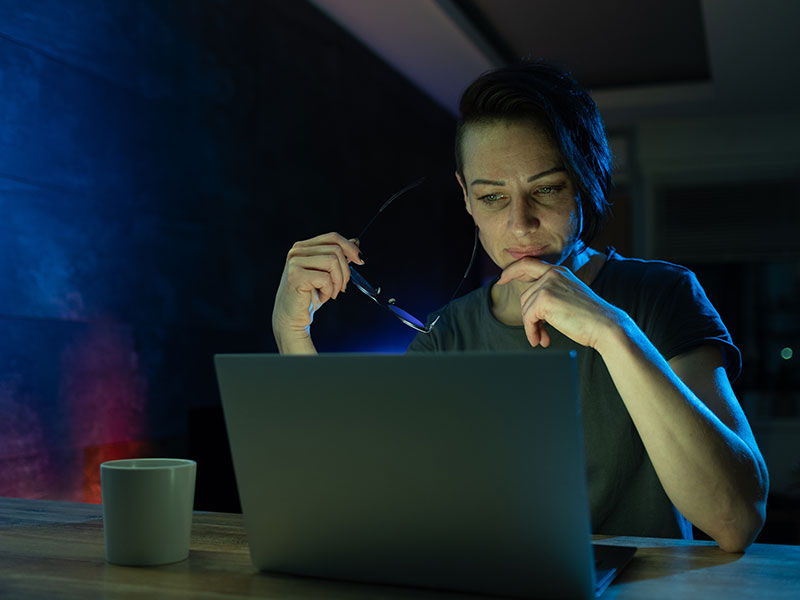 Benefits
Automation-powered dynamic project and process management

Automation-centric process providing improved quality/process control, lower failure rate, lower cost, and faster time to market.

Multi-technology and cross-vendor

Vendor-independent best-practices, tools and approaches for rollout of access, transport and core networks, covering physical, virtual and cloud infrastructures.

Model-based, cross-silo process orchestration

Catalog-driven network rollout and change projects (modular tasks, reuse), with workflows able to source data from and write to multiple network data sources.

Best-practices libraries

Reusable best practice workflows that accelerate and maximize solution benefits.

Data-driven insights and process

Automated forecasting linking traffic/capacity with revenue/ROI, and network planning that links engineering, finance and marketing in a single view.