Amdocs Network Workflow Management
Enable operational services for mobile network rollouts involving multiple teams and scopes of work.
Amdocs Network Workflow Management
Layout canvas
Optimize and automate network services
When it comes to the multi-faceted network – comprising multiple vendors and technologies – Amdocs Network Workflow Management is the industry's most agile and robust process management platform: from streamlining organizational procedures to empowering users, to monitoring the most complex business processes,

Our platform enables you to overcome the most difficult of network challenges. Monitoring of network rollout E2E processes spans the entire spectrum from design, integration and optimization to accepting and tracking human tasks, performing millions of automated checks and detecting anomalies.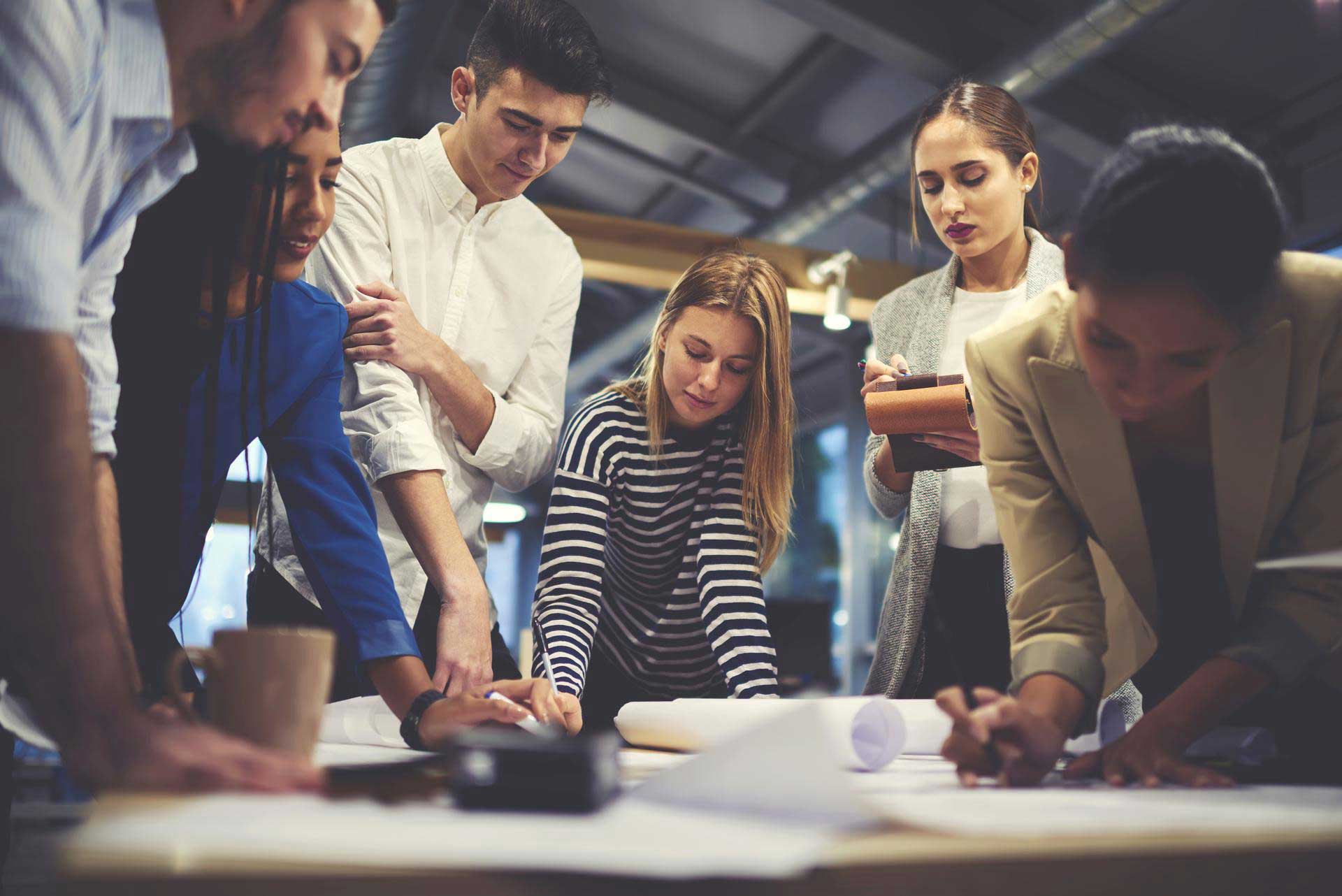 Benefits
Data integrity and visibility

Enables real-time information sharing and team collaboration via notifications and custom user reports; advanced embedded analytics enables stakeholders to improve existing procedures

Increases productivity and team collaboration via an 'all-in-one' approach

Single point of control tracks operational business processes and oversees tasks executed by teams or automation, while enabling communication with third-party applications that fetch/update the data

Remote access for project management and monitoring

Mobile app works in conjunction with web portal for seamless field & data synchronization

Embraces business agility

Robotic Process Automation (RPA), ML and AI automations empower smooth transition from human tasks to zero-touch automation, thereby reducing cost and promoting differentiation

Automation made easy

Low or no-code platform functionalities enable operations teams to incorporate automation scripts into workflows