Amdocs Helix Performance Management (PM)
Scalable, cloud-native, carrier-grade solution for optimizing E2E service & network performance and QoS of complex telco networks.
Amdocs Helix Performance Management (PM)
Layout canvas
Monitor, optimize and troubleshoot network and service performance
Amdocs Helix Performance Management, part of the Amdocs Helix Service Assurance Suite, is a scalable, carrier-grade solution that optimizes network and service performance for effective management of the end-to-end performance and quality of service (QoS) of complex telecom networks.

With integrated software modules tailored for even the largest network environments, it empowers you to efficiently collect, process and analyze traffic information and KPIs – ensuring you have the insights you need for efficient resource allocation and enhanced QoS.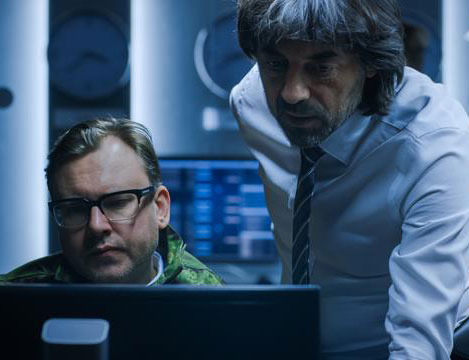 Benefits
Process large volumes of data

Collect, process, store and analyze billions of performance measurements per day to identify performance issues and manage KPIs and counter sets.

Adapt thresholds automatically

Significantly reduces the number of required threshold rules and time to deploy new services.

Identify service degradations

Minimizes service degradations and their impact on end-customers by enabling early detection of traffic patterns and resolution of low-performing networks.

Gain deep insights into network behavior

Gain deep insights into network behavior, user traffic and KPI patterns with powerful analytics and machine learning algorithms.

Improve network planning and dimensioning

Optimize network planning by effectively prioritizing expansions and upgrades to proactively address anomalies and forecasted problems.

Investigate performance issues faster

Quickly and easily access performance insights and investigate issues through a centralized user experience and investigation tool.