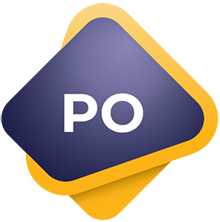 Amdocs Policy
Amdocs Policy
Defines and controls device and service characteristics on the 5G network, allowing effective service monetization and expansion into new markets.
Amdocs Policy
Layout canvas
The 5G "brain"
Amdocs Policy places service providers center stage in the 5G value chain. They can now develop offers where 5G network features (especially latency, speed, coverage, capacity and density) as well as broader capabilities, such as network slicing, are easily managed and combined as a vast range of new 5G offerings and diversified customer experiences.

A richer set of 5G-led capabilities includes, but is not limited to, gating controls, QoS, usage monitoring, application detection, roaming controls, traffic steering, "slice" enablement and combinational services. Greater visibility, control and flexibility than ever before are more easily enabled by cloud-native Amdocs Policy.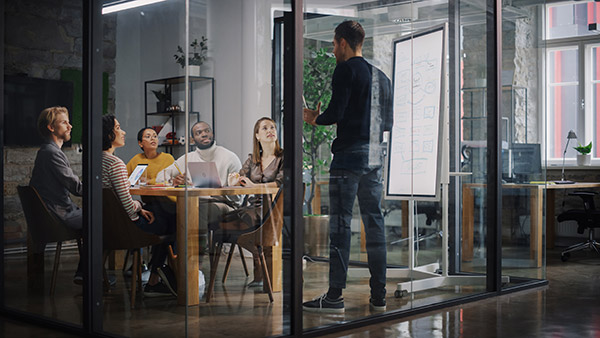 Benefits
Vast new service opportunities

Extreme usability and Policy blueprints allow business teams to test and launch a vast range of new services rapidly via intuitive GUIs.

Flexibility for what's next

Cloud-native Amdocs Policy allows you to deploy, migrate and update seamlessly, regardless of your starting point with cloud.

Market leading

Trust the best in the business to provide you with the most valuable set of available assets.

Monetization synergies

Advanced new services that tightly couple to new value streams; synergy with Amdocs wider revenue enablers – for more effective time to revenue.
Related products and services