Monetize pre-integrated partner services
Amdocs Subscription Marketplace, formerly knows as Amdocs MarketONE, is a multi-tenant SaaS platform that lets you monetize pre-integrated partner services, such as digital content and gaming. The solution streamlines OTT partner integration by dramatically reducing the cost and complexity of onboarding and working with partners while providing subscribers with an exceptional end-user experience.
The results: easily monetized partner relationships and significantly higher customer retention rates in addition to a higher ARPU. 
Fill out the form to book a demo >
Book a demo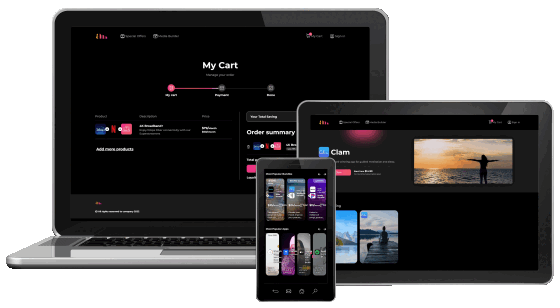 Learn more