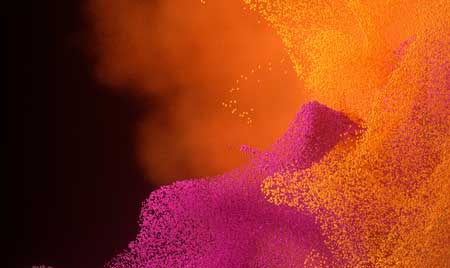 Zero Touch Network (ZTN)
Zero Touch Network (ZTN)
Address network complexities across physical, virtual, cloud networks with zero touch, AI/ML driven automation, delivering and maintaining business intent throughout the lifecycle of services and underlying networks.
Zero Touch Network (ZTN)
Layout canvas
Reduce TCO & increase customer experiences with zero-touch operations
To deliver better customer experiences, launch innovative services, and drive business growth, it is key to identify the most promising investment opportunities for CSPs & enterprises. Venture into open, disaggregated, software-defined networks that include virtual, cloud-native functions deployable across private and public clouds. An innovative and advanced solution combining core market-leading services with expert support and digital tools to guarantee intent-driven automation enabling AI/ML-driven closed-loops to deliver exceptional commercial success.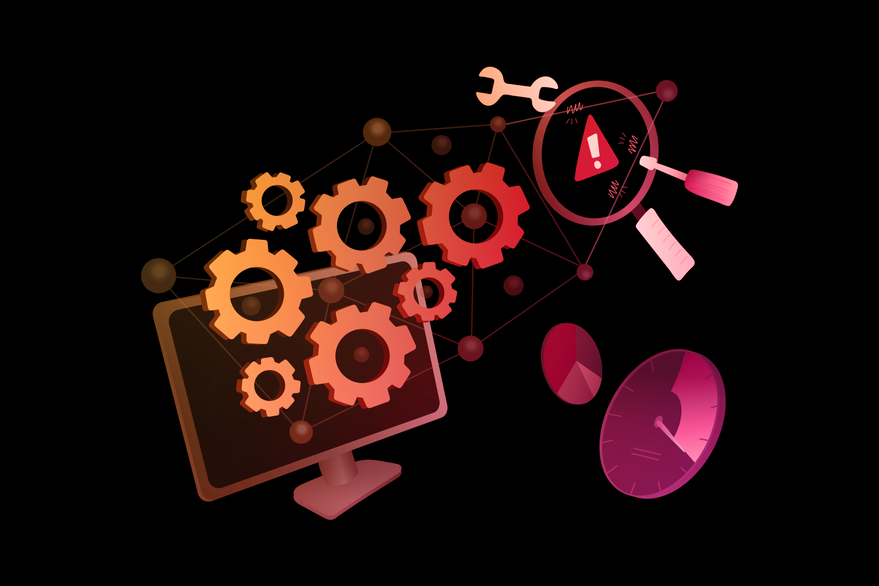 Harnessing the power of automation & AI
By leveraging AI-powered closed-loops, we harness intent-driven automation to deliver superior business outcomes for your customers while reducing operational costs – with all the agility associated with vendor neutrality.

In-built automation capabilities allow you to build the highest levels of trust in your system. These include support for domain- and process-specific use cases, such as RAN optimization through xApps and rApps hosted by the RAN Intelligent Controller (RIC), all the way to end-to-end, cross-domain use cases like 5G network slicing management supporting differentiated slice-based services.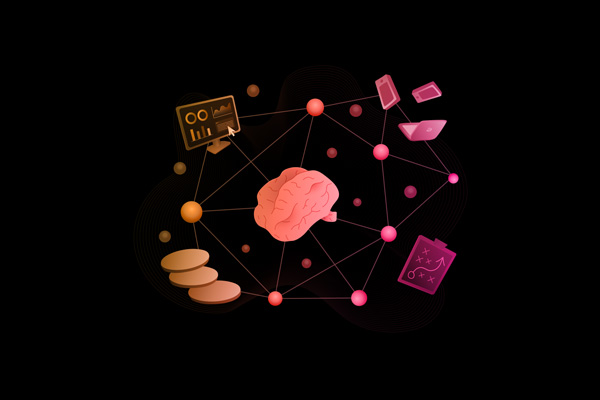 Benefits
Simplify operations, increase efficiency to reduce cost

End-to-end service & network lifecycle automation; supporting design, orchestration, activation and operations including continuous monitoring and closed-loop operations.

Increase business agility, reduce time-to-market

Single, centralized catalog for fast service & resource model onboarding; including alignment with industry standards such as TM Forum, 3GPP, ETSI, MEF, ONAP.

Reduce total cost of ownership, embrace the cloud

Multi-cloud, microservices-based & modular automation solution relying on Open-Source infrastructure; enabling adoption of DevOps, NetOps methodologies.

Enhance customer experience, deliver and maintain business intent

Native intent-driven solution, with a flexible declarative model capturing service & resource intent, constrains & policies driving adaptive orchestration, monitoring, & assurance.