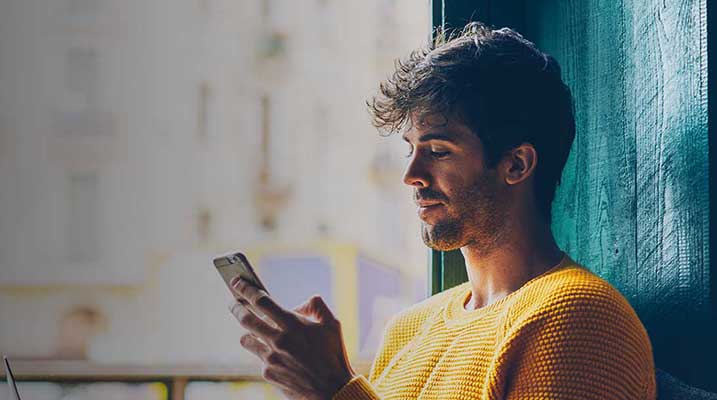 Digital
What if you could deliver a truly differentiated experience to drive revenue growth and profitability?
Gain the business agility to surpass customer expectations
Delivering a stand-out experience is key to delighting your existing customers – and attracting new ones.

To surpass the expectations of today's super-informed users and keep them coming back for more, you need the agility to anticipate their every need with personalized experiences and offers that seamlessly connect with their digital lifestyle – all while dynamically managing products to up-sell and cross-sell much faster than your competitors can. And all in real-time.

Which is why now's the time to develop the digital 'wow factor' that will retain, nurture and grow your customer base.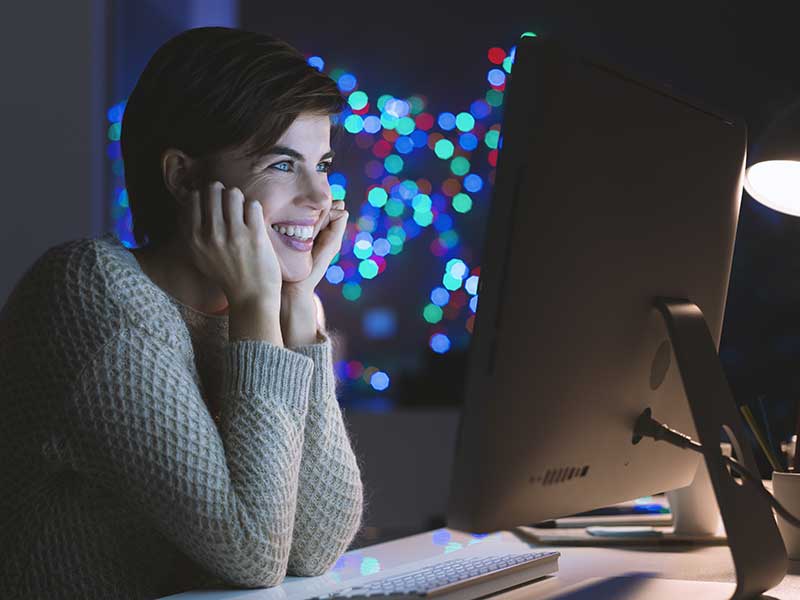 Benefits
Deliver a simplified and always-on customer experience

A consistent, user-centric, personalized omni-channel experience across all brands delivers digital commerce, care and self-service adoption.

Diversify your business and monetize new growth engines

Introduce advanced offerings and new business models for consumers and enterprises – quickly monetizing your investments in the network and partner ecosystem.

Gain competitive advantage through differentiation

Stand out by evolving services and experiences faster and getting to market quicker – while leveraging cloud-native applications and seamlessly integrating with partners.

Achieve efficiencies that reduce operational cost

Reduce TCO and accelerate ROI while providing a higher volume and variety of offerings – thanks to AI, ML, cloud-native and low-code technologies minimizing IT dependency.