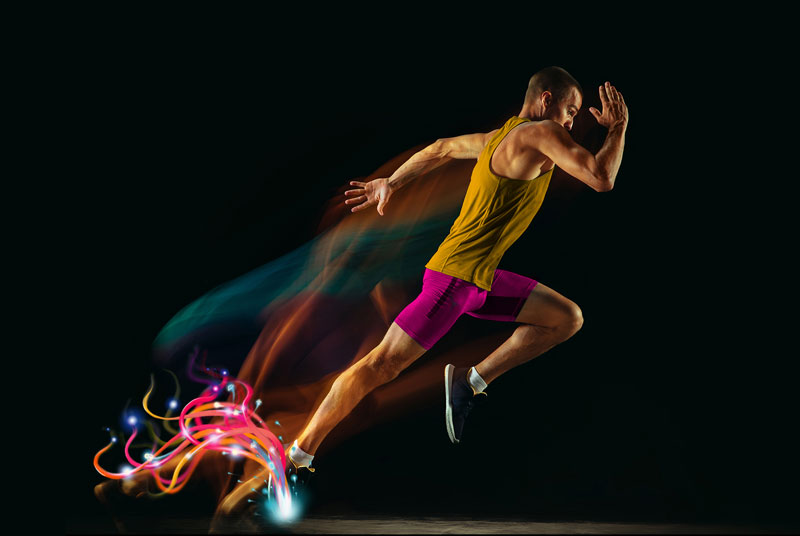 Don't just run O-RAN
Don't just run O-RAN
Partner with Amdocs for amazing vendor agnostic network services accelerating Open RAN deployments through automation and orchestration.
Accelerate the monetization of your Open RAN
Transform your monolithic networks into cloud-based, disaggregated, intelligent, open powerhouses
Amdocs Open RAN solutions provide analytics, service management and orchestration framework, end-to-end systems integration and deployment services for critical network components to accelerate the monetization of your network.
We do this by managing end-to-end complex dynamic workflows that ensure interoperability, validate open RAN and provide transparency, leveraging extensive cross-domain network expertise.
Our service leverages Amdocs Open RAN Automation, which offers rApps and xApps for the RAN Intelligent Controller, as well as Amdocs Intelligent Networking Suite, which accelerates deployments and network connectivity – providing the service management and orchestration (SMO) function that handles Open RAN, physical RAN and multi-vendor scenarios. These are complemented by our extensive open ecosystem of partners who work with us closely to ensure your customers enjoy an unprecedented network experience.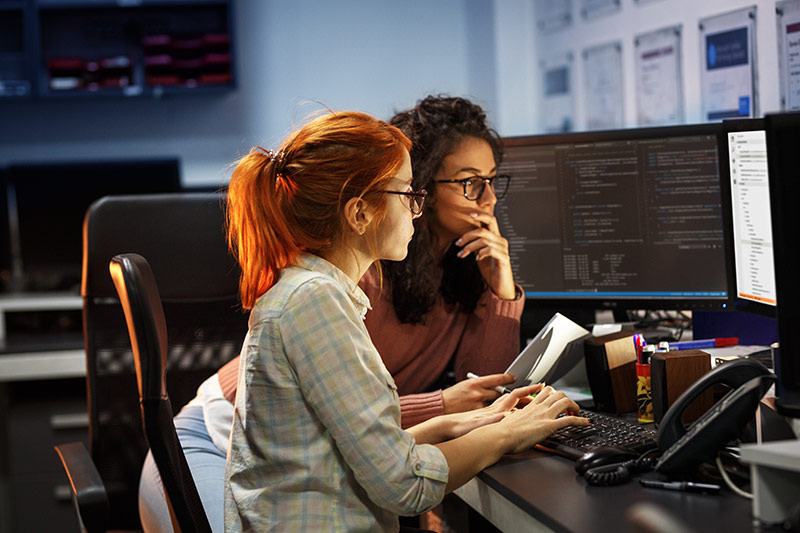 Benefits
Innovative solution

Our customers have the freedom to move rapidly, adapt easily, automate operations and streamline innovation, without being held back by proprietary, monolithic network systems

Eliminate vendor lock-in

A wide range of choice to network providers is critical to providing the increased capacity and availability to meet high data demands, while cost-efficiently enabling market penetration

Network expertise

Proven processes for deploying new open technologies, new hardware & software components and conducting interoperability tests that minimize risk and accelerate monetization of networks

Industry affiliation with key standard boards

We're a certified solution integrator for telecom infra solution providers and actively associated with O-RAN alliance, Open Network Foundation, TIP, ONAP, and in the development of OpenRAN solutions.
Related products & services