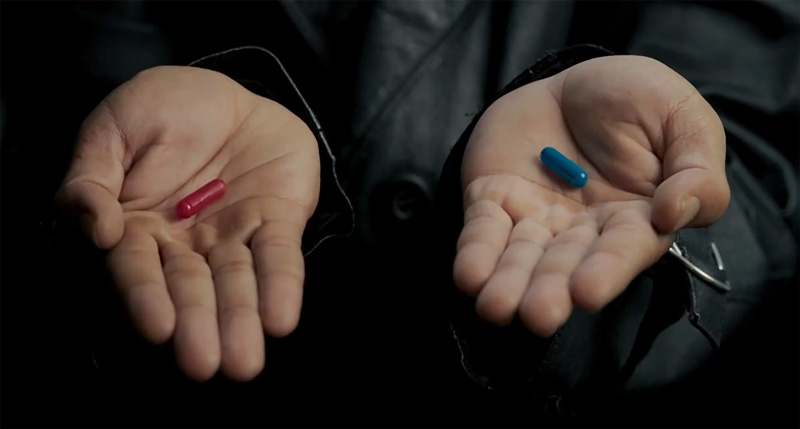 Maximize your 5G B2B potential
Maximize your 5G B2B potential
Discover what it means to get down to business and up the value with Amdocs' 5G B2B portfolio.
Maximize your 5G B2B potential
When it comes to 5G growth opportunities, B2B is said to hold the most promise.
With no clear 'killer app' and taking into account the diversified needs of each market vertical, you need flexible engines with agile, cloud-native capabilities to intelligently manage and monetize your network. We provide an end-to-end, automated approach to service lifecycle management, data analytics, network exposure, and monetization – transforming your network into an agile, revenue-generating platform at the heart of the 5G ecosystem.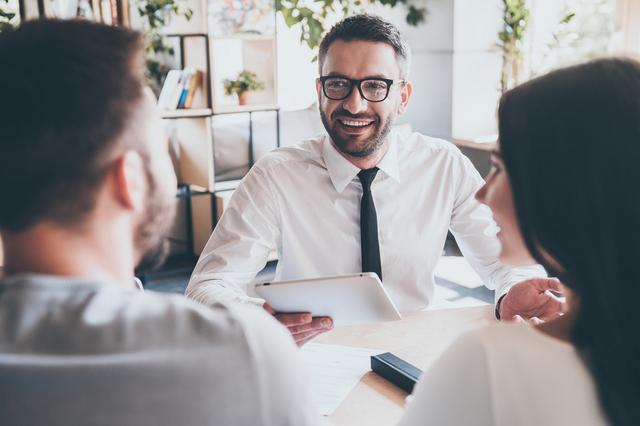 In this series of 6 videos, Darius Singh of STL Partners shares findings from our joint 5G B2B research