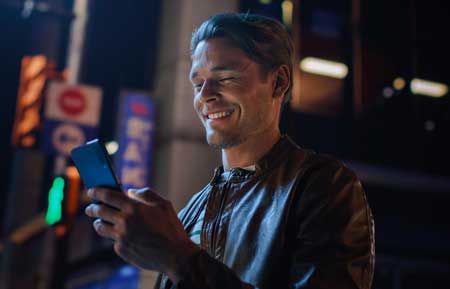 Transform with a digital-only bank platform
Transform with a digital-only bank platform
Scale as needed as your business grows, adopt a multi-cloud strategy that delivers long term resiliency and diversifies risk.
Transform with a digital-only bank platform
Launch your digital bank brand faster with a purpose-built cloud platform.
Traditional banks want to win more customers and make banking more inclusive by launching digital-only brands. They're choosing public cloud infrastructure as the foundation for these new banks. But they need a platform and a process that's cloud-ready—otherwise, their advance will be slowed. The right platform helps address compliance concerns. Just as key: it scales fast for lower costs.
Power banking for all with cloud
Benefits of digital-only bank cloud platforming
Reduce launch effort with a platform proven for cloud banking

Work with a team of experts in banking excellence with AWS, Google Cloud, and Microsoft Azure

Lower operational costs as you make banking more efficient cloud consumption

Start closer to the finish line with a platform designed for banking compliance
Learn more