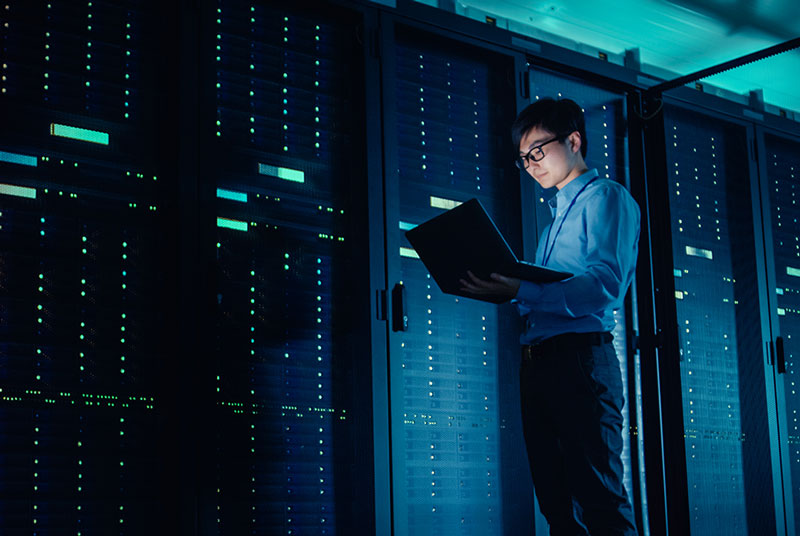 Streamline mobile private network (MPN) deployments & operations
Streamline mobile private network (MPN) deployments & operations
End-to-end expertise and services are required to cope with the intricacies associated with mobile private network deployments.
Mobile private network (MPN) deployments & operations
Streamline mobile private network deployments for reliable connectivity
Amdocs addresses this challenge by providing end-to-end accountability across all building blocks of a private network. This includes the RAN, core, security and applications, combined with services for deployment and operations.
Our value begins from the outset, when we apply our skills and experience to discover the enterprise's business objectives and then design the best solutions to achieve them. This includes maximizing ROI by choosing the optimal network equipment and vendor solutions to address everything from the initial requirements to the long-term vision.
Our robust network products are complemented by our vast partner ecosystem, comprising industry-leading providers, start-ups and solution designers who are familiar with a wide range of use cases and experienced in cloud, edge, network spectrum and security.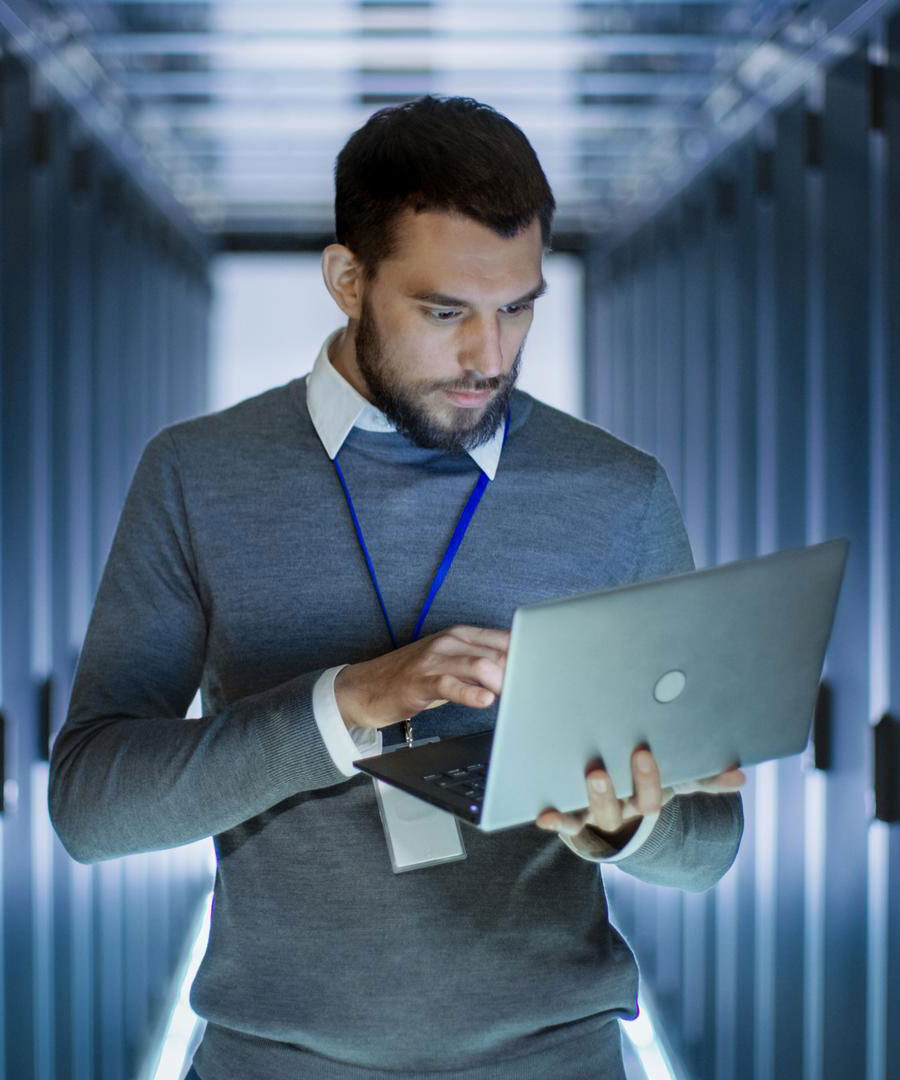 Benefits
Vendor agnostic with end-to-end accountability

Vendor experience and partner ecosystem with single point of accountability for committed SLAs with proven private network deployment experience.

Global, multi-domain expertise

Global delivery and support organization of over 2000 engineers spanning systems integration, IT, cloud, RAN, core, transport, security, software and artificial intelligence (AI).

Software automation for scalability

Deployment automation, private network console management, and AI-enabled operations enhances customer experience and improves operational efficiency.

Flexible engagement commercial models

Tailors network solutons with varying subscription and ownership models to fit business requirements.
Learn more