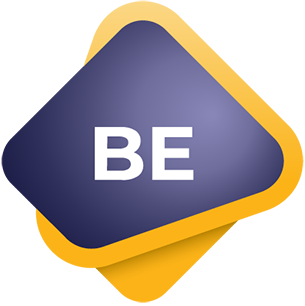 Amdocs Bill Experience
Amdocs Bill Experience
Better billing fuels greater customer satisfaction.
Amdocs Bill Experience
Better billing fuels greater customer satisfaction.
Layout canvas
Transform unidirectional bills into dynamic customer relationship tools
Enhance your customer's billing experience with personalized bill design making it easy for your customers in any sector to view and pay the bills in an easy, transparent way.

Bill Experience, the design-led, dynamic bill presentation solution from Amdocs, comprises the presentation of billing statements in multiple formats enabling easy and transparent viewing and payment of bills for customers.

Hosted, deployed, and maintained by Amdocs on Amdocs' cloud is a SaaS offering serving all segments, including customers in residential, business, and large commercial-organizational sectors.

Create an effective billing experience across all touchpoints, including paper, digital, and email.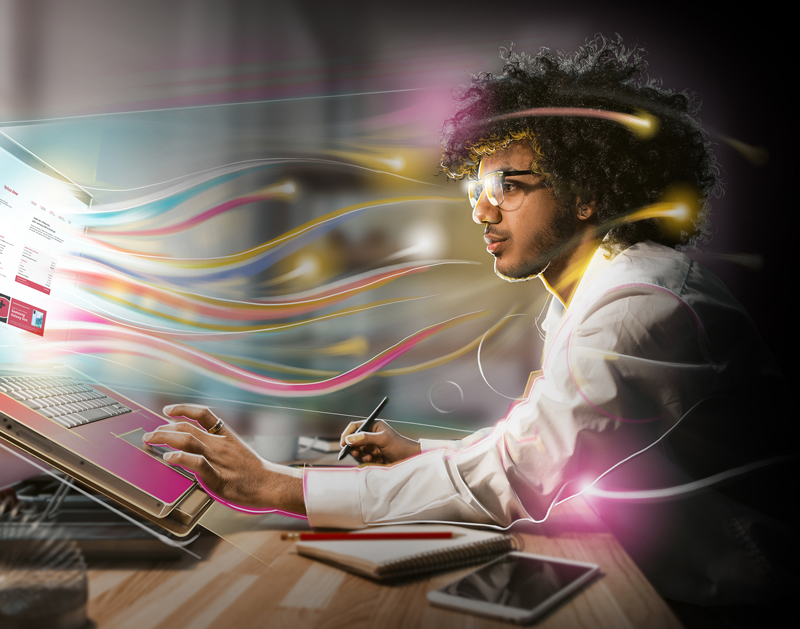 Benefits
Enriched and personalized customer engagement

Improve customer engagement, reduce churn & increase stickiness with a simplified, clear & transparent billing experience. Enhance satisfaction and reduce call-center volume with real-time billing.

Increase ARPU

Grow revenue through upselling and cross-selling by using your bill as an instrument to build customer relationships and improve communications. Drive innovation with new features like Bill Estimate.

Improve operational efficiencies and mitigate cost risks

Improve operational management & cost efficiency with a configurable and extendable full SaaS solution.