https://jobs.amdocs.com/careers?query=
We empower our employees to smartly navigate their career according to their passions and aspirations. Explore our areas of work.
Senior leadership, executive
Our senior leaders help to shape the future of our dynamic company.

They are making an impact through leadership and innovation, and they are the driving force of people leadership, growth, and guiding our success as trusted partners with the world's largest communication and mobile service providers.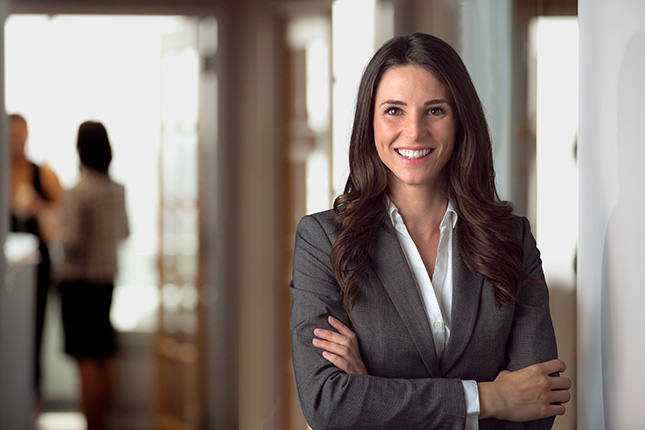 Business, Sales & Account Management
Our Business, Sales & Account Management operate in an exciting, rapid-paced and dynamic environment.

We ensure our customers become successful through the services and solutions Amdocs provides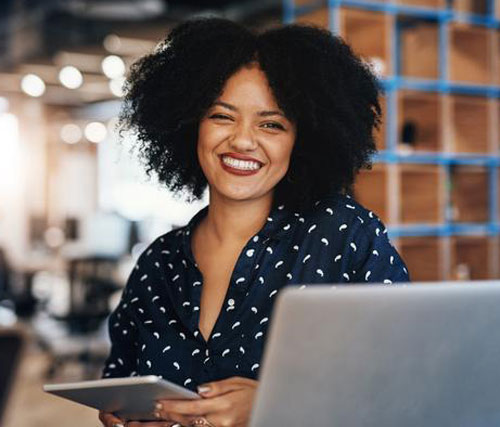 Corporate functions
Our corporate functions – HR, Legal & Compliance, Marketing, Finance, Global Services and Operations - are at the heart of everything we do both within and outside of the organization.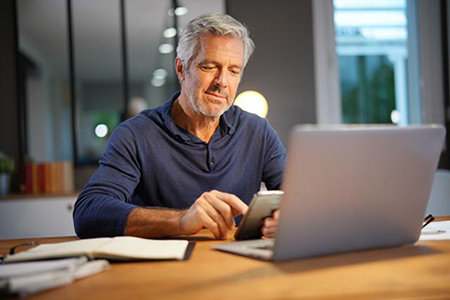 R&D and Engineering
Our R&D units create our technology and products - including the next game-changers in areas as varied as cloud, 5G and microservices - enabling our customers to penetrate new domains and bring new value to their business.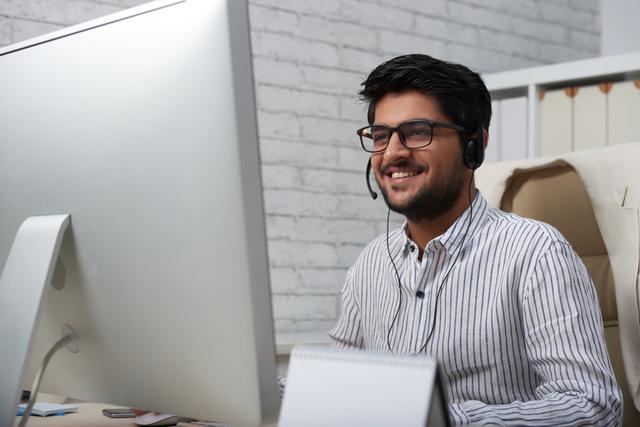 Project & Product Management
Our project management teams leverage the industry's best and most advanced tools, processes and methodologies to ensure smooth execution of projects, ensuring they're delivered on time, within budget, with the highest quality and meeting all project goals.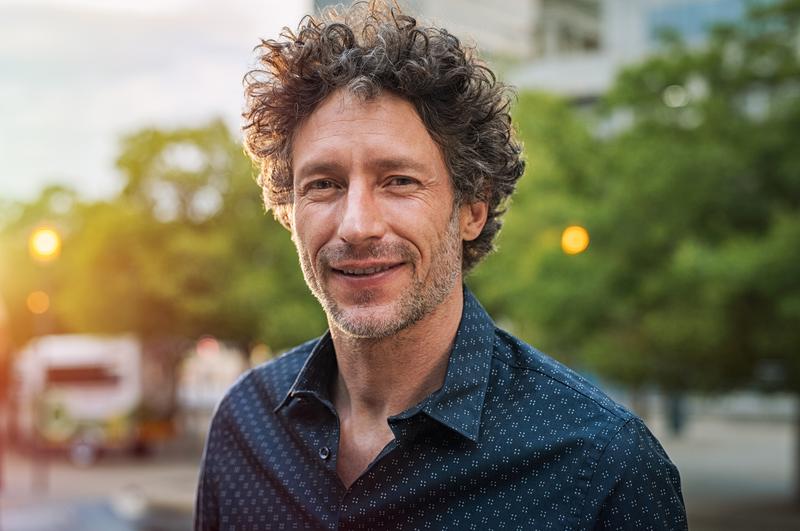 IT Operations
Amdocs IT accelerates the business through smart technologies, promoting employee-centricity design, and ensuring the safety and security of company data.

The team is responsible for creating state-of-the-art technologies, enhancing business process automation and creating the next-level IT digital ecosystem.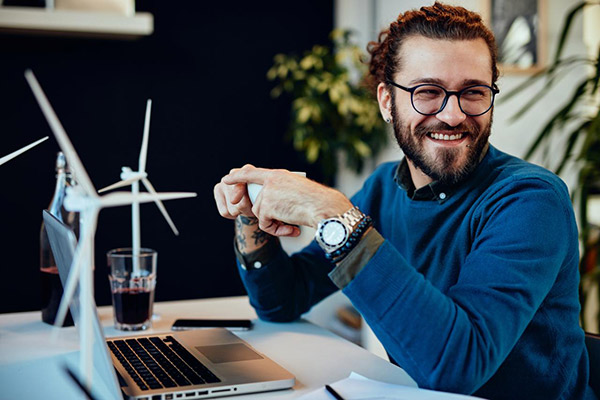 Graduates
Our graduates program proactively recruits candidates who have excelled in their studies and gained up to one year's experience in the fields of R&D, development, support & maintenance, and testing & information systems.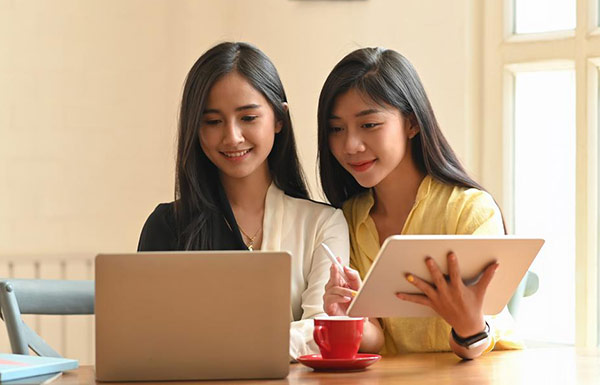 Meet our team around the world
Aries Sayson
Consulting Partner, Philippines- Manila

Driving digital transformation through reimagining business processes.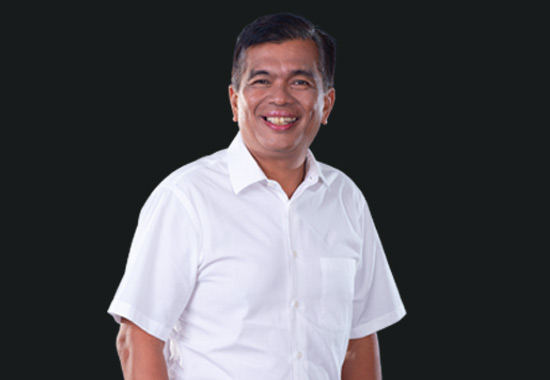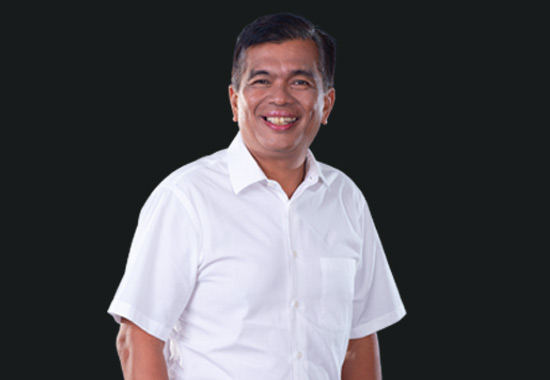 Eden Todosi
Software Developer Israel- Raanana

Inspiring customers' dreams by developing features that impact billions.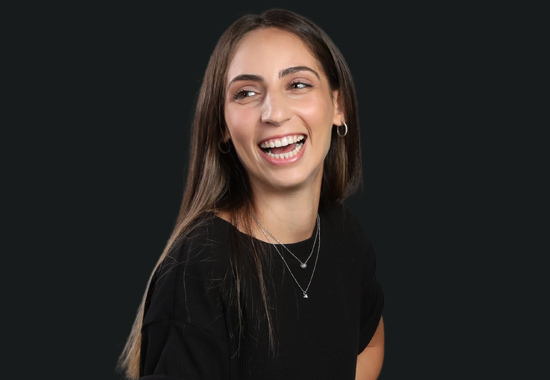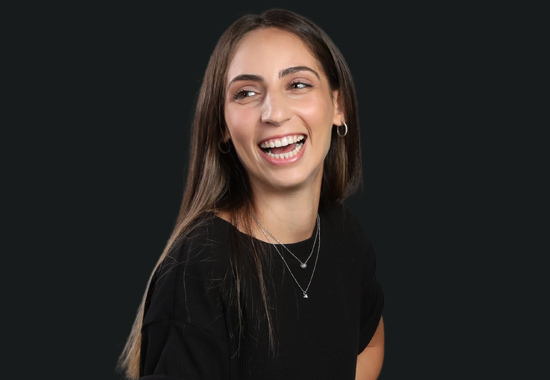 Shubham Raghawant
Software Engineering Associate, India- Pune

Enhancing business performance with 5G technologies.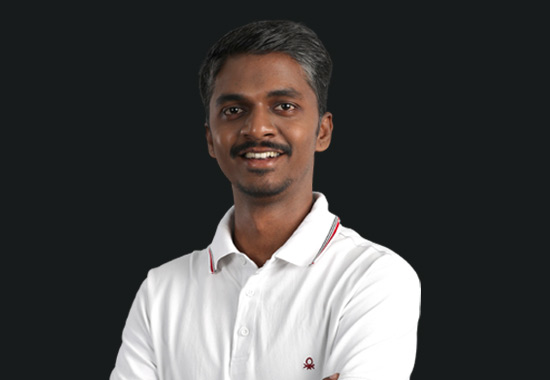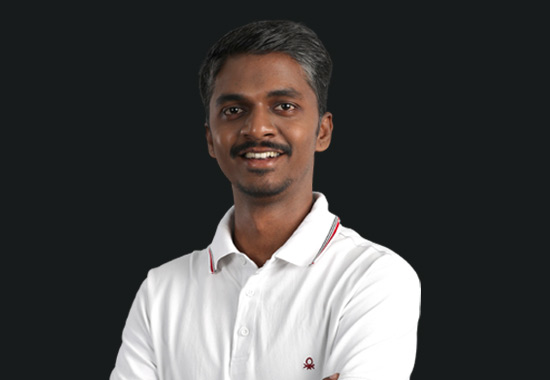 Stefania Varnavides
Media Operations Technician, Cyprus

Adding sparkle to users' entertainment and media experiences.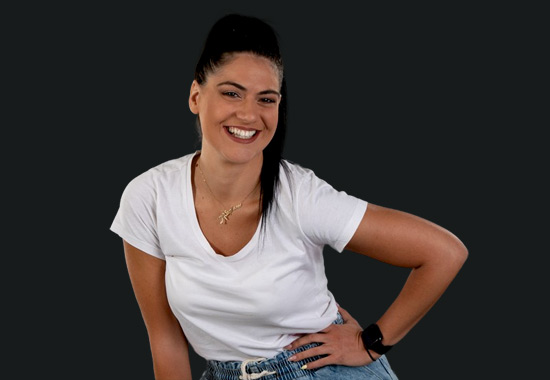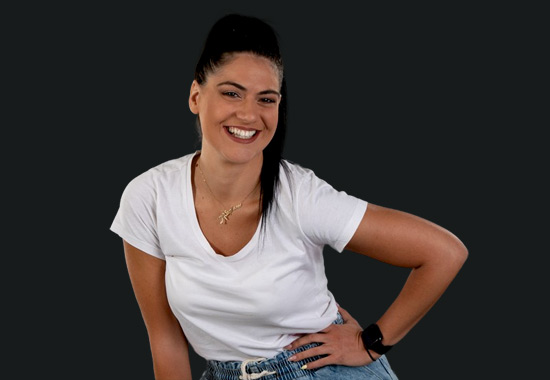 Pouyan Ghalehmalek
SW Test Engineer, Cyprus

Promising cutting edge software for best customer experience.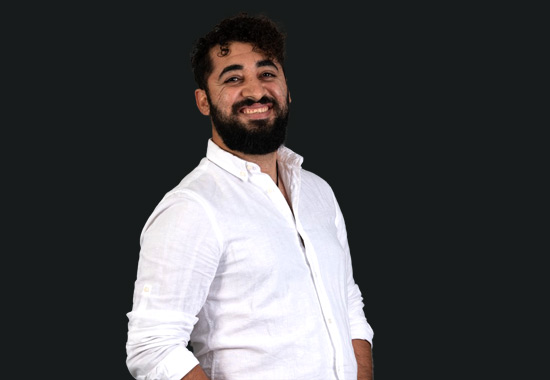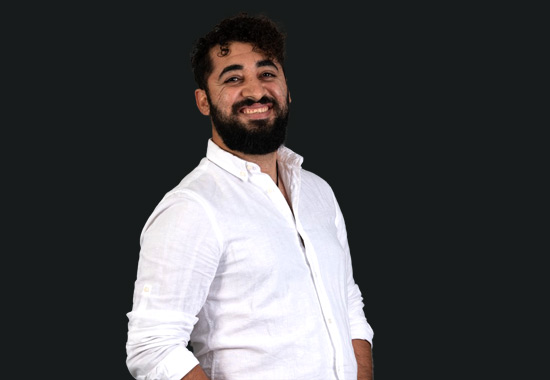 Daniel Martinez
Technology Integration Manager, Mexico- Guadalajara

Guaranteeing excellent service to millions of customers by safeguarding Amdocs Systems.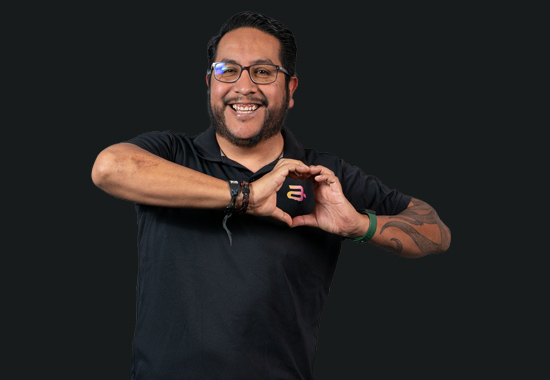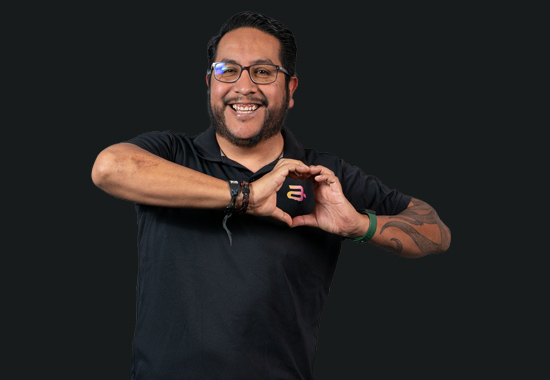 Ivana Jimenez
Project Officer, Mexico- Guadalajara

Enabling smooth customer delivery by collaborating and coordinating operations behind the scenes.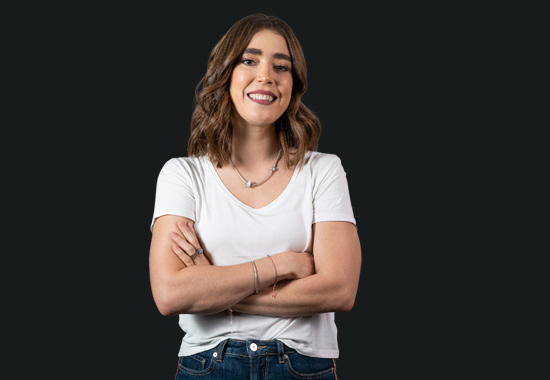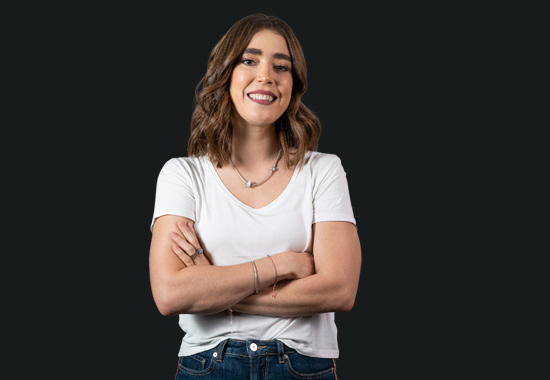 Keon Byrd
CBE, US- Plano

Ensuring efficient experiences by optimizing technology, tools and processes.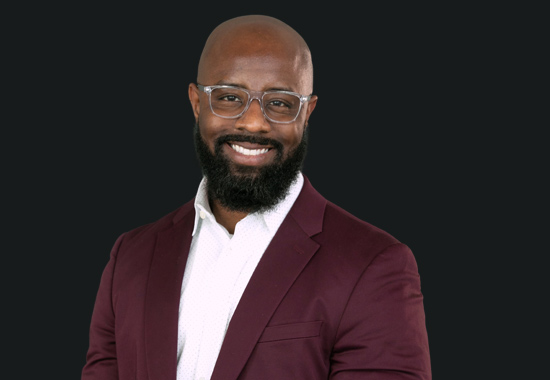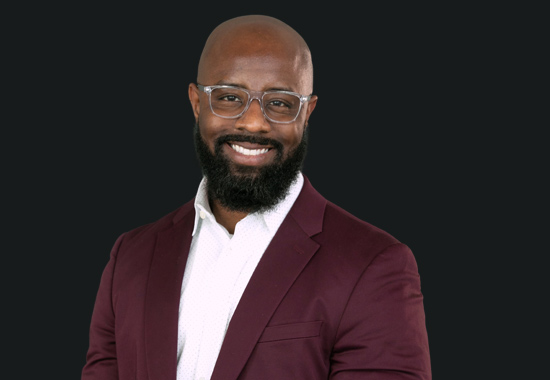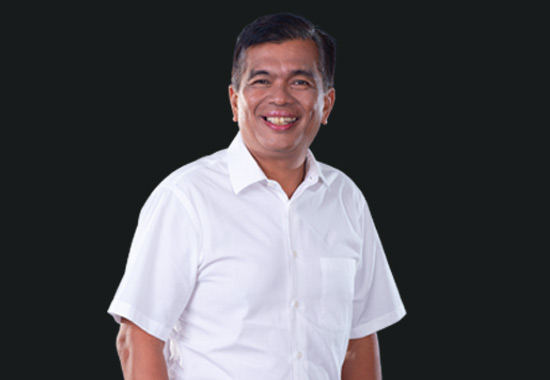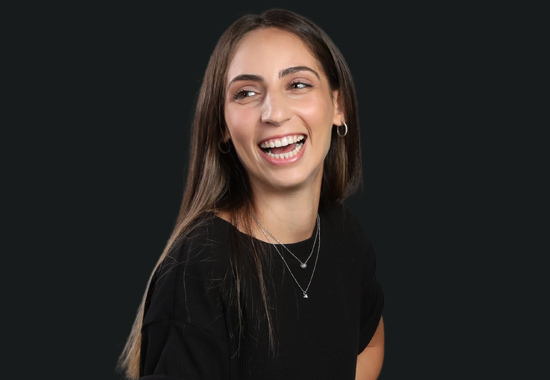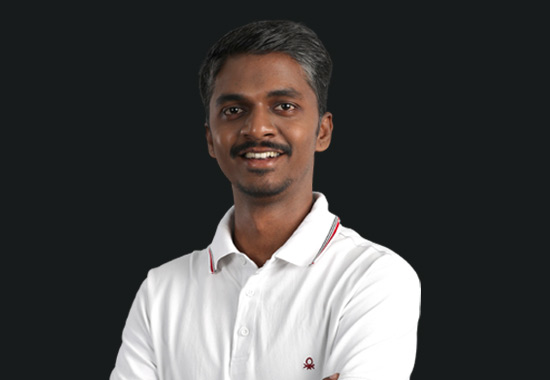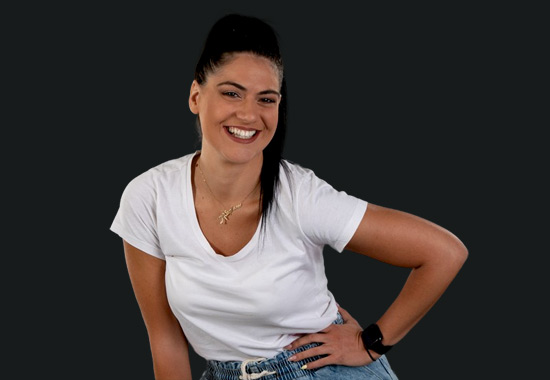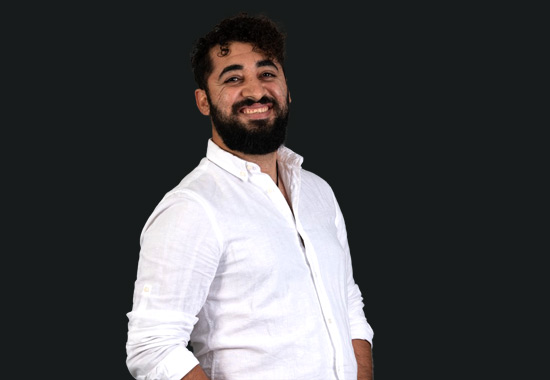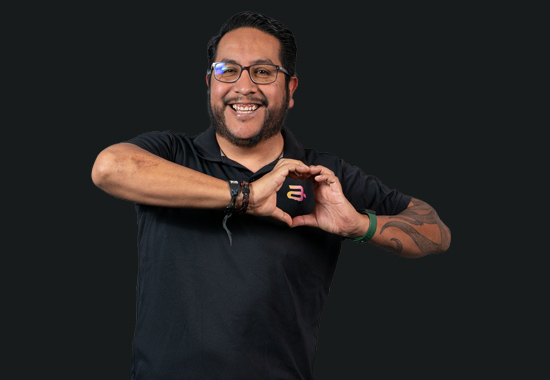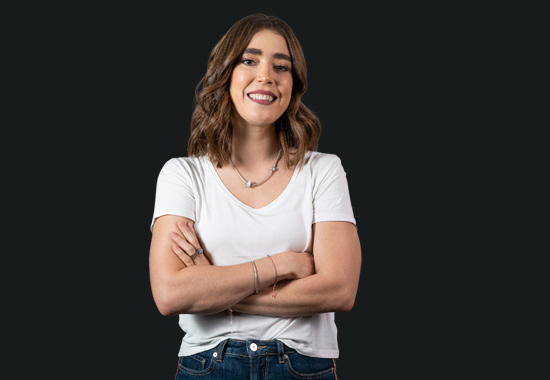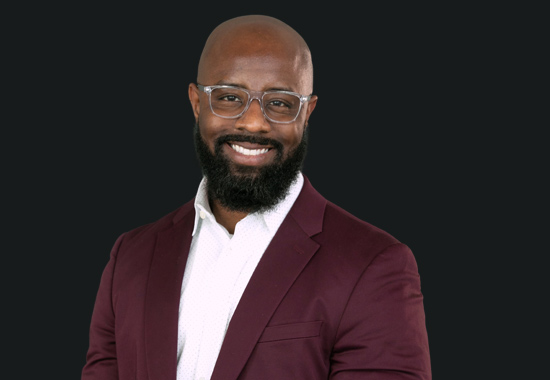 Join our talent network
Let's stay connected so you can explore our culture of diversity and inclusion, growth engines and discover future opportunities.
Join our network