Why Amdocs?
We help those who build the future to make it amazing.

Join us around the globe as we help to accelerate our customers' migration to the cloud, differentiate in the 5G era, digitalize and automate their operations, and provide end users with the next-generation communication and media experiences that make the world say wow.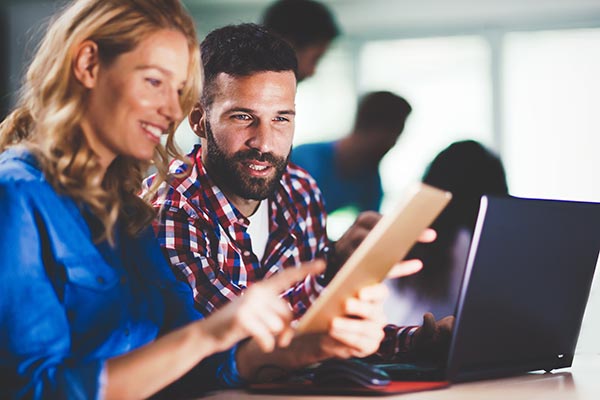 Our diverse R&D units create the next game-changers in areas as diverse as cloud, 5G and microservices.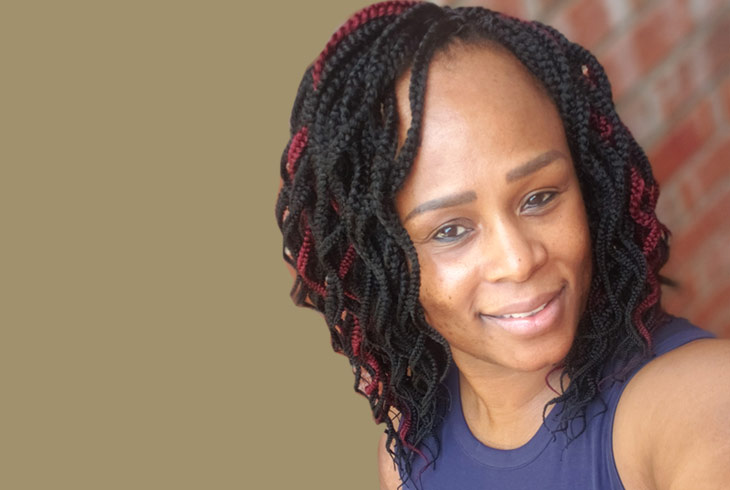 "From my experience, Amdocs takes care of its people. They go the extra mile"
Felicia D. Abdullah, Lead Software Developer, USA
Opportunities are available for people with the skills and agility needed to ensure we achieve long-term objectives.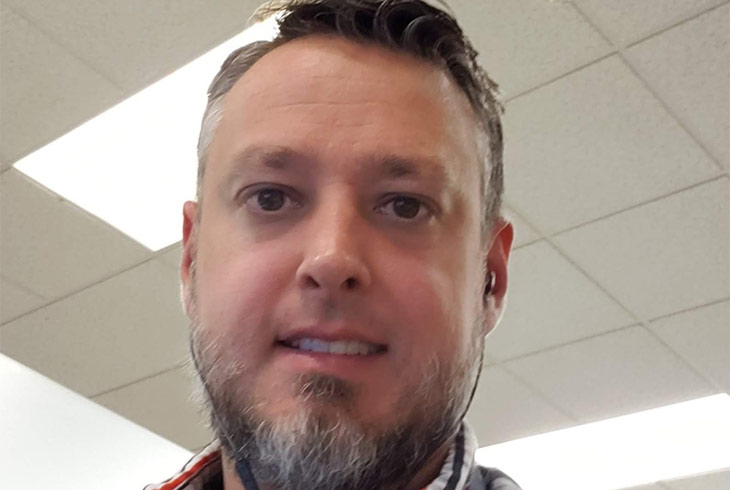 "Amdocs recognizes that we are mothers and fathers, siblings, sons & daughters...and they respect that."
Mark Richardson, Information Security Specialist, USA
Amdocs IT accelerates businesses by promoting employee-centricity design and ensuring the safety of company data.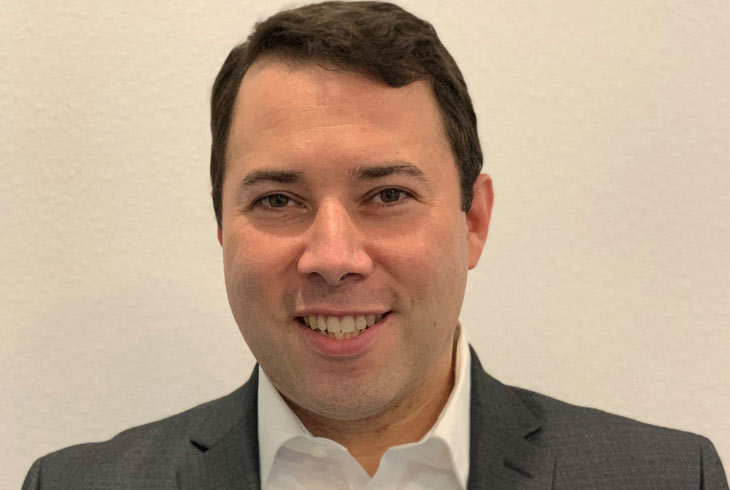 "There seems to be no limit for those who actively look to grow their career and reach their highest potential."
Henry Hernandez, Cloud Specialist, USA
Join the team that ensures our customers become successful through the services and solutions we provide.
What if you could monetize through rich content and services while simplifying the user experience?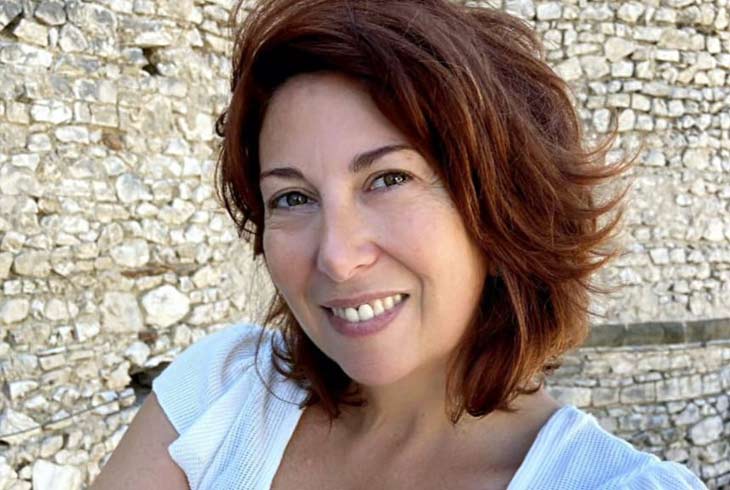 "I love the multicultural environment that enables you to meet colleagues and customers from all over the world."
Isabelle Busquet, Project Management Officer (PMO), Italy
For students who've gained up to one year's experience in R&D, support & maintenance, and testing & information systems.