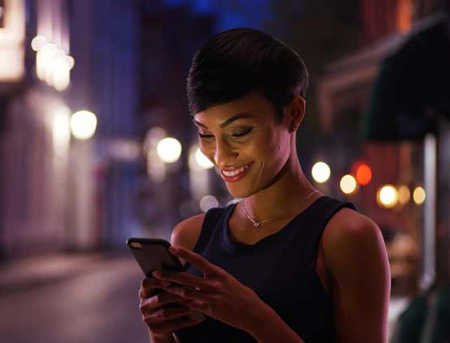 Take a position
in the future
of finance
Turn your bold vision of digital into reality.
Financial Services
Turn your bold vision of digital into reality.
Harness new technologies to unlock the true value of your firm.
Financial leaders win by capitalizing on the value they've created over decades, but must build the experiences, agility, and innovation mindset required to thrive in the digital-first world.

We bring a fresh approach to help drive change while navigating regulatory, security and operational risk boundaries. Our reputation has been built working with regulated giants and managing the unique challenges of scaling finance in the cloud.

Our proven results foster speed and innovation to reimagine digital experiences, while closing skill gaps so your employees embrace new ways of working.

Together we can reshape the future of finance – with long term, sustainable results.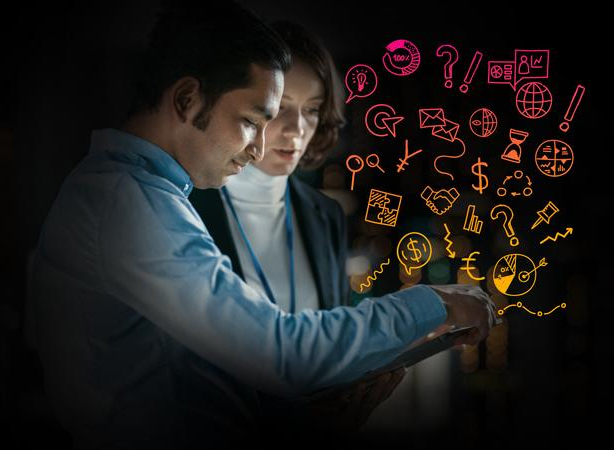 Amdocs featured in HFS Horizon's Best Service Providers for Retail Banks
Highlighted as a "Horizon 1 Disruptor" for retail banks' digital transformation and delivering functional optimization.
Downloads
Benefits
Be ready to make big changes without taking big chances

Stay ahead of regulatory requirements by bringing risk and compliance closer to product development – to work in harmony and adapt with ease.

Design, build and deliver market-leading user experiences

Establish an end-to-end product development foundation based on research and testing while supercharging growth and retention.

Scale confidently with a cloud infrastructure focused on security and compliance

Think bigger, move faster and work smarter using cloud elasticity to augment the speed and predictability of software deployment.

Instill new ways of working and technologies that foster innovation

Transform the way that you create products and services through digital training, new methodologies and use of automation to empower your people to think bigger and work more effectively.