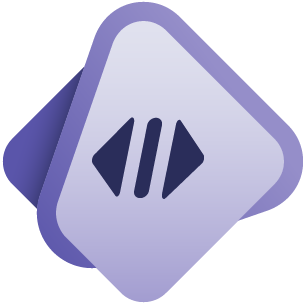 Amdocs Low-Code Experience Platform
Amdocs Low-Code Experience Platform
Our technology enablers and foundations are power multipliers that accelerate innovation, reduce time to market, cut time to resolution and minimize total cost of ownership, all while increasing developer lifetime value.
Amdocs Low-Code Experience Platform
Layout canvas
Create and launch customer experiences & journeys in real-time
Amdocs Low-Code Experience Platform serves any customer engagement channel, with ready-to-use UI elements, drag & drop capabilities for designing views and journeys, business logic configurator and dynamic APIs.

It enables a business-led, configuration-driven omni-channel experience creation, accelerating time to market for introducing new flows and functionality while reducing operational costs and IT dependency.

As a telco-specific platform, it supports business-critical applications and provides the full depth of communications & media industry business processes across commerce and care for both B2C and B2B.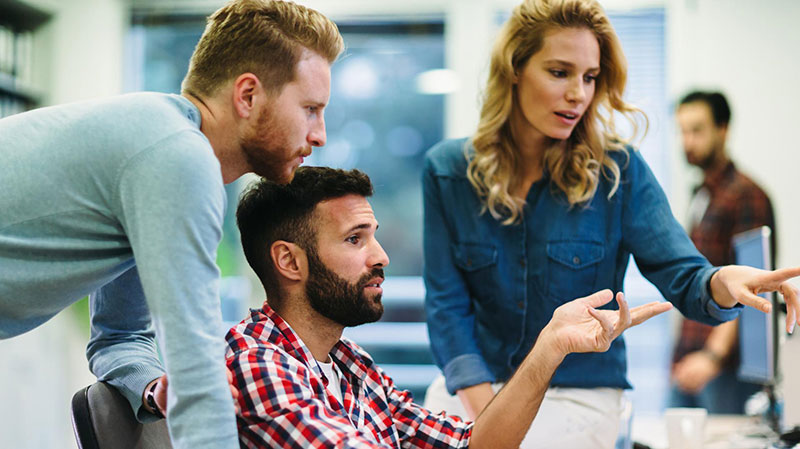 Benefits
Empower business users to launch new experiences

Enable business users to design, control and launch new experiences on their own with no technical skills needed.

Faster time to market for launching experiences and journeys

Rapidly innovate and launch new journeys and experiences using low/no code: reusable UI elements, drag & drop capabilities, business logic configurator and dynamic APIs.

The latest data practice and expertise

New and existing solutions can be monitored and analyzed through the cloud to give your business access to more advanced performance and financial data streams.

Reduced cost of development & operations and minimal IT dependency

With intuitive and easy-to-use interface designed for business users, new experiences and journeys are rapidly created, without the need for development or IT involvement.

Industry-specific practices

Based on Amdocs' vast industry expertise, with built-in ready-to-use telco-grade practices.

Vendor-agnostic

Open & modular, utilizing open and standardized technologies to fit any system and avoid vendor lock-in.