Corporate Social Responsibility
Connected World of Empowered Individuals and Inclusive Communities
Intro
Overview
Learn More
At Amdocs, we believe it is our responsibility to work towards achieving sustainability in all that we do, and we place a particular focus on people – our employees and the communities we live and work in. The growing use of ICT products and services across the globe provides us with significant opportunity to address some of the world's toughest environmental and social challenges. These range from enabling greenhouse gas reductions and supply chain efficiencies, to providing access to essential services such as banking and healthcare.

There is also an expectation for us to behave as a responsible business by controlling our own environmental footprint, respecting labor standards and human rights in our operations and supply chain, empowering our employees, and making positive contributions to our local communities.

To encapsulate these ambitions, we have a strong Corporate Social Responsibility (CSR) vision and mission that guides all our activities.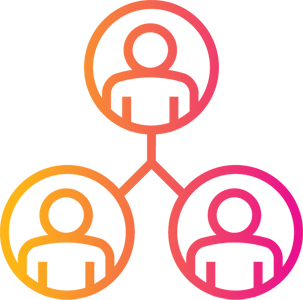 Passionate People
"It is no exaggeration to say that our people are our most precious resource. They are crucial to achieving all other business objectives, now and for the future. So it's right that we focus on developing and rewarding our employees."
Karmit Shilo
group president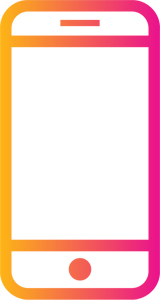 Valuable Products and Services
"Our strategic objective in all our products and services is to deliver a frictionless consumer experience while empowering every woman, man and child across the globe to connect, be entertained, be secure while at work or play! The advancement in technology and connectivity is one of the greatest social equalizers across the globe enabling everyone to access the worlds resources at their finger tips, and we at Amdocs want to be at the heart of this empowerment!"
Anthony Goonetilleke
group president,
Amdocs Technology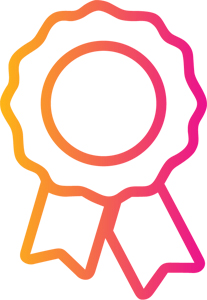 Operational Excellence
"Operational excellence means maintaining the utmost levels of ethics and integrity, so we strive to create a workplace that values environment, health, and safety. At Amdocs, upholding such values is not only integral to our company's framework, but also empowers and encourages the highest standards of work."
Nira Erez
general manager,
Amdocs Global Operations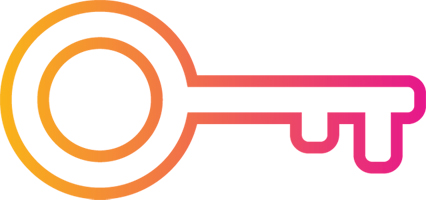 Sustainable Supply Chain
"Our goal is to continuously improve our CSR performance, and at the same time, to help our suppliers make their businesses more CSR oriented. Across the world, this can create a big impact."
Idit Meir,
head of global procurement,
AmdocsPeople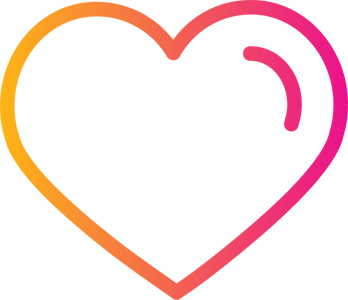 Community Commitment
"Building strong relationships with all our local communities is good for our business, good for our people, and good for society as a whole. Everyone benefits – it's a win-win!"