CORPORATE SOCIAL RESPONSIBILITY
Connected World of Empowered Individuals and Inclusive Communities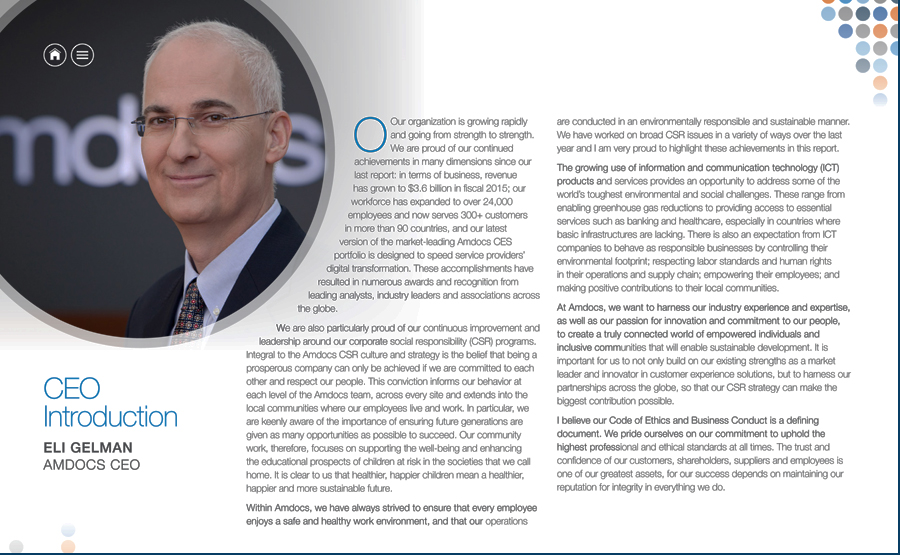 CEO Introduction - Eli Gelman
At Amdocs, we believe it is our responsibility to work towards achieving sustainability in all that we do, and we place a particular focus on people – our employees and the communities we live and work in. The growing use of ICT products and services across the globe provides us with significant opportunity to address some of the world's toughest environmental and social challenges. These range from enabling greenhouse gas reductions and supply chain efficiencies, to providing access to essential services such as banking and healthcare.

There is also an expectation for us to behave as a responsible business by controlling our own environmental footprint, respecting labor standards and human rights in our operations and supply chain, empowering our employees, and making positive contributions to our local communities.

To encapsulate these ambitions, we have a strong Corporate Social Responsibility (CSR) vision and mission that guides all our activities.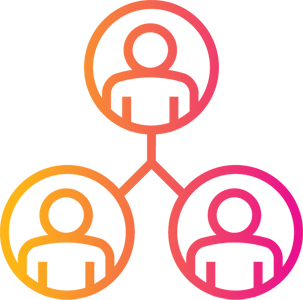 Passionate People
"We want every Amdocs site to be full of passionate people who are inspired by their jobs and excited by their career prospects. Being an employer of choice means valuing each and every member of our team — whatever their nationality, culture, age, gender or sexuality — and offer them excellent opportunities for growth and development, a healthy work-life balance and competitive benefits. With the launch of our Inspire and Horizon programs, we have taken a major step forward in achieving this."
Karmit Shilo
Group President, Human Resources
Valuable Products and Services
"I am proud to work for an organization whose products and services can drive and support improvements on global sustainability issues. Amdocs' innovations in the area of Mobile Financial Services help transform the lives of millions of unbanked and under-banked people, increasing financial and economic inclusion while reducing inequality and poverty."
Patrick McGrory
Division President, Emerging Offerings
NEXT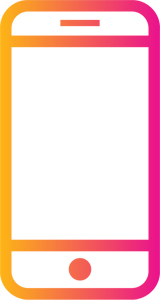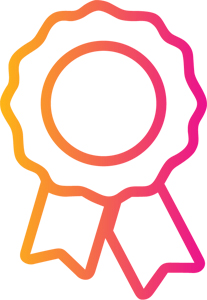 Operational Excellence
"Amdocs as an organization — and a community — has really brought home to me the importance of ethical conduct. While the standards expected are set by our CEO and executive management, they trickle down through the company at all levels and geographies, and make us all part of a business culture that strives to uphold the highest ethical standards."
Tamar Rapaport Dagim
Chief Finance Officer
Sustainable Supply Chain
"As a market leader, it is our responsibility to only work with suppliers that meet our high social and environmental standards. By supporting and encouraging our community of suppliers to meet our new Supplier Code of Conduct, we are able to maximize the positive impact Amdocs can have in the world."
Yael Shaham
General Manager, Head of Global Operations (2013-2016)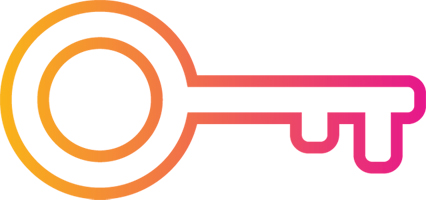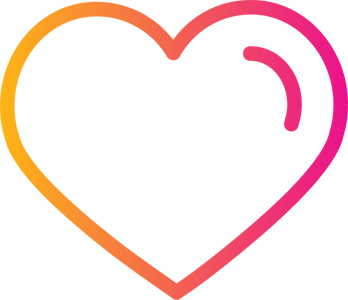 Community Commitment
"In my view, Amdocs integrates business and employees' personal values and aims to move beyond corporate social responsibility towards corporate citizenship. In today's connected world, talented and passionate people want to do work that contributes to the society with a company that shares their values and we are proud to have many such individuals on our team. Amdocs CSR program enables our employees to fulfill their aspiration of being socially responsible citizens by contributing through their time, talent and passion for various critical social causes. We believe in this process we are creating better leaders for society and Amdocs."
Rajat Raheja
General Manager, Amdocs India
Amdocs 2015 Corporate Social Responsibility Report
Learn More
Amdocs Corporate Governance >>