Aries Sayson
Consulting Partner, Phillippines - Manila
Driving digital transformation through reimagining business processes.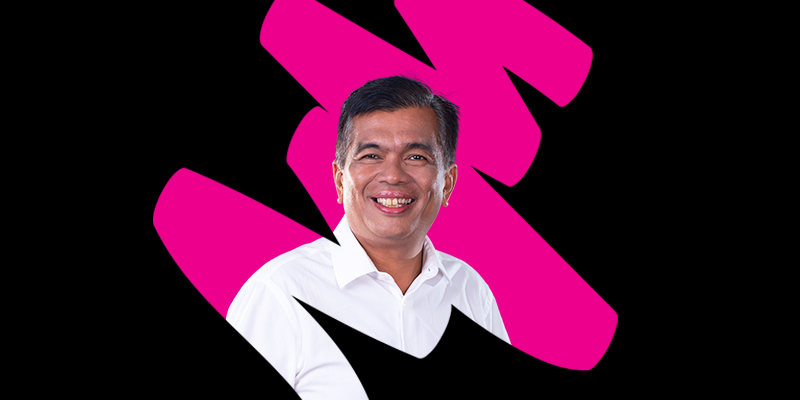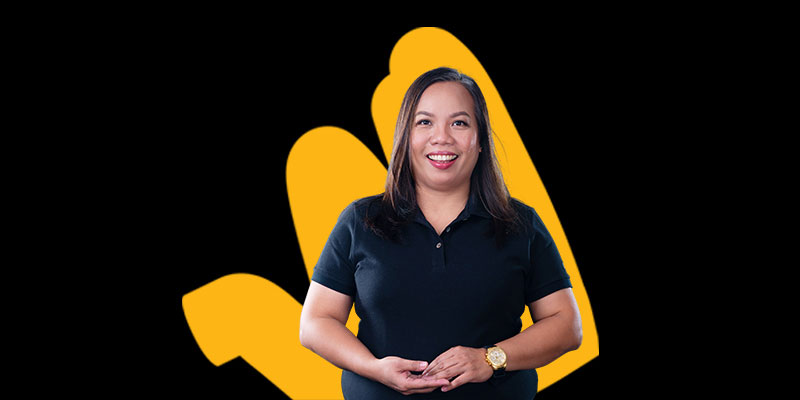 Jo Ann Mendoza
Regional Finance Controller, Phillippines - Manila
Ensuring business continuity and compliance across all financial activities.
Shubham Raghawant
Software Engineering Associate, India - Pune
Enhancing business performance with 5G technologies.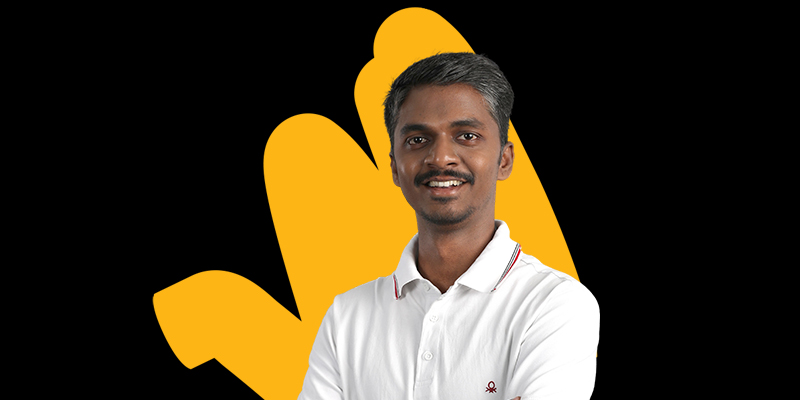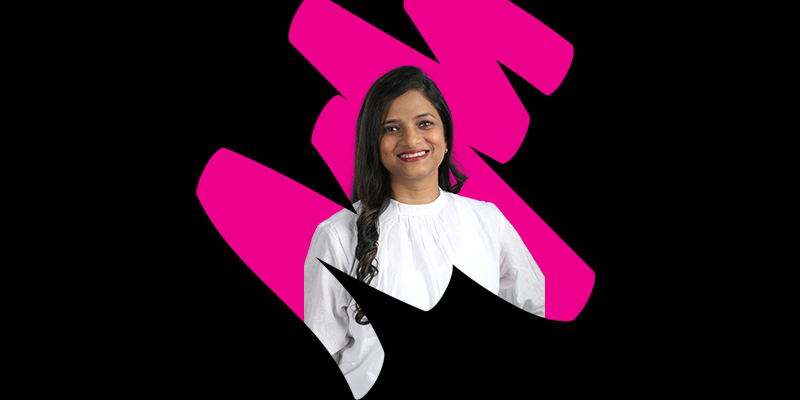 Priyadarshini Ray
Software Development Manager, India - Pune
Transforming business by helping customers transform to the cloud.
Stefania Varnavides
Media Operations Technician, Cyprus
Adding sparkle to users' entertainment and media experiences.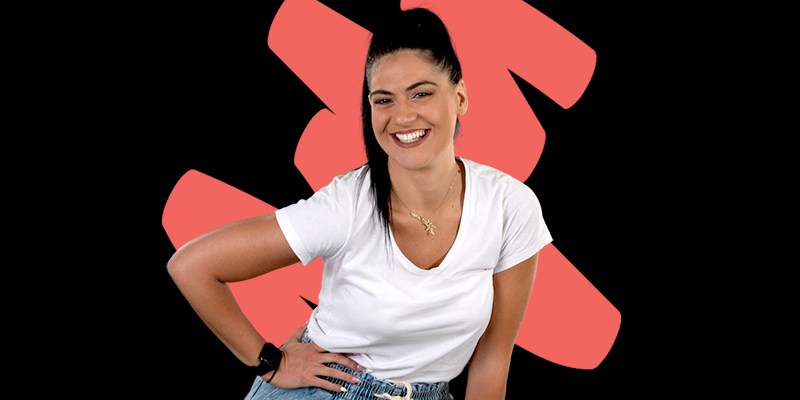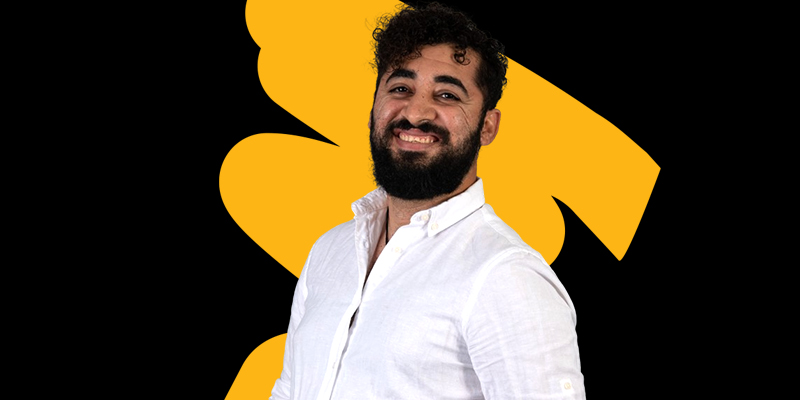 Pouyan Ghalehmalek
Software Test Engineer, Cyprus
Promising cutting edge software for best customer experience.
Daniel Martinez
Technology Integration Manager, Mexico - Guadalajara
Guaranteeing excellent service to millions of customers by safeguarding Amdocs Systems.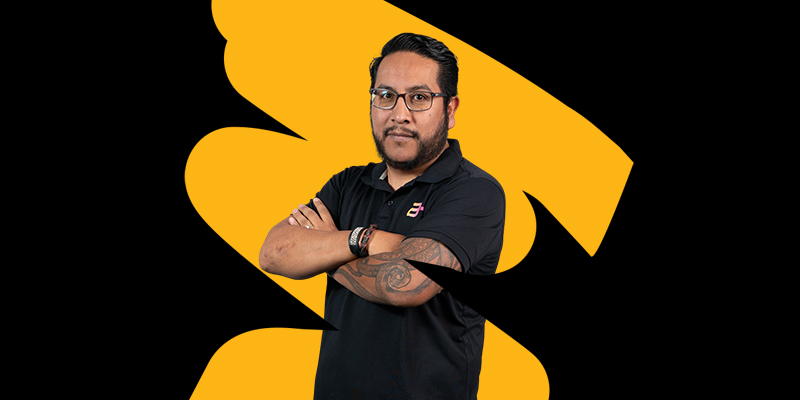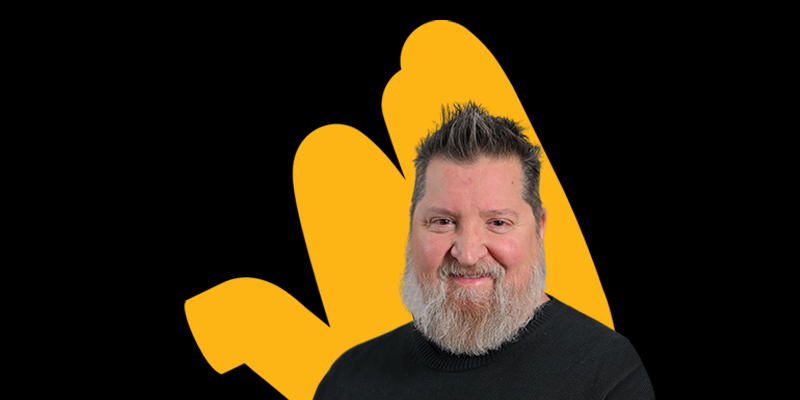 Greg Kibler
Colorist, USA - Burbank
Hollywood magic maker, enhancing television experience one image at a time.
Eden Todosi
Software Developer, Israel - Raanana
Inspiring customers' dreams by developing features that impact billions.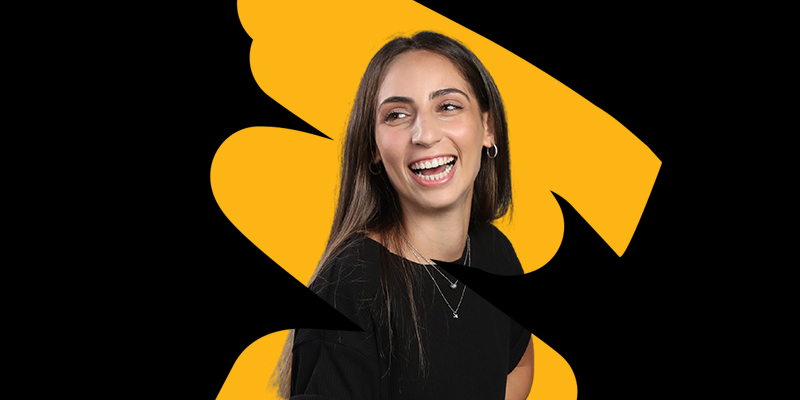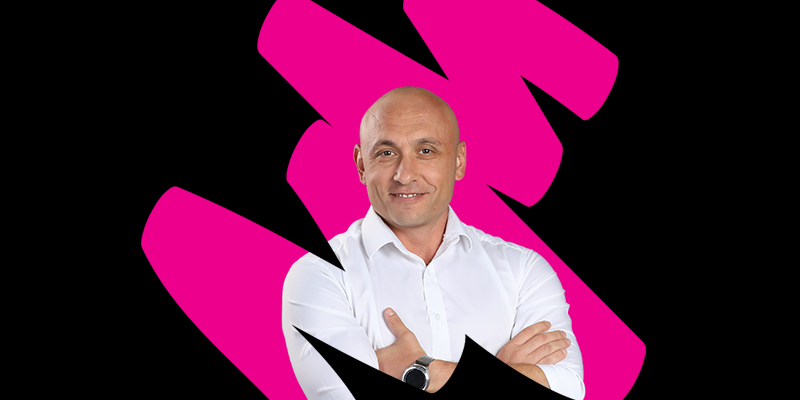 Yan Davidovsky
Delivery Lead, Israel - Sderot
Paving the way for digital transformations in South America.
Najeh Tahhan
Front-End Developer, Israel - Nazareth
Shaping user experiences for millions of customers.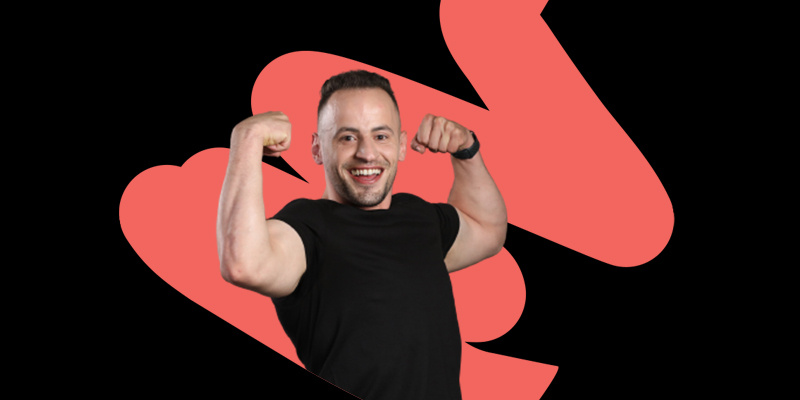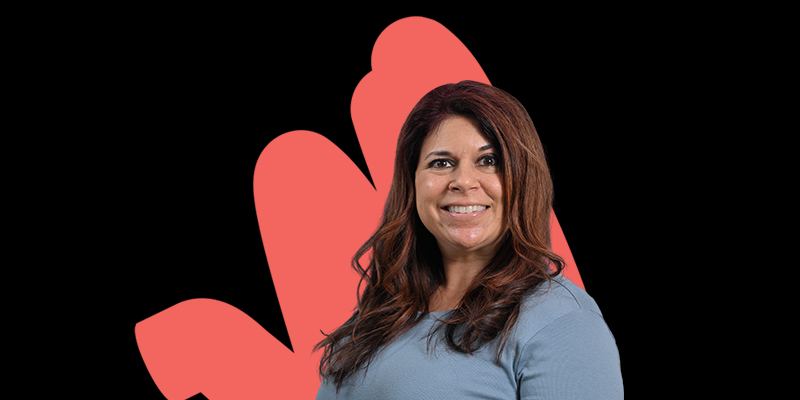 Stephanie Haq
Project Manager, USA - Burbank
Sharing joy by delivering Hollywood's biggest releases.
Keon Byrd
Client Business Executive, USA - Plano
Ensuring efficient experiences by optimizing technology, tools and processes.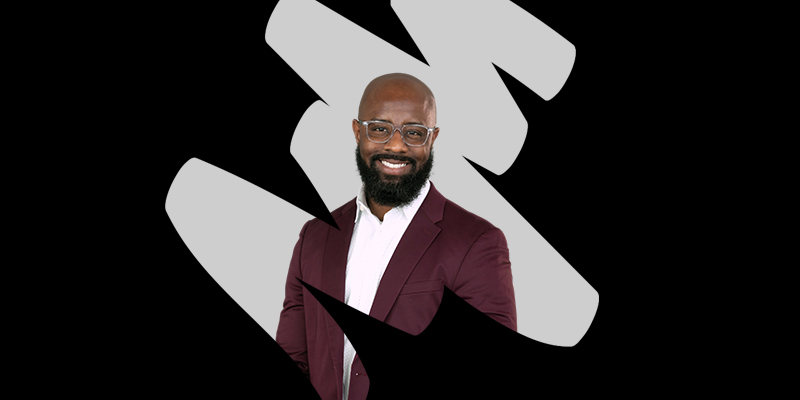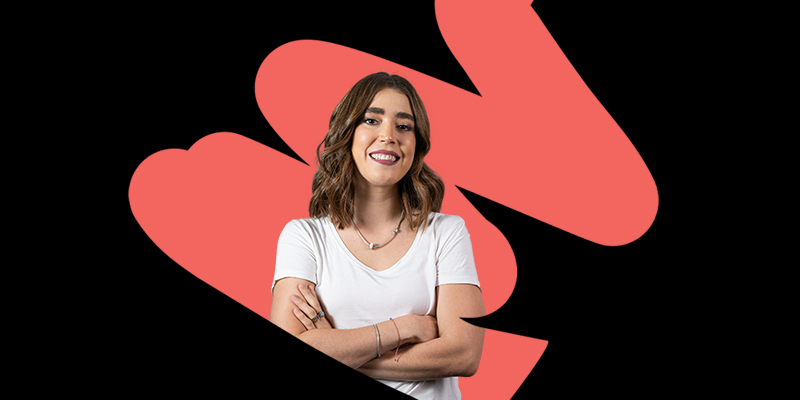 Ivana Jimenez
Project Officer, Mexico - Guadalajara
Enabling smooth customer delivery by collaborating and coordinating operations behind the scenes
We are proud of our globally diverse workplace, which represents a powerful mix of talents.