Felicia D. Abdullah
Lead Software Developer, USA
"I have worked my entire professional career (over 20 years) with Amdocs, and I can honestly say I wouldn't change this. Amdocs has helped me grow professionally and refined my programming abilities. For example, when I began my programming career, I only had front-end application development experience, but through Amdocs, I received additional training to learn back-end development experience.

From my experience, Amdocs takes care of its people. They go the extra mile. "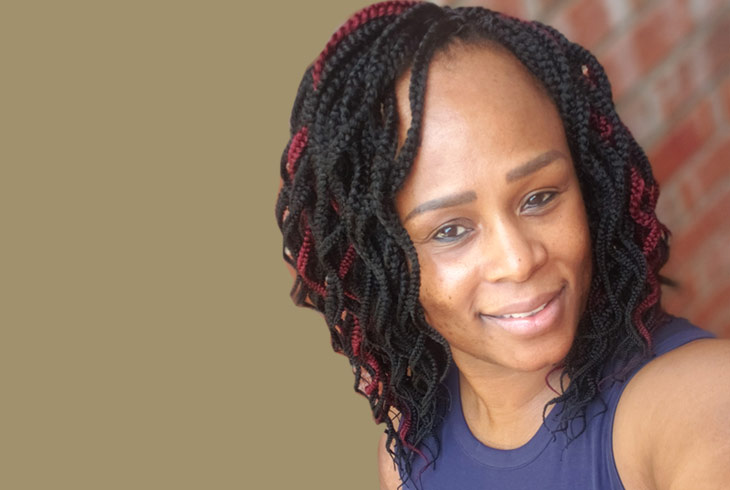 Angel Garci
Software Architect, France
"As a software architect, I lead the solution architecture throughout the project lifecycle and ensure the solution meets the customer's business and technical needs by leveraging Amdocs assets and best practices.

Technology is changing at a dizzying pace, requiring us to adapt quickly and innovate to deliver cutting-edge solutions. This makes my role very dynamic (no two days are alike) and requires my involvement in the future evolution of the product."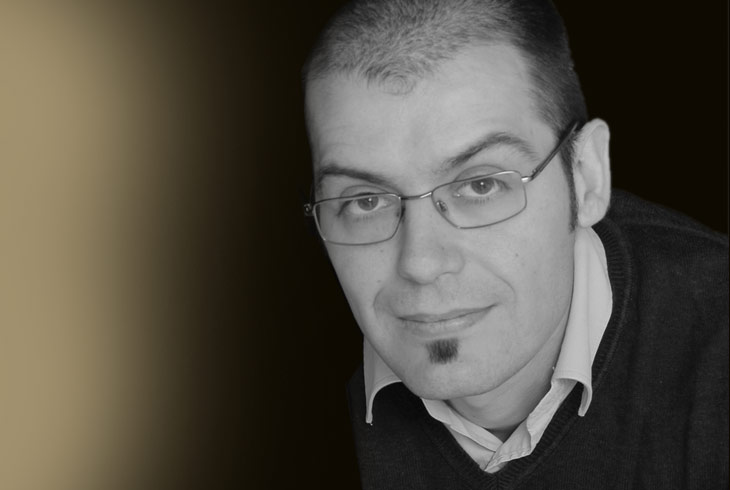 Mark Richardson
Information Security Specialist, USA
"The collective outlook of the teams I interact with is always positive and open to new challenges. It's inspiring to work with people who don't see limitations to what they can do. For example, our team loves finding creative solutions to bring old Windows boxes/applications to the latest OS, while ensuring our customers feel little to no impact.

Also, the culture supports progress with boundaries. Amdocs recognizes that we are mothers and fathers, siblings, sons and daughters, as well as members of a community who exist outside the company, and they respect that."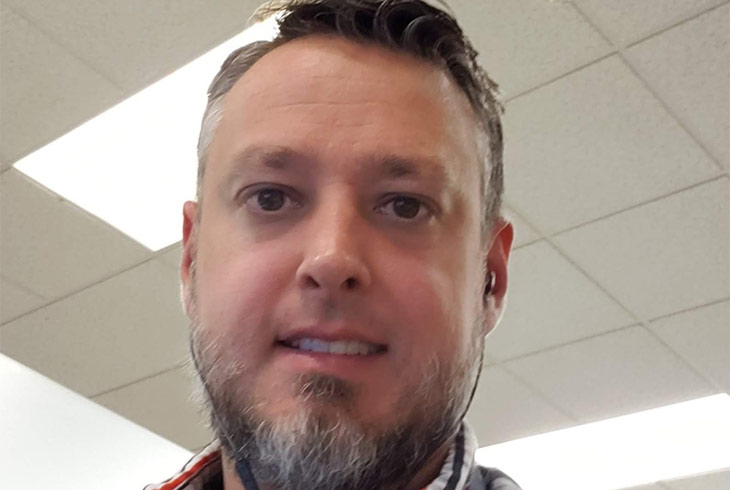 Henry Hernandez
Cloud Specialist, USA
"I've been with Amdocs for 10 years and am grateful for all the opportunities the company has given me. I've developed my knowledge in multiple areas including Windows, virtualization, network & storage, and most recently, cloud technologies. I've also had the opportunity to implement virtualization projects in Manilla, and have experienced different teams and roles. I started off in the PC team in Montreal, moved to the production windows team, and am now part of the cloud team in the US.

There seems to be no limit for those who actively look to grow their career and reach their highest potential."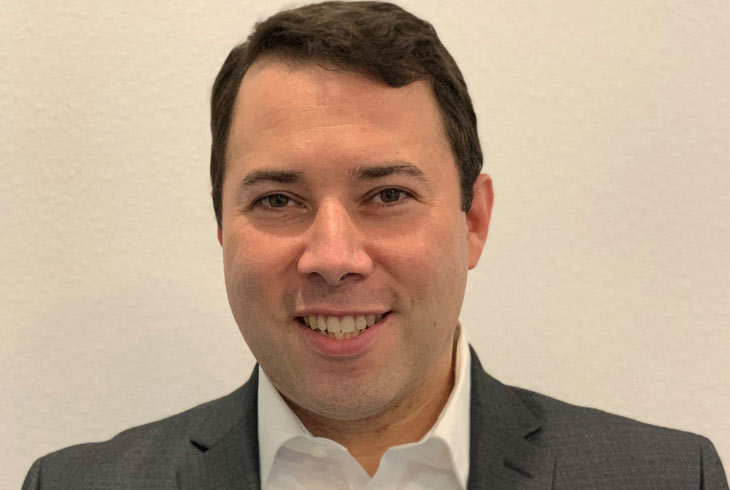 Reem Mattar
Scrum Product Owner, Israel
"I can wholeheartedly say that my role enables me to grow both professionally and personally. I'm constantly discovering cutting-edge technologies in the domains of microservices, cloud, and digital technologies – and this nourishes my soul!

My favorite technology I was exposed to is agile technologies – flexible software that enables the customer to be involved in the development process – and which makes it easier for us to adapt to the changes they require."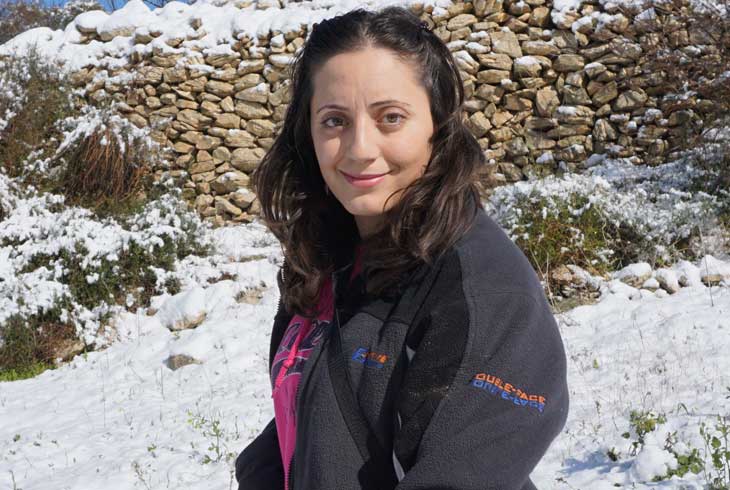 Isabelle Busquet
Project Management Officer (PMO), Italyl
"With offices in so many countries, I love the multicultural environment that enables you to meet colleagues and customers from all over the world and immerse yourself in new cultures.

I've met wonderful professionals and even made lifelong friends from the Israel, EMEA and APAC offices. We collaborate and challenge each other, and this creates a rich cultural mix that opens my mind to new ways of thinking."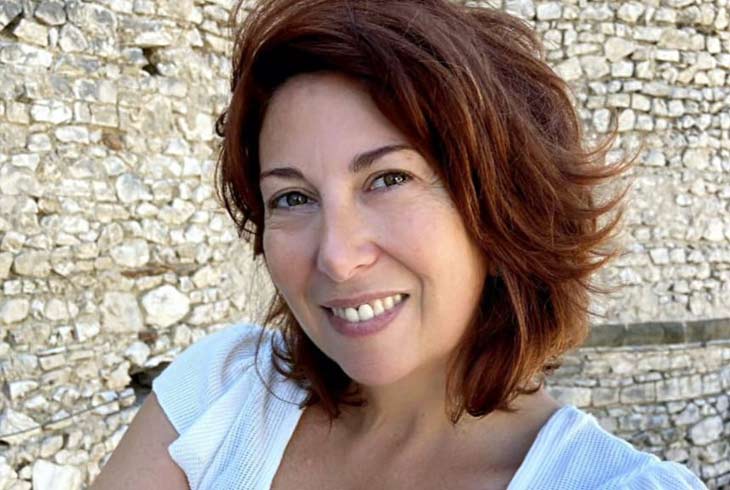 Macarena Fernandez
Service Operation Center Engineer, Argentina
"I'm very thankful for Amdocs, as not only did I land my dream job as a service operation center engineer but they also respect my disability, having remodeled the entire corporate office to accommodate my wheelchair.

What I love most about Amdocs is that I work in a team, where each of us comes with different backgrounds and experiences. I believe that this is the secret to our creativity and success. I look forward to spending many more years in the company and building my career here."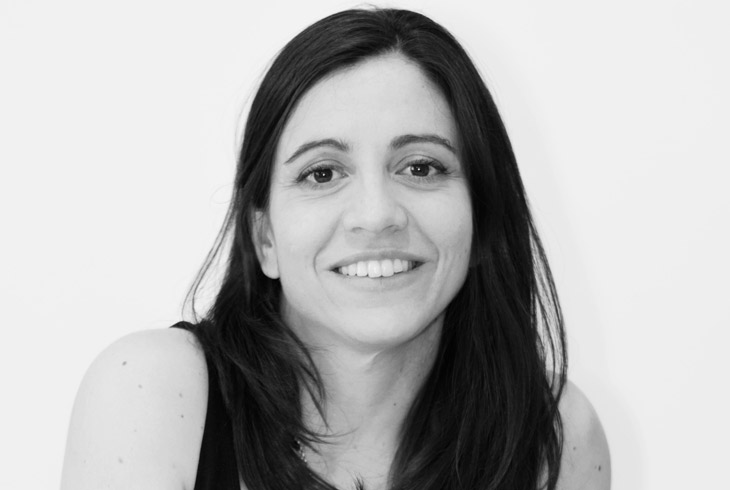 Swapnil Shrivastava
Data Warehouse / Business Intelligence Team Lead, India
"I've experienced various roles at Amdocs and am today a team leader in the application development & innovation (AD&I) division, managing a team of 14. I cherish every moment that I've spent with the company, as it feels like a second home to me.

After my maternity leave, I had a very difficult time juggling work and my newborn, yet my team and managers were extremely accommodating and supported me. My team adjusted their schedules according to my availability, and my manger was were very understanding and supportive during and after my pregnancy. "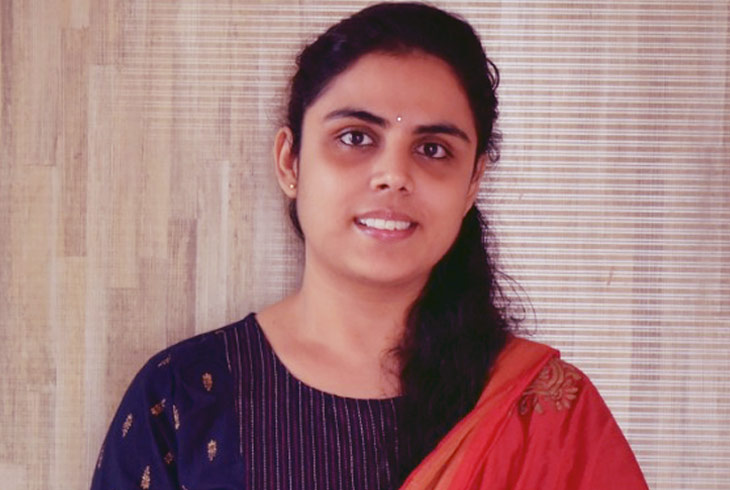 Marios Panteli
Software Engineering Team Lead (Scrum Master), Cyprus
"The best part of my job is that it enables me to surround myself with world-class professionals, ultimately taking my professionalism to the next level. For example, my manager in the digital team, who has a wealth of knowledge and experience in the engineering space, having worked on many prestigious accounts, instilled in me the skillsets to excel as an excellent scrum master.

Additionally, my colleagues are certified in a variety of new technologies like AWS, Kubernettes and many more. It's inspiring to work with and learn from the best people."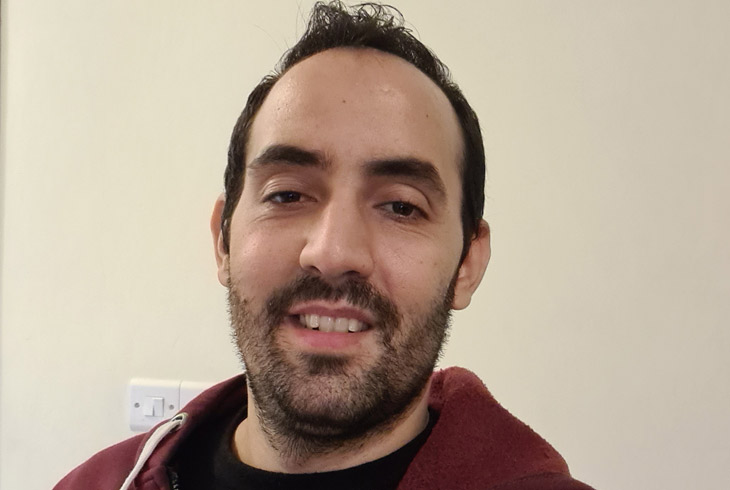 Leandro Mazer
Domain Solution Expert, Brazil
"I am very thankful for Amdocs – it's the best company I've ever worked for. The best part about my job is being able to be part of and lead large-scale, impactful projects.

The most rewarding project I've been involved in during my seven years here was Telefonica Peru. I relocated to Lima for three years to oversee the project's evolution and was responsible for the application on the customer's site. The scale of the projects we work on is incomprehensible. We're truly fulfilling our mission of touching billions of lives every day. Most people can't say that about their jobs. "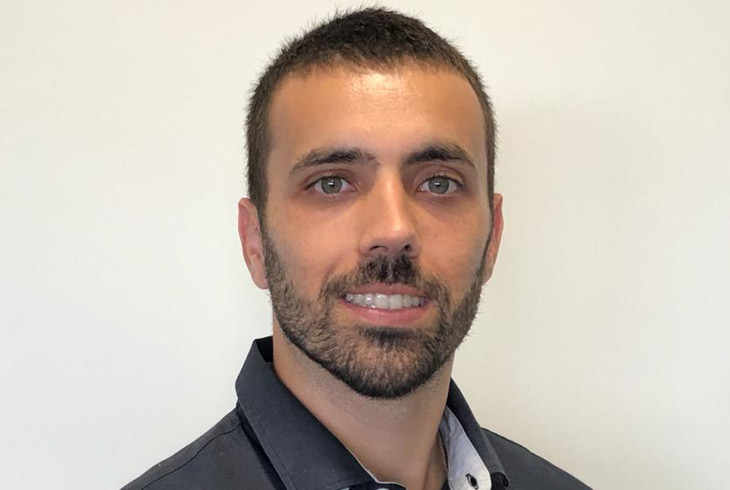 Abhishek Patel
B.E. Graduates (2021), India
"I was hired by Amdocs as part of the campus placement program soon after I graduated as a computer science engineer. I am really thankful to Amdocs for such a smooth onboarding and a warm welcome. What I like the most about Amdocs is that it values its employees as the most valuable asset of the organization. My team members and managers are all extremely supportive. The work culture is great and I am sure I will grow professionally. I look forward to an exciting journey ahead with Amdocs."
Diversity and inclusion are core to our success, and we are proud of our globally diverse workplace, which represents a powerful mix of talents.